Sport history is incredibly exciting if you try to follow all the achievements and defeats that has ocurred. There have been many memorable and influential sporting events over the years.
Every person who considers himself as a sports fan or just loves sports in general should be aware of the most significant events in sports history and how they have influenced the further development of sports.
1. The Berlin Olympics (1936): This sporting event was first shown on TV
The first professional sports competition which was broadcast on television was the 1936 Berlin Olympics. The Germans organized various TV booths (or "Public Television Offices") in two German cities to broadcast 72 hours of this event to the public.
The broadcast is legendary because it shows how Jesse Owens (an American sprinter) won the 100-meter final at the event. Eventually NBC broadcast the baseball game between Columbia and Princeton in 1939.
2. 2010 FIFA World Cup in South Africa: One of the most watched sporting events in history
FIFA championships have always been incredibly popular with spectators, but 2010 FIFA World Cup (which was held in South Africa) was really outstanding. According to experts, the main reason for this was because such a tournament was never hosted in Africa before.
There was an increase in the number of media houses who broadcasted this great event. This was because experts expected the TV audience for the event to be huge – and needless to say, it was.
Online betting was also very popular for this tournament. The were lots of bets via a betting company in Tanzania. There were also betting companies in other African states who were accepting bets on game outcomes.
3. Michael Phelps: Winning the biggest number of Olympic medals
US swimmer Michael Phelps is the athlete who has won the most Olympic medals in sports history. He has won 28 medals. 23 of those medals are gold ones by the way. That's pretty damn impressive if you ask me.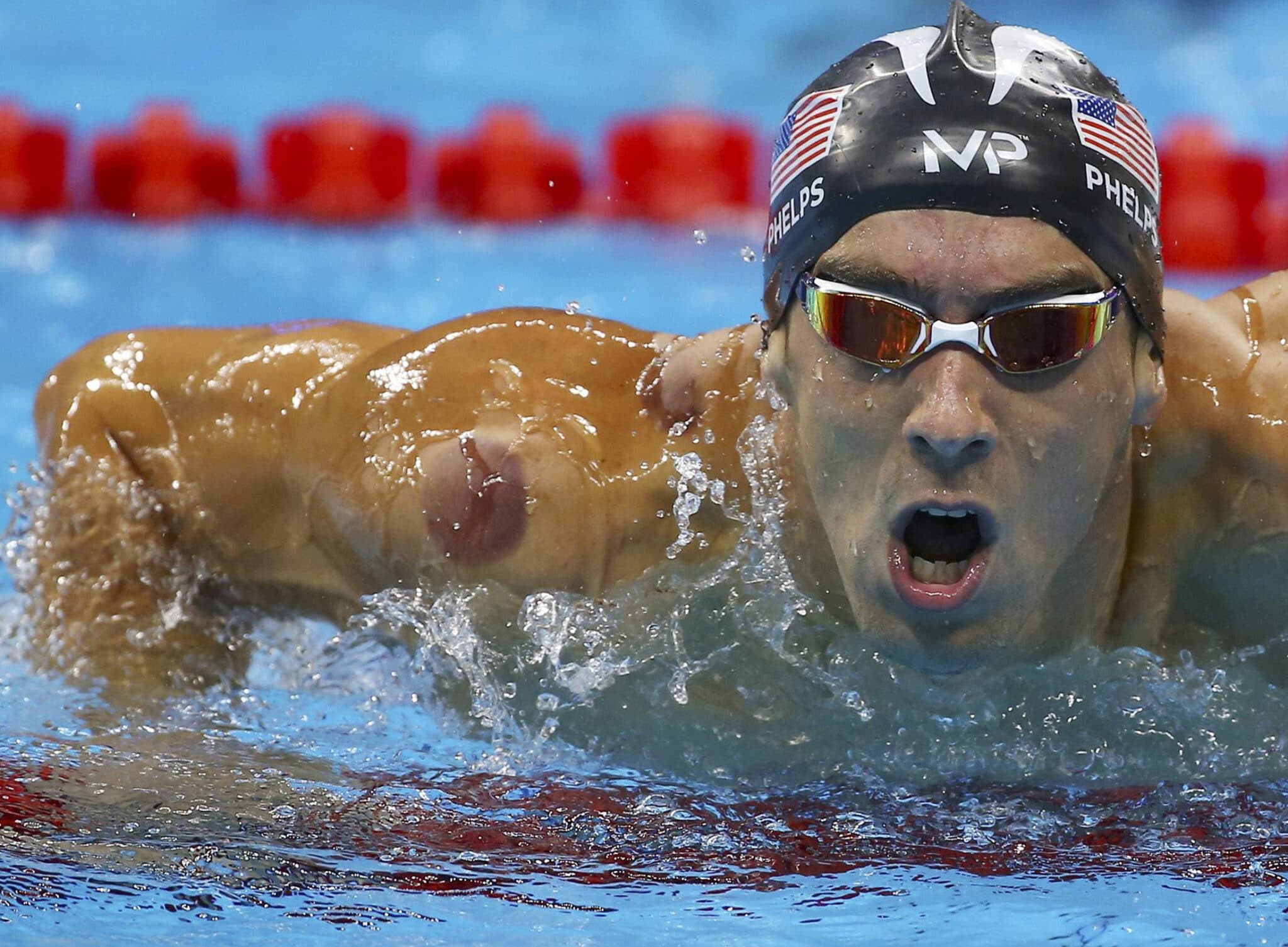 4. 1980 Soviet Union Hockey Team: The biggest sports disappointment
The 1980 Soviet Union hockey team were defeated by an inexperienced American hockey team at the Olympic Games (which took place at Lake Placid).
At the time, the Soviet Union's hockey team were considered as one of the best teams in the world, but they lost against an amateur American team by 4 goals to 3. Since then Al Michaels' phrase about 'miracles on the ice' has gone viral.
5.  Frazier vs. Ali 1: The Fight of the Century
This legendary fight for the champion's belt took place in 1971 in New York. The fight (which has become known as "The Fight Of The Century") between these professional boxers has been etched into the memory of many boxing fans. Ali was knocked out by Frazier in the fourteenth round and his victory was unquestioned.
Watch this space for regular updates in the Facts category on Running Wolf's Rant.