Nowadays, pretty much everyone recycles something. This has been made easier thanks to the many local recycling centres available. Plus, waste management companies can dispose of your recyclables properly.
Recycling has several benefits, including saving energy, conserving natural resources, boosting the economy, reducing the amount of trash in our landfills, and now, this great act of good will can earn you some money. Here are some of the items you can recycle for money:
1.  Aluminium Cans
These are among the most recycled items in the country, probably because aluminium is one of the most valuable and easiest materials to recycle. When you recycle aluminium cans for money, you can cash in between 45p – 60p for each kilo, which is usually 65 -70 cans. If you live in states with 'Bottle Bills', you can make more returning these cans for the deposit.
Increase your earnings by collecting your own cans along with those from friends, family, and your surroundings. Recycling aluminum and other metals can add a nice sum to your income.
2. Junk Cars
There are two different types of junk cars: scrap and salvage cars. Scrap cars are those that have reached the end of their useful life while salvage cars are those that have been damaged and the total cost of repair is far more than the cost of the entire car. With salvage cars, you can extract vehicle parts and sell them to nearby garage shops, while scrap cars are exclusively for recycling. This makes cash for salvage cars much higher than cash for scrap cars.
3. Old Furniture
Most households have a broken chair, bed, or table. If you reassemble and repair them, you can add them to your garage sale or sell on Craigslist. Most furniture is made of recyclable material such as wood, metal, plastic, glass, etc. Rather than throwing away old furniture, consider making money from it by recycling the material itself.
4. Bottles
Bottles are also among the most common and easy items to recycle. You can take both plastic and glass bottles to a nearby recycling centre or bottle return centre. Most recycling centres pay by weight; therefore, accumulate as many bottles as possible before taking a trip. You can make more by rounding up bottles from work, friends, family, and neighbours (if they don't mind).
5. Ink Cartridges
You can make money selling or recycling used ink cartridges. Several office supply stores, including Staples and Office Depot, offer rewards for recycling. For instance, you could get a $2 store credit per cartridge from Staples. You can make more money selling them on sites like Craigslist or eBay. Selling online, however, requires more effort and watch out for scams.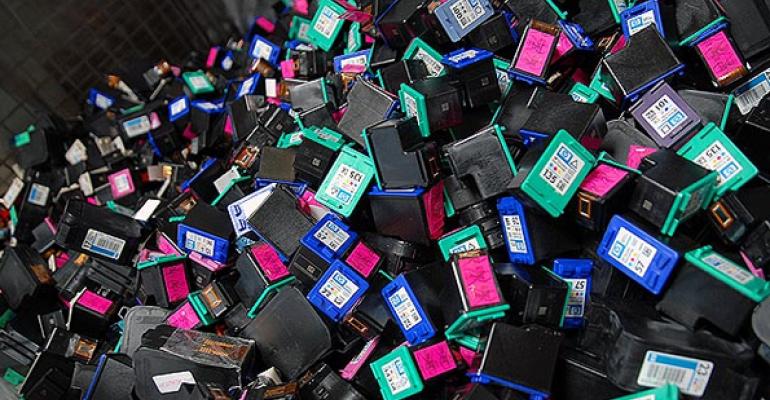 6. Electronics
You can earn money recycling electronics that are no longer in use or damaged, including mobile phones, laptops, PCs, MP3 players, game consoles, cameras, etc. Technological advancements have led to an increase in electronic devices, which in turn has increased the amount of e-waste. Since most of them are non-biodegradable, it's extremely important to recycle them to preserve the environment. You can also sell them back to the manufacturer or via sites like Gazelle and Eco-Cell.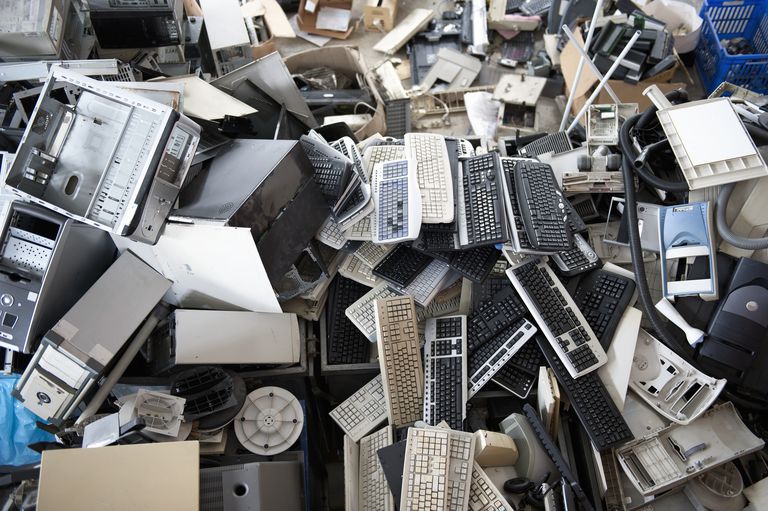 7. Scrap Metal
Metal is another most sought-after material in recycling. Copper, brass, aluminium, bronze, and stainless steel are some of the common scrap metals you can recycle for money. If you have any of these metals, contact your local scrap yard or a nearby recycling centre to see what they accept and the procedures for drop off. Generally, non-ferrous metals are much more valuable than ferrous metals.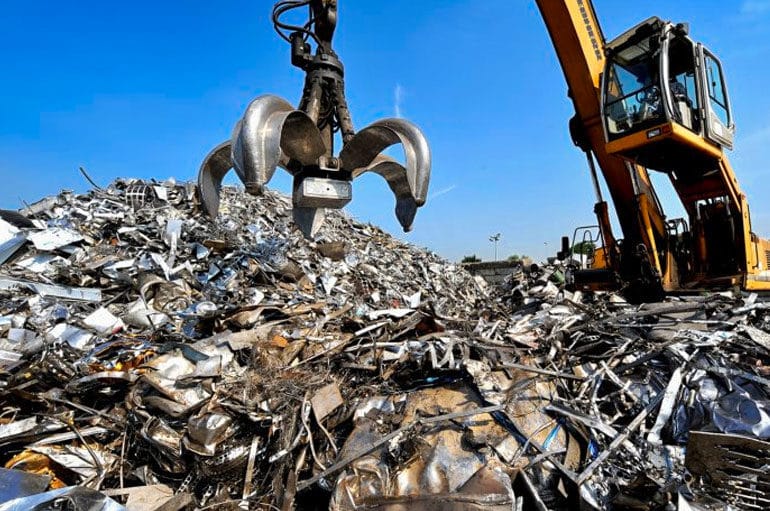 8. Bottle Corks
Your bottle corks are worth money. Although recycling them won't make you a millionaire, you can make enough to buy another bottle of wine. Corks are a heavily used resource; for instance, art shops will gladly pay for them to refurbish their interiors, brides seem to love using them as place holders on tables, and some winemakers need them.
Watch this space for regular updates in the Hacks category on Running Wolf's Rant.