Want to get the most out of your SEO for your website? Today we're giving you 9 amazing tips to do just that. If you are someone who has been working tirelessly on increasing the traffic driven to your website but is failing to get the desired results, then do consider these factors that certainly affect SEO score.
SEO ranks your content based on the usages of keywords on pages, user's search terms, outbound links, pages viewed and many more. The more your visitors stay on your page, the more ranking you achieve. The key is to ameliorate the user experience and usability of your website.
Here are 9 amazing tips on how to get the most out of your SEO for your website
1. Useful and highly relevant content
The time spent on your website by visitors affects the SEO ranking. Visitors stay longer on your website and gain more information if you provide them with useful content. This increases the visitors' duration of stay on your page. Even though word count has nothing to do with the SEO score, your visitors need content that is longer and informative. Such content proves to be helpful and gives you a chance to add more value, more keywords, outbound links and visitors to spend more time on your website.
2. Outbound links
Link your content to authority sites (make use of broken link building) that provide more in-depth information which can be used by your readers. This will make your content more useful and relevant.

Links to authority sites will make your content highly efficient and will help increase the time spent by readers on your site. However, do not make use of excessive outbound links as it can be distracting and might make your content difficult to get through.
3. Use of different multimedia
Just text content might get boring and monotonous to read for your visitors. Include images, videos, audios and, slideshows to help enhance the user experience. Making use of videos in your content can really enrich your article and make it look good.
It is observed that websites that use more video content achieve a higher engagement and conversion rate, compared to those who use less or no videos. You don't have to be an expert in making such videos. There are many platforms that offer lesson maker courses through which you can make interactive videos in no time.
4. Readability
Readability refers to the easy comprehension of a written text. You obviously do not want your readers to go through your content with a dictionary beside them.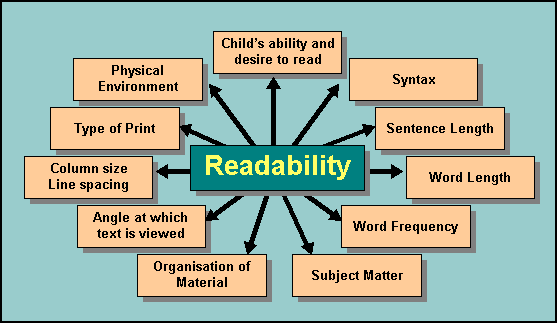 Make your content easy to read and comprehend, if you don't wish them to give up visiting your website. Make use of simple language that helps your readers to better understand your content. Experts have said that Google does consider readability as a factor while ranking web pages.
5. Page layout
The ultimate trick to make visitors stay longer on your website is an appropriate format and a friendly layout. The usability of your website can be improved by formatting it and making it more user-friendly. Make use of suitable font size, typography, bold letters and colors to make the content easy to scan and digest. Prefer bullet points instead of long pointers for clarity. Use short paragraphs for better understanding. Separate your content with accurate headings, subheadings, and keywords that are included in header tags as it helps in higher SEO ranking.
6. Contact details
Websites that have ample contact information are supposed to be genuine and hence have a relatively higher ranking in search engines. It is observed that a detailed contact form increases the participation of people in an organization's presence on the internet which indirectly results in business opportunities, better customer service, etc.
7. Mobile optimization
Mobile optimization is particularly crucial for B2B marketers. Research shows that maximum organizations make use of smartphones for product research/business services. Google has started to low-rank sites with zero mobile optimization.  You will lose a huge number of customers if you don't indulge in creating content on mobile devices.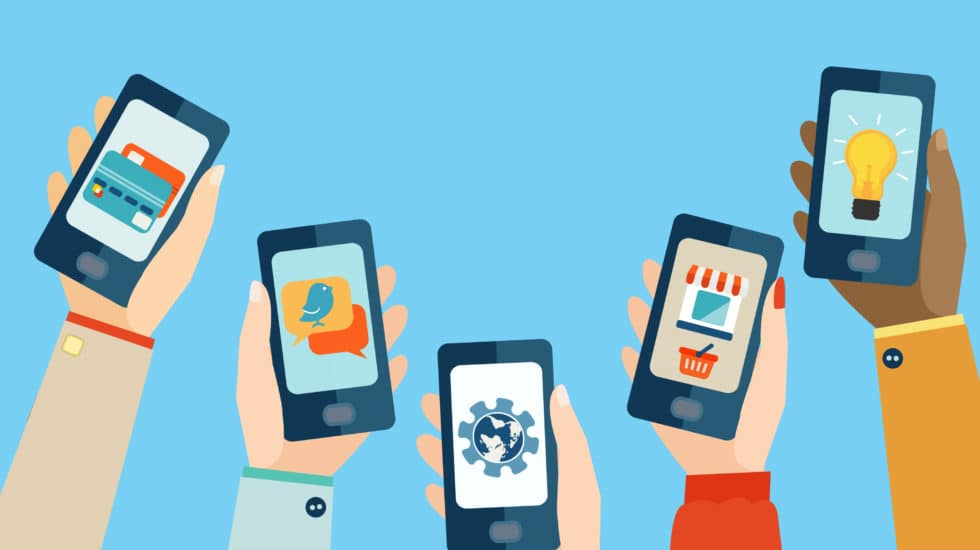 8. Social Sharing
The best method to improve your SEO ranking is by increasing the number of Facebook mentions, tweets on Twitter, Pinterest pins, and other social media shares and comments. Revamp your website by putting various social sharing buttons on your page to make it convenient for people to view and share your content. Create content that will make people curious or excited to generate buzz on your Facebook. This will get you more shares, and much more public engagement.
9. Developing Trades and Brands
Improve your SEO ranking by creating your own unique brands and trademarks. Generate a brand that is different from others in your market. Even though SEO target generic keywords, you can create your own concepts and brand names because only you will own them.
Utilize these amazing tips to get the most out of your SEO and drive the most traffic to your website. Learn more.
Watch this space for updates in the Hacks category on Running Wolf's Rant.