9 Apps, a sub brand of Alibaba Group facilitates downloading of various applications from the whole world. This platform is more commonly used by users in India and Indonesia.
Communication refers to the manner in which people exchange ideas, beliefs, thoughts and statements. The platform also provides apps in apk format called 9 Apps APK. Nowadays various apps facilitate such communications.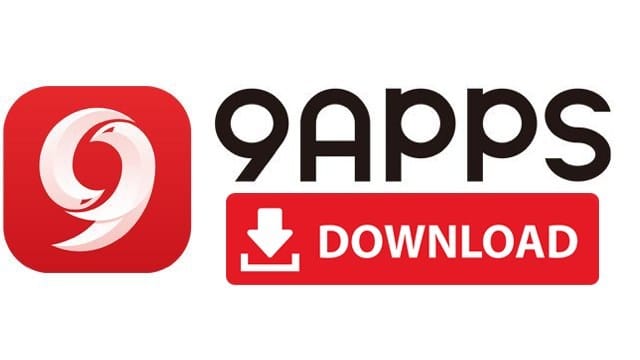 Some of them have been listed below:
1. Whatsapp Messenger
This is a free messaging app available for Android and other smart phones. This uses an internet connection to chat and make calls to anyone over this. WhatsApp requires no additional fees just requires a basic internet connection nothing else. One can send photos, videos, text and even voice messages. One can also enjoy group chats and can even use the feature called WhatsApp web which means to use this on a computer screen and then chat. One always remains logged in and no issues of signing in and out. Also one can get easy access to all the contacts via WhatAapp.
2.WhatsApp Business
This enables the business men to have full access to technology and grow business and expand the customer bases. One can use personal number and business number on same phone also in order to increase the usefulness. Business profiles can be created and business messages can be replied back in a very professional manner. Same as WhatsApp, WhatsApp web can also be used here for chatting via computer screens which further enhance the operatibilty.
3. Truecaller: Caller Id, Block Robocalls and SPAM SMS
This app filters out the receiving calls and lets us in touch of the contacts and people who really matter from our point of view. It helps to block spam calls and SMS and also helps to block robocalls. This app makes the communication stable and efficient. It helps to chat with friends and family and also helps to get an identification of unknown numbers.
The app also provides a feature of call recording and helps to block the unwanted contacts. The app also provides back up history and then one can even decide whether to transfer data to Google drive or not. Also app has another variant which provides premium advantages in order to stand out from crowd.
4. Messenger Lite: Free Calls And Messages
This is a fast and efficient way to reach people in life. This installs very quickly and takes less than 10mb of storage and helps to use less mobile data. This works everywhere and in combination to Facebook. One can contact anyone on Facebook via this app. One can get to know who is free and available for chat. One can even make free voice calls over Wi-Fi and can talk for hours to people and relatives in other countries.
5. Opera Mini- Fast Web Browser
This is a light weight and a safe browser and helps to access the internet very fast even with poor Wi-Fi without wasting mobile data. It also blocks annoying ads and saves data and provides a personalized manner to complete the instructions and also provides news.
For such nice and cool apps one has to go to the 9 apps website in in order to download them and then enjoy the benefits.
Watch this space for updates in the Technology category on Running Wolf's Rant.