aKING, 9 other local acts and 4 international acts (Skillet, The Airbourne Toxic Event, The Red Jumspuit Apparatus and The Curious Incident) are playing the first edition of Freedom Festival. This event is going to be held in Pretoria (at Supersport Park on the 25th of April) and in Cape Town (at the Ostrich Ranch on the 27th of April).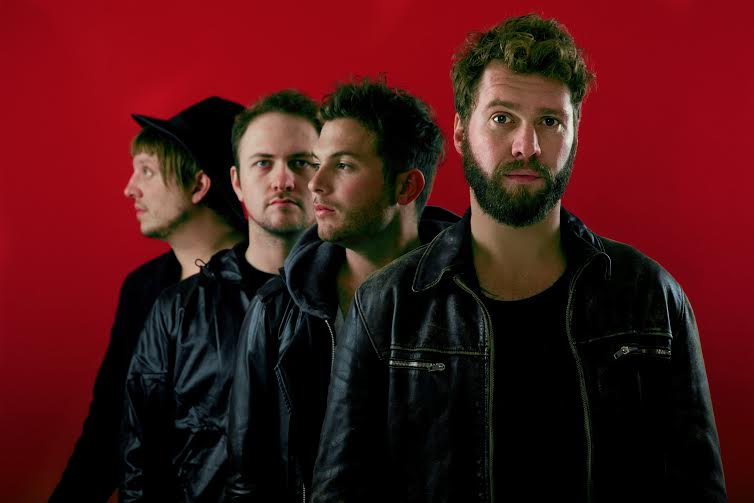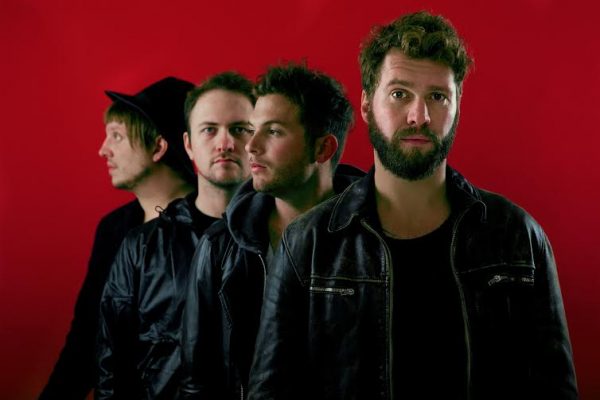 I recently had some time to chat with Jaco "Snakehead" Venter, the drummer of aKING ahead of their highly anticipated performances Freedom Festival. This is what he had to say:
First of all congratulations on receiving a SAMA nomination for "Morning After". Where were you when you got the news?
We were on our way to a show in Stellenbosch when we got the news. It feels pretty good…
For me as a follower of your music, it feels like you as band have kicked up a new gear. What does 2015 hold for you?
We plan on touring this album for a bit still and then start work on a new album. We also intend on making some more music videos.
As a kid what did freedom mean to you?
Being carefree I suppose. And not having to go to bed when your parents told you to.
On 27 April we celebrate Freedom Day – how do you celebrate this day?
Braaing and having a drink comes to mind.
Your live shows always brings such awesome memories back. What is the best part of playing live?
Having people sing your songs back to you. It never gets old.
Do you feel that music festivals like the Freedom Festival are important for SA artists and music?
Everybody loves a good music festival. I can't think of better time with friends than an outdoor festival and of course it's also a great platform for South African music get some attention.
You are part of a long list of local bands playing the Freedom Festival. Is there a SA band you enjoy watching or looking forward to see live?
We're very excited to watch as many of the bands as possible. We can't just pick one.
If you can get into your band van and go anywhere in SA where would like to go?
We always love touring the garden route. So, probably a nice trip along the coast would be sweet.
I'd like to thank Jaco "Snakehead" Venter for taking his time to answer my questions. I'm really looking forward to their performance at Freedom Festival and you should be as well.
Tickets to Freedom Festival are still available at R495, so if you really like local music, click here to buy them NOW! Check out the Freedom Festival Facebook page or follow @FreedomFest_SA on Twitter to stay up date with information about the Pretoria and Cape Town events.
Watch this space for regular updates in the Music category on Running Wolf's Rant.