Moving into a dorm room is challenging unless you decorate your room and add a special atmosphere to every detail. Purchase little items that will make your space cozy.
Student life is associated with new duties, obligations, and responsibilities many people do not want to face. It may take some time to get adjusted to independent adult life with its problems and downsides. An increased level of stress, anxiety, and anticipation are aggravated by loneliness. As a result, a considerable number of college students suffer from depression and a range of other emotional impairments.
What is the best way to stop missing your home but enjoy life at college? Make your dorm room a special place that warms your heart, motivates, and inspires for work. There is no need to remodel the whole room, as simple details can make a great difference. Take your time to consider available options and make the right decision. Find a trusted academic writing service you can pay to write an essay for you while you are busy working on your dorm room.
Check out the list of the top 10 most unusual, significant, and meaningful items you can add to your dorm room
1. World Map
Do you enjoy traveling? If you are a true adventurer, a world map may be an excellent option for you that will cherish your memories and make you feel comfortable in your room. Opt for a special map that you can use to scratch off or pin the destinations you have visited. Thus, you will get a perfect decoration for the living space and an impressive chance to recollect precious moments of previous travels. The price of the item may vary depending on the size and the material, but on average, it is around $30.
2. Retro Turntable
It is hard to imagine student life without parties and busy nightlife. A retro turntable will become a perfect addition to any party you organize. Unfortunately, it is complicated to find a real, vinyl one, but the retro-style one will definitely remind you of your childhood. Concert your favorite vinyl tunes to up-to-date formats and impress all your fellow students. However, keep in mind that the cost of such items may reach up to $100.
3. Little Popcorn Popper
If you belong to the type of students that enjoy evening movie sessions, there is no way for you to cope without a compact microwave popcorn popper. The item will not just decorate your room and add to your healthy lifestyle. The home-made popcorn is considerably less harmful and much more delicious than the one you usually purchase in the supermarket. In fact, it is one of the most beneficial and helpful devices college students may purchase. A nice bonus, the cost of the item starts from $10, which is an exceptionally reasonable cost for such an incredible item.
4. Mini Succulents
Do you remember all the little plants your mom usually placed on your desk? Purchase several succulents to remind you of the love and care your family showed to you for many years. Additionally, it will remind you of the support you may always have. Keep in mind that you are not allowed to keep pets in the dorm room, so a small living creature inside a small pot can contribute to your mood and overall atmosphere in your apartment.
5. Exclusive Planters
Are you ready to purchase some succulents? How will you keep them? Nowadays, the market is filled with the most different items that will help you decorate the room and make it a cozy and peaceful place. Opt for different sizes and shapes to fit the design of your room.
6. String Lights
A fine set of string lights will add some brightness and sparkle to your moody dorm room. No matter if you want to organize a party and invite your friends, or a romantic dinner with your girlfriend, string lights may be the top choice. A unique décor can be hung over your bed, around the photos, or in a glass vase. Additionally, you can find other use for the item.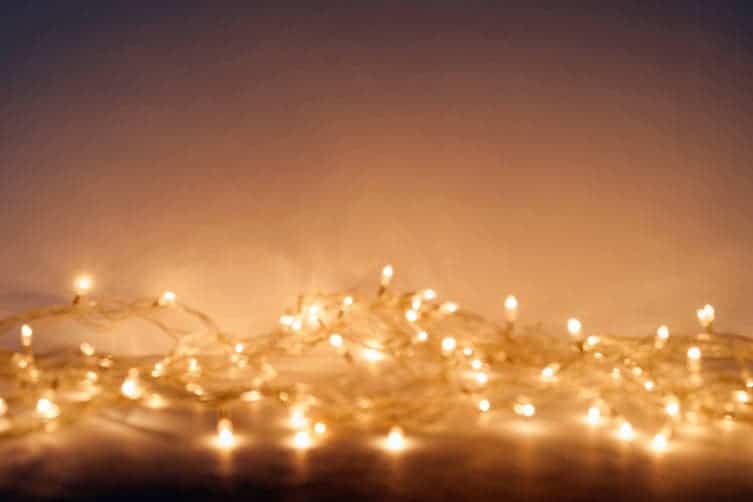 7. Trunk
Although it may sound strange, a usual trunk may be a great choice for a small and cozy bedroom. Besides, a classic trunk may serve double duty as a side table and storage. Apart from the main functions, the item can decrease the mess when you decide to move.
8. Mini Fridge
It is one of the most expensive, but highly functional and useful items you can purchase for your home. A mini-fridge is an excellent tool that will help you store your snacks and other products without a risk of being eaten. The item will help you save valuable time and stay healthy. If you have no time to accomplish your homework and cook your dinner, you have an opportunity to get academic assistance from a reputable essay writing company and eat the dinner you have previously left in the fridge.
9. Photo Collage
It is so important to keep the pictures of your family, friends, and even pets close to you. An excellent photo collage in the shape of the initial letter of your name will transform your room and help you remember valuable moments of your life.
10. Linkee
Unlike the vast majority of ordinary games, Linkee is an excellent option for a big team. Use the whole floor to enjoy the game to its maximum and spend an unforgettable time.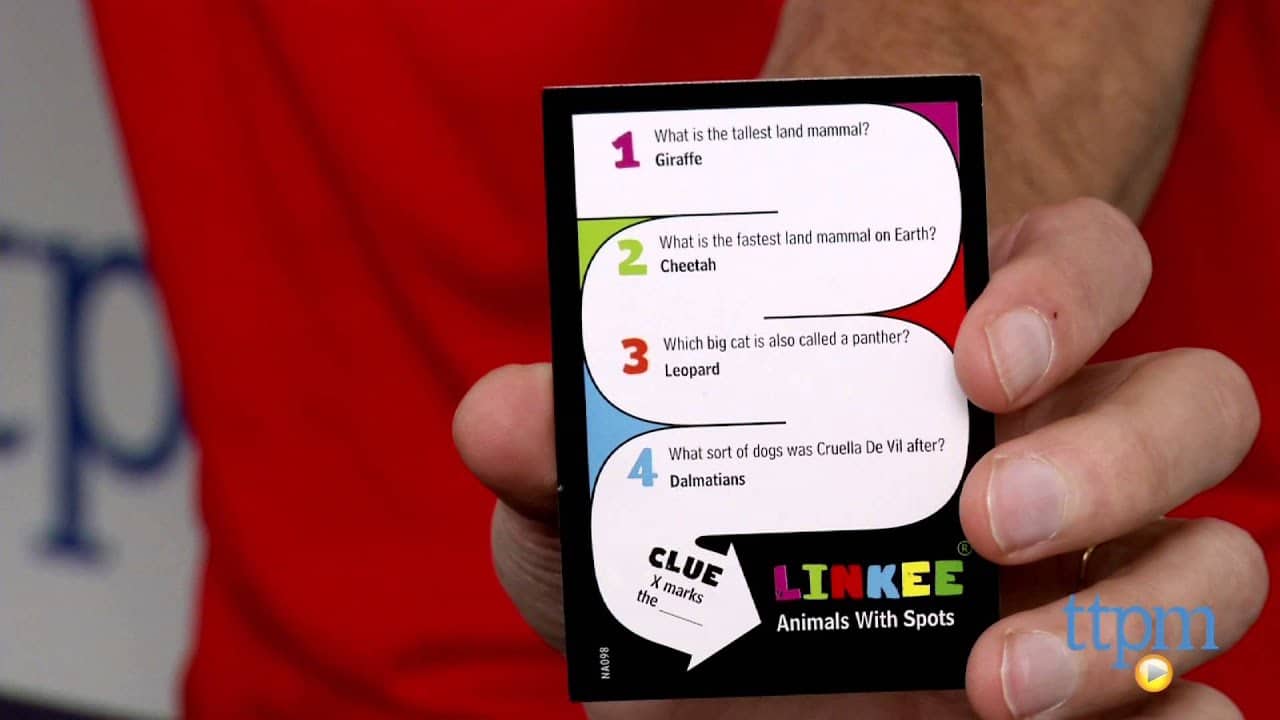 Well, there you have it, 10 Unusual Things You'd Like to Have in Your Dorm Room. If I left anything out, please feel free to comment below.
Watch this space for updates in the Opinion category on Running Wolf's Rant.