Many of you reading this might be enraged by the limited outreach and media coverage on Cyclone Idai, but it's time everyone stands together and makes a difference. Every second we spend blaming and criticising, another soul is lost to this disaster.
Cyclone Idai has claimed more a 1000 lives, and counting
A whole town has been washed away in Mozambique. Bridges, roads, schools and hospitals have been washed away in Zimbabwe and Malawi. Rescue teams are working effortlessly but they need more hands.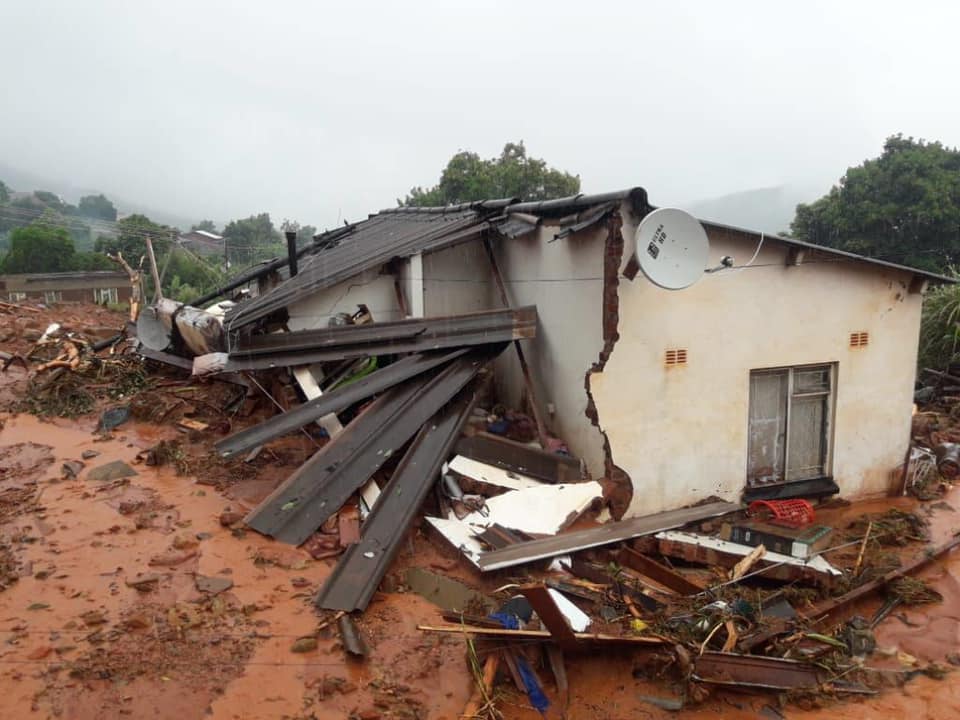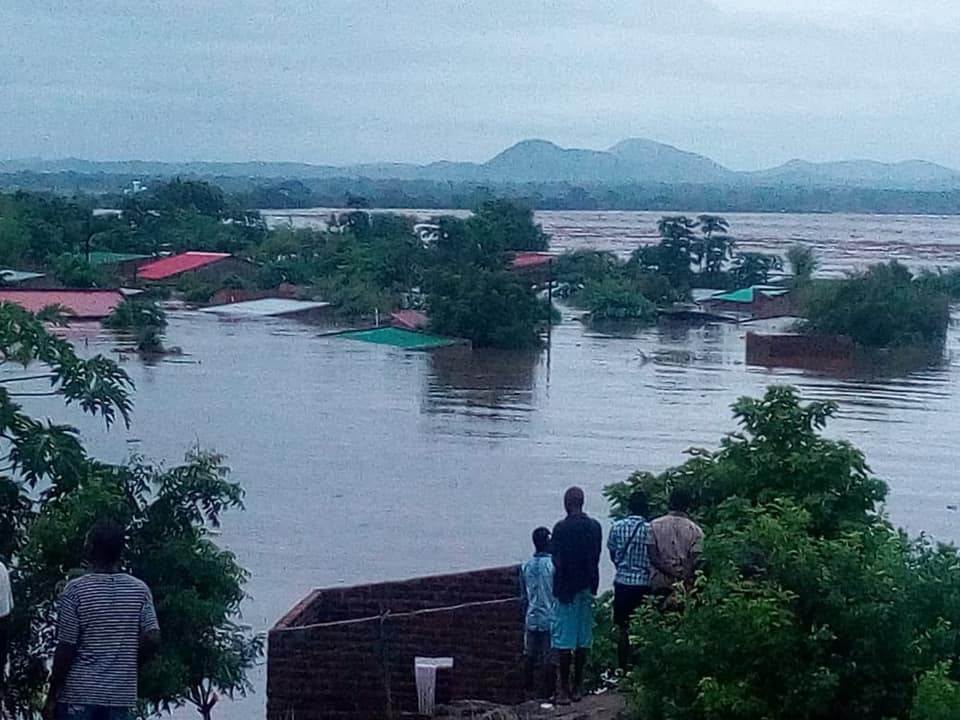 You might not be able to physically be there, but please lend a hand in assisting with blankets, food, clothes and shoes. Use your influence to reach out to more people, corporate players and let's make a difference to our neighbours.
Jack Fridays in Pretoria East has been set up as a drop-off point for for all those willing to donate towards the victims of Cyclone Idai. The address is below. Please challenge a friend / colleague / family member to donate at least one T-shirt / one pair of shoes to the cause.
If you help you will make a difference in the live of those who are directly affected by Cyclone Idai. For more information on donations please contact Allen on +27738672370 / via [email protected].
Here's the address for Jack Fridays:
680 Rubenstein Drive, Moreleta Park, Pretoria. Jack Fridays is located behind the Total Garage.
Watch this space for updates in the General News category on Running Wolf's Rant.