Henry Rollins is an American musician, actor, television and radio host, and comedian.He hosts a weekly radio show on KCRW and he's a regular columnist for LA Weekly and Rolling Stone Australia. He fronted the California hardcore punk band Black Flag from August 1981 until mid 1986.
Following the band's breakup, he established the record label and publishing company 2.13.61 to release his spoken word albums, and formed the Rollins Band, which toured with a number of lineups from 1987 until 2003, and during 2006.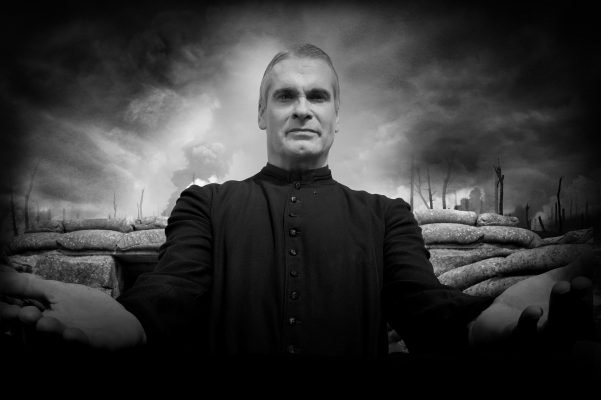 Since Black Flag disbanded, Rollins has hosted numerous radio shows, such as Harmony in My Head on Indie 103, and television shows such as The Henry Rollins Show, MTV's 120 Minutes, and Jackass. He's also appeared in various movies.
A few years ago he came to South Africa as part of his Spoken Word tour and he recently returned to perform for a show at the Lyric Theatre at Gold Reef City in Johannesburg and a show at the Baxter Theatre in Cape Town.
David Devo Oosthuizen caught up with him when he was in Cape Town. This is what he had to say:
Watch this space for regular updates in the Music and Interviews categories on Running Wolf's Rant.