eCommerce conversions are the chief concern of every online business. Considering that the global abandonment rate is around 77%, and lost sales total more than $4.6 billion, it is high time conversion rates were given more attention.
Close to half of those lost sales are due to payment issues that customers experience at the point of checkout. Optimizing your customer payment process will address payment issues that your online shoppers experience. This optimization will inevitably result in more sales and revenue.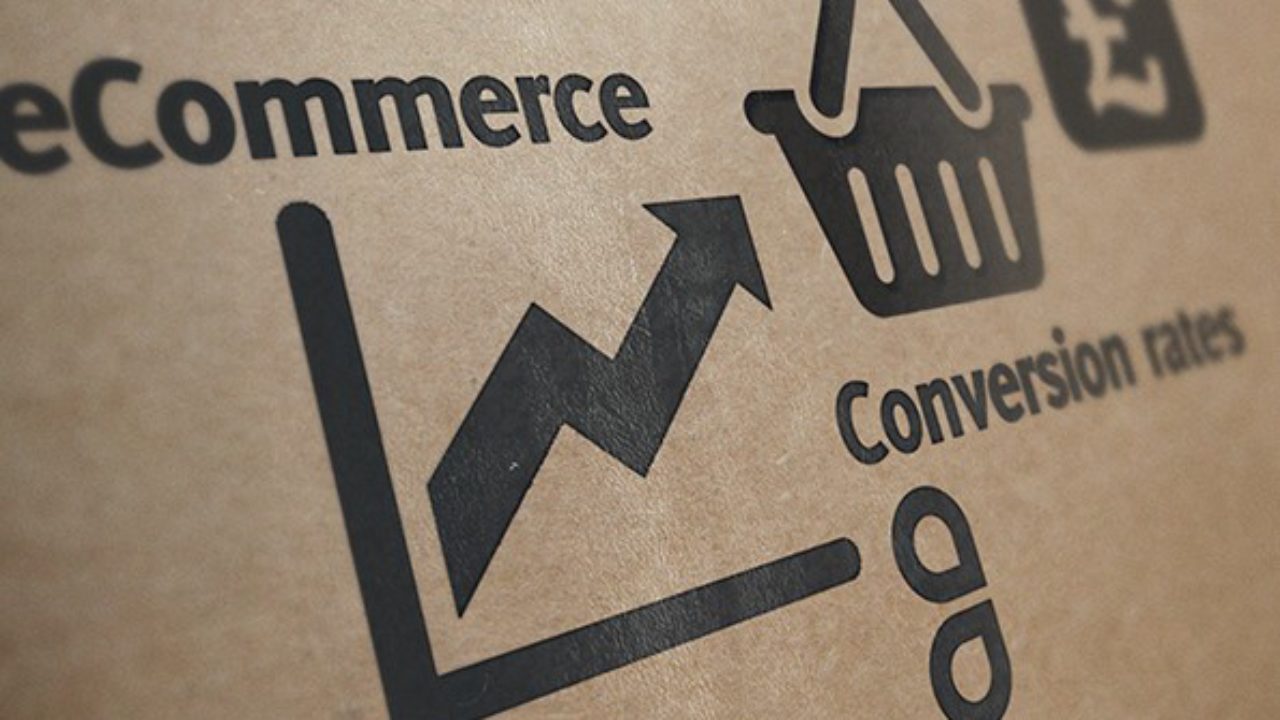 According to eCommerce statistics, eCommerce is predicted to account for 95% of worldwide commerce by 2040. Forward-thinking merchants should prepare for this reality.
What is Payment Conversion?
Payment conversion refers to a structured system featuring a systematic approach to encourage customers to pay for products and services. The foundation of payment conversion is data and insight.
A robust payment option, such as PayPal, allows your eCommerce store to cater to a broader market that your traditional means of payment might not cover.
There are several reasons many eCommerce experts and merchants recommend PayPal as a payment gateway. These reasons include:
1. PayPal is a shield against fraud.
2. It provides multiple avenues for global withdrawal.
3, It maintains an active dispute resolution center.
4. It enhances your eCommerce conversion numbers.
Optimizing your customer's payment process has a positive impact on sales conversions in your eCommerce store.
What is PayPal?
PayPal is synonymous with eCommerce. It is an all-in-one payment solution that is both a payment gateway and a merchant account.
The company began in 1998 and is currently an eBay Inc. subsidiary. It was one of the original companies to provide digital payment services. It offers solutions that make set-ups faster and less cumbersome, allowing merchants to accept credit cards in their eCommerce stores.
PayPal is easy for customers to use, and simple for merchants to set up. It's the most popular online payment processor, handling the majority of web transactions.
One reason PayPal is so popular is its comprehensive security features – the platform does not send customer data to merchants after a transaction. This strategy lowers the probability of any breach, and every transaction receives 128-bit encryption, fraud screening, and address screening.
Who Needs PayPal?
PayPal is a critical tool for startups. As a new business, building trust can be difficult, but PayPal's credibility puts customers at ease.
In 2010, an online printing service, Jukebox Print, made the switch to PayPal in line with customer demands. Founder, Loredo Ruchin explains that PayPal has "done wonders" to help Jukebox gain customers globally, and that more than 90% of the company's international buyers now use PayPal for purchases.
A case study of Jukebox's use of PayPal shows the company spent less time and energy on paperwork, therefore engaging and earning the trust of the younger demographics.
How PayPal Affects Your eCommerce Conversions
PayPay affects checkout in an impressive way for all types of eCommerce merchants.
The Comscore Study
One Comscore study discovered that PayPal checkout converts at 88.7%. This rate is 82% higher than checkouts without Paypal – including digital wallets and cards.
The study measured online conversion rates for PayPal against several other payment methods using the options for checkout for 20 merchants across different industries.
According to the study, conversion measurement begins the moment a user clicks on a payment type. The data revealed that other digital wallets in the study had a total checkout conversion average of 55.3%. In addition, all payment types had a combined rate of 48.7%.
The PayPal Survey
A mobile-focused survey of customers by PayPal found that 52% of mobile customers made more online transactions and purchases because the PayPal option was present at checkout.
The company released a statement highlighting the uniqueness of PayPal in operating at scale, globally, on both facets of the eCommerce ecosystem. These facets are the consumer and merchant sides. Therefore, they can deliver customer and merchant experiences that other companies do not have.
For merchants, the best bit will be the need for no extra integration work.
The PayPal Advantage
PayPal offers a simplified checkout process that auto-populates shipping and billing information, subtracting crucial clicks and keystrokes from the checkout process. Once a PayPal user enters this at the point they create their PayPal profile, they never have to provide it again, regardless of the PayPal-powered online store.
PayPal gives customers the option to use PayPal credit – only in the United States – to make it easier for shoppers to buy faster. Twenty-five percent of PayPal Credit users attribute their most recent purchases to PayPal Credit. In a related twist, almost 40% of PayPal Credit users say they spent more online because of financing.
Simple Steps to Use PayPal to Drive eCommerce Conversions
1. Showcase the PayPal logo on your homepage
Consumers should know right off the bat that you offer PayPal. Globally, millions of online shoppers trust PayPal's security guarantee. Each of these PayPal-aware shoppers is a potential customer for you. The PayPal logo is a seal that encourages them to exchange their money for your product.
2. Put the PayPal logo on your product page
Ensure that new customers have confidence in your site, even when they reach your product pages from diverse places like search engines or price comparison sites.
3. The logo should be prominent on your checkout page
PayPal advises that the logo should be present on your checkout page, as this will dramatically improve conversion rates.
4. Set PayPal as the primary payment option
Many customers are conscious of choosing sites that offer a PayPal payment option. If PayPal is your pre-selected payment option, you are helping consumers move through the checkout process faster. This method is another proven way to increase eCommerce conversions.
5. Add your logo to the PayPal checkout page
1. Click on the Profile icon at the top right of your account overview.
2. Click "Profile and Settings" in the drop-down menu.
3. Click on "My selling preferences" from the left-side menu.
4. Find the "Payment pages" option in the "Selling Online" section and click "Update."
5. Click on the "Add" button at the bottom of the "Your Page Styles" list.
6. Enter a "Style Name" such as "My style."
7. Now enter the following:
Logo Image URL – select an image with maximum dimensions of 190 pixels wide and 60 pixels high. Ensure to store the image on a secure server (HTTPS).
Cart Area Gradient Color – enter the cart area color that will show up as a gradient using HTML hex code.Click "Save" at the bottom of the page.
8. Click the radio button next to the page style you have just created and click "Make Primary."
Conclusion
The benefits of using PayPal in your eCommerce business are almost limitless. Partnering with PayPal can extend your reach and give your business exponential growth. Big names such as Etsy, Intuit, and Shopify trust PayPal to make life easier for their international users.
Trust is critical in eCommerce conversions, but PayPal goes beyond just building trust. PayPal builds an ecosystem that supports businesses to thrive. So, why wait? Integrate it into your eCommerce website today!
Watch this space for updates in the Technology category on Running Wolf's Rant.