It's time for another edition of Howlin' Good on Running Wolf's Rant. So much good music is getting released in 2019, I'm finding it hard to compress it into segments like these, but here goes…
Today I'm featuring new music from Pretoria rockers Ruff Majik, Pop Rock Duo MISSIO (who hail from Austin, Texas) and The Black Keys (who don't need any introduction).
Ruff Majik – "Schizophrenic"
Earlier in the week Ruff Majik were very happy to announce their signing to Dutch Label Lay Bare Recordings for their new album (Tårn). The album is set for release on the 3rd of May 2019.
To celebrate the signing and new album the band have released a video for "Schizophrenic". It's the first single from the album. The video is a combination of Sabbath-styled green screen video (circa 1970, think "Iron Man" and "Paranoid") and a loving interpretation and homage to the greatest black metal video ever made (yes, "Call of the Wintermoon"), with boat-loads of psychedelic colours.
"Schizophrenic" is a rocking track powered by some kick-ass riffs. It's melodically unpredictable, with some great and rocking twists and turns. I definitely want to hear what the rest of the album now, thanks guys.
MISSIO – "I See You"
I first heard a song by this Austin, Texas based Pop Rock Duo about a year ago. (Thanks Roos). "Middle Fingers" and "Everyone Gets High" is probably the reason why I've loved them from the second I've heard them.  I listened to both of these songs on repeat, a lot.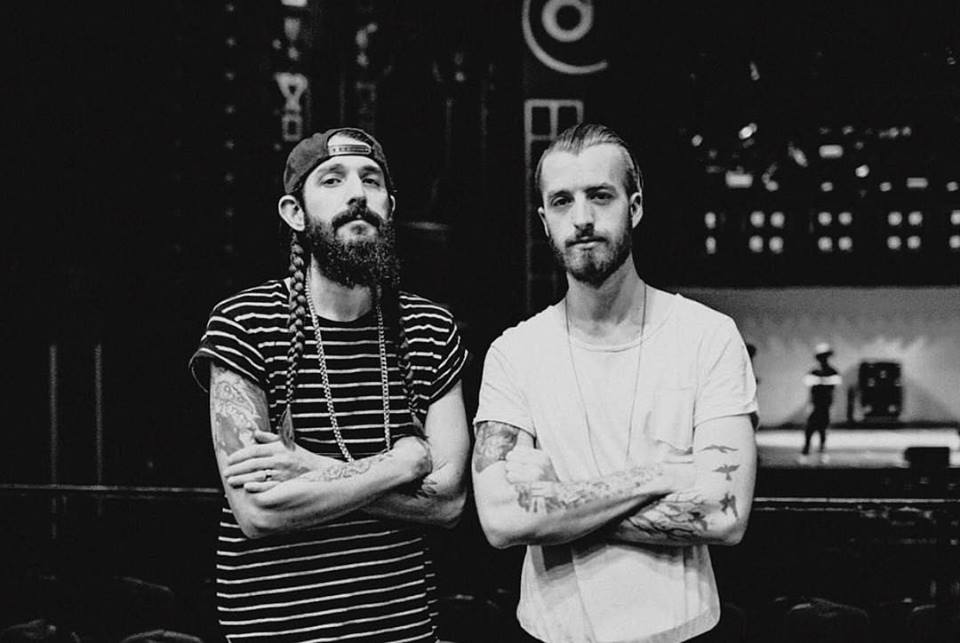 I discovered their brand new offering, "I See You" on Spotify. I've already listened to it at least 5 times in the last 24 hours. I don't know you can call this a love song, but it's definitely an emotional song. "I See You" is well produced, brilliantly executed and pretty damn catchy. If you don't believe me, crank it up below…
The Black Keys – "Lo/Hi"
In case you did not know, American rockers The Black Keys released a brand new single a week ago. They have also announced a 31-date North American Tour (which will start in September 2019).
"Lo/Hi" is a funky tune with a kick-ass guitar riff in the chorus. I think that it's great and if there's a new album in the pipeline I'm definitely looking forward to it. The Black Keys are on my bucket list of bands that I want experience live before I die. Can someone bring them to South Africa please?
That's it for this edition of Howlin' Good. Which one of these tunes are your favourite and why? Leave a comment below and let me know. I would love to hear from you.
Check out these previous editions of Howlin' Good (if you missed them):
Watch this space for updates in the Music category on Running Wolf's Rant.