Curious about Instagram Strategies that you can incorporate into E-mail marketing? This post explores this topic in detail.
In this modern business landscape every brand needs to know how to make the best use of the social media. Focus needs to be on email marketing campaigns.
There are a few things that needs to be demystified and few specific strategies to follow for better SEO results, higher search engine ranks and better online presence.
Marketing for business owners today is much more digitized rather than on print and paper. There are several online channels that will facilitate the marketing efforts and one of the most significant ones happens to be Instagram.
With its 800 million active followers this is undoubtedly the best and most potential platform for business owners. They can use it to launch a new business or to enhance the prospects of an existing business. Using this platform can be a bit of a mystery for the business owners, especially the ones that are new to it.
No need to be skeptical about Instagram Strategies
Those who are new to Instagram marketing or integrating Instagram to their marketing efforts are often skeptical about this platform. This is due to the fear they have when they come across comments such as one cannot become famous on this platform if he or she is not a celebrity.
While this may be true to some extent, you can bet this platform is not all that bad. You will be assured to know that there are more than 70% business brands that use Instagram for their marketing campaigns and most of them have been successful to make their followers for Instagram into their prospective clients and customers.
The secret of their success is that they did not aim to be famous on Instagram. They wanted to build a solid presence on this platform.
This enabled them to engage with their prospective clients and customers in a better way. It also enabled them to connect with their target market instantly with immediate results.
This way, they became famous following the other effective way round.
Use of hashtags
Apart from selecting the best images, using proper hashtags is the most significant strategy to follow when it comes to Instagram marketing. This will also help you to integrate it with your email marketing strategy.
These hashtags will become the most vital element of your post in ways more than one:
The captions will enable you to tell the story behind the image and these hashtags will help you to reach out to a larger audience. You could even reach those who are outside the present sphere of Instagram followers through your image along with the captions.
It will also help your posts to show up immediately when the users search using these relevant and industry specific hashtags.
This will also help you to eliminate the chances of your competitors and their posts to create a better influence and grow their business as well as the number of followers.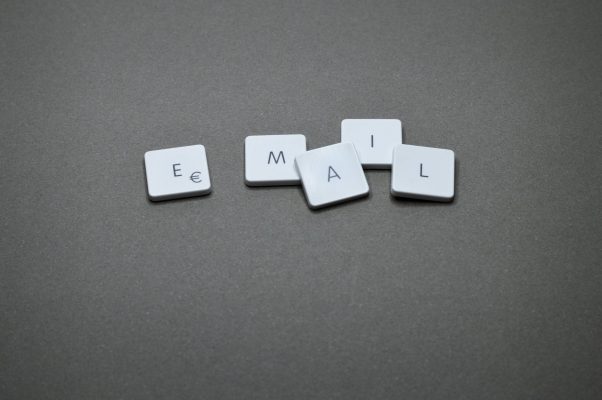 When you use hashtags to create a better and longer email list, you will need to choose the best and most effective ones. Ideally, there are three main strategies for choosing hashtags. These are:
Select the most popular hashtags. This will provide you with the best chance to be found when searched for or
Select less popular hashtags but those that are highly relevant to your product or service. This will help you to reach out to more targeted audience even if it draws fewer users to your posts, or
Select hashtags that are most commonly thought of as these will be able to attract new followers.
No matter whichever strategy you choose to follow, it is important to remember that you must use at least one hashtag for each post.
However, you can even use too many hashtags for a single post as well. In fact, there are a few researches made that shows the level of engagement is higher when a post uses more than eleven hashtags!
The Instagram community
When you have dealt with the hashtags, it is time to focus on the Instagram community to make the best use of it as well to promote your email marketing strategy to a better and higher level.
You must become a part of this Instagram community. This is because as it is seen in all types of social networking, Instagram too works best when you make the best use of the relationships that you form with the other users.
Ideally, this will not only help you to use the platform for posting images in your little vacuum but will also help you to participate in or forming new community with your photos and around those photos.
There are several useful ways that you can build a community or be a part of an existing community on Instagram (for your email marketing purpose):
Using proper and relevant hashtags will allow you to connect with the users whom you may not have met otherwise.
Promote the level of engagement by liking and commenting on the photos of other people in the greater Instagram community.
This approach will help you to grow the number of your own followers. It will also help you to contribute to a good and larger cause when people reciprocate.
Typically, participating in several Instagram campaigns is the best way to promote a worthy cause further. This will help you to grow trust and confidence amongst your users and followers.
In fact, when you like, comment and share several reagent images and videos of different people in the community of different events it will enable you to make your followers feel that they too are an important part of your business, its strategies and are contributing significantly in its performance and operation.
This will raise their interest on your business brand. They will make a buying decision and subscribe to your newsletters and emails. They will hope to become a real part of your business and the Instagram community.
Will you be incorporating Instagram Strategies for your e-mail marketing in the near future? Leave a comment below and let us know.
Watch this space for updates in the Hacks category on Running Wolf's Rant.