You should be looking out for yourself on the road. It's a fact that touring is a fantastic way to bring your music to new audiences, network with other musicians, build a following and share your creativity. It's also a great way to see more of the world, even if you're not leaving the country.
However, there's no getting away from the fact that it can also be a lonely and potentially stressful time, especially if you're on a particularly long tour and are far away from home and loves ones. There are ways to keep the negative aspects to a minimum so you can make the most of this opportunity.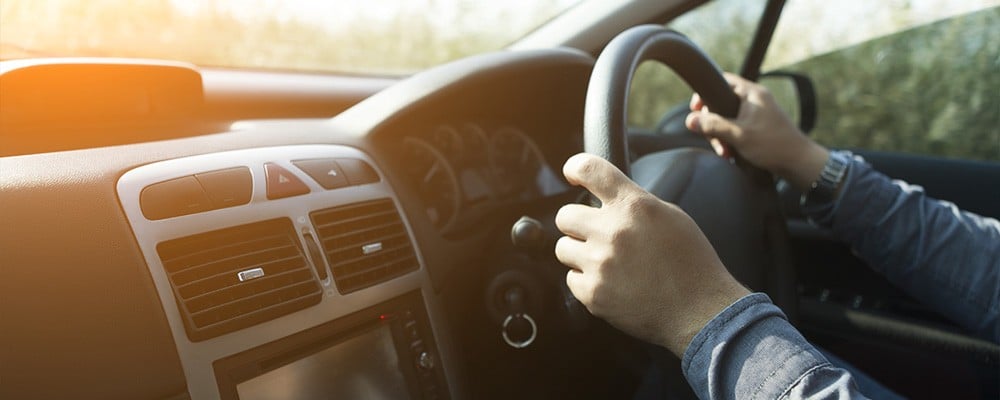 Here are some helpful tips to help you look after yourself. Whether you're travelling internationally, around the country or just in the local area, travel can go wrong. Make sure you've covered by taking out roadside assistance and get car insurance which covers all eventualities.
Here's How You Should Be Looking Out For Yourself On The Road
Eat fresh, healthy food as much as possible
Eating fresh food when you're on the road is easier said than done as it's all too easy to rely on fast food chains and service stations. Over time this is not only going to affect your physical health but may also affect how you feel. Without the proper nutrition, you'll be lacking in energy and feeling sluggish, which is never a good way to perform. Whenever you have the opportunity, stock up on some fresh fruit and vegetables which you can keep in the car for snacks.
Try to stay active
In addition to unhealthy food and overindulgence, touring by its nature involves a lot of time sitting in a car. None of this is helping your body, but making an effort to get some exercise on a semi-regular basis can really help. If you're near a gym, you may be able to pay to use the facilities on a one-off basis, but even if you're not, there are simple ways to work out on tour don't require money or equipment such as jogging, squats and push-ups.
Sleep as much as you can
Sleep is essential for both your body and mind. Touring may mean a lot of late nights and possibly early starts as you head off for the next venue, but the more sleep you can get the more energy you'll have, and the better you'll be at managing stress.
Make time for yourself
If you're touring with other musicians, you're going to be spending a lot of time in their company. It's essential that you try to do something for yourself in your free time. It could be exercising, reading, listening to music or just going for a walk, but the break will be invaluable in keeping you sane. Noise-cancelling headphones are a great way to hit the world's mute button so you can get some sleep or lose yourself in your favourite music.
Keep in touch with loved ones
The longer the tour, the more likely it is that your relationships will feel the strain. Take the time to call, text or video call with your partner, children, friends or family to keep the lines of communication open. Life on tour can be lonely even when you're travelling with others, so staying connected with people in the 'real' world can be invaluable when maintaining relationships and connecting you with what really matters.
Keeping safe on tour can seem difficult as you will be busy and pretty preoccupied. However, by making time for yourself, keeping safe, comparing car insurance on an independent comparison website like hippo.za, staying active and sleeping well, you can stop yourself from burning out.
Watch this space for updates in the Hacks category on Running Wolf's Rant.