Microsoft announced at the Devex Conference on International Finance that it aims to provide Internet access to 40 million unserved and underserved people by July 2022. This includes many people in South Africa.
"We'll concentrate our efforts to areas with significant underserved populations – initially, Latin America and Sub-Saharan Africa – that also have regulatory interest in solving connectivity issues," said Shelley McKinley, Head of Technology and Corporate Responsibility at Microsoft.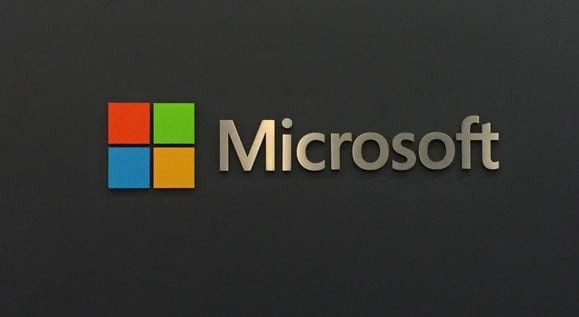 McKinley said that Microsoft will work with local ISPs who know the geography and unique needs of their respective communities to solve their last-mile connectivity problems.
"What works in one part of South Africa may not be a fit for Ghana. A wireless technology or a business model that is suitable for connecting customers in one location might not be suitable for connecting customers in another location," said McKinley.
As part of the project, Microsoft will work with regulatory authorities to remove any obstacles preventing the use of TV White Space (TVWS) and other technologies that could help local partners provide connectivity in areas that need it.
Microsoft said it would not simply connect these rural areas, but also drive digital transformation to support agriculture, education, rural entrepreneurship, and telemedicine, while also developing off-grid energy sources where necessary.
According to Internet World Stats, only 56.2 % of South Africans had access to the Internet as of 30 June 2019 – meaning over 25 million South Africans do not have Internet access.
Here's my 2 cents on the Microsoft plan to bring Internet to rural SA
This is great, but the real problem isn't accessibility, it's pricing. South Africans are paying exhuberant prices for data. We're paying R100-R149 ($6.57 – $9.79) for 1 Gb data in South Africa. Imagine the effect on our daily lives and the SA economy if we were only paying R50 ($3.29) for 1 Gb?
In case you did not know, 1 Gb of data will set you back roughly R3.80 ($0.26) in India or R33 ($2.22) in Nigeria.
Watch this space for updates in the Technology category on Running Wolf's Rant.