For any company, the pathway to success is great teamwork. Every company strives to get the best-skilled individuals on-board and they tend to call it the dream team. However, all skilled individuals together may not necessarily make a great team.
If you believe that you have a great team working for you, then as an employer it is up to you to keep the team spirit high. Now, there are multiple ways of doing so.
You can either train your employees in becoming a team player or engage them in activities (such as pit stop challenges) that make them a team player.
No matter what you plan to do, your employees have to understand that becoming a team player will not only benefit the company but have a positive impact on their personal growth too.
And nobody can explain it better than Hollywood! Hollywood basically just loves a good teamwork flick, just as much as they love a romantic-comedy.
To prove it to you, here are three team-based movies and the lessons they teach us regarding teamwork.
1. The Avengers
In any regular team environment, trying to get competing egos to work together is a challenging task. Imagine having to battle the egos of not one but six A-type Superheroes.
In the movie, The Avengers, we witnessed Colonel Nick Fury struggling to manage six individual superheroes to make one super-team.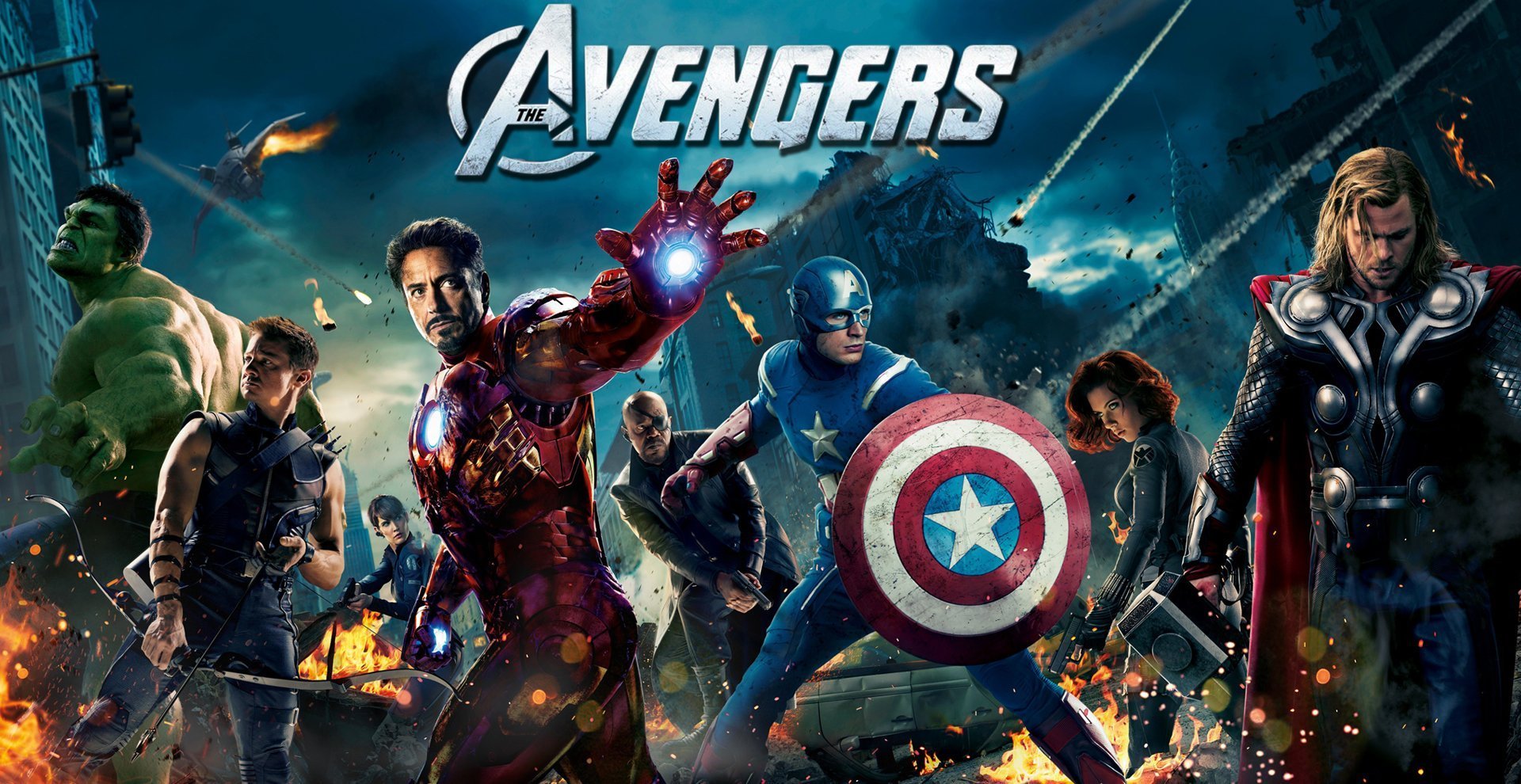 Having some big personalities on-board, such as the Iron Man, Thor and Captain America, they just spent most of their time fighting each other than actually fighting the enemy.
However, after a tragedy struck the team, Fury forced them to face the fact that their independent ways were not going to help them win. The only way to win the war was if they put aside their egos and worked together as a team.
Likewise, when it comes to a team of skilled members, each one of them has to learn how to value one another's strengths instead of competing against it.
The lesson learnt here is, a team of superstars won't necessarily make a superstar team unless each member is ready to compromise, listen and put efforts to make it work.
2. Ice Age
What do you think a mammoth, a sabre-toothed tiger and a sloth have in common? Nothing at all! And it is just perfect. Manny the mammoth, Diego the sabre-tooth and Sid the sloth certainly look like an odd team but together they saved a baby's life, cross a river of lava and battled a vicious pack of sabre-toothed tigers.
If you go to see, this unusual tribe has nothing common with each other. In fact, it is their differences that tend to make them a strong team.
In the business world, companies easily fall into the trap of hiring cookie-cutter team members. This might make for seamless teamwork, but however, lacks the benefits of varied viewpoints and thought-provoking collaborations.
In simple words, it is essential to have a diversity in your team, where everyone is challenging each other's creativity and thinking.
3. Remember the Titans
The list of movies inspiring teamwork is always incomplete without mentioning a football movie, isn't it? And what could be a better movie than Remember the Titans itself?
The movie has it all, from segregation, racial prejudice, homosexuality, conspiracy to a dance sequence.
Titans is briefly based on the true story of an African American coach Herman Boone. He tries introducing a racially diverse team at the T.C Williams High School in Alexandria, Virginia during the easy 70s.
He not only has to manage a divided team, but also a divided community. To get them to work together as a team, he breaks them down during a rigorous training camp and forces them to forget about race and religion, and makes the, solely focus on what they truly care about: winning the state championship.
Similarly, if you are stuck with a team that is divided, as their employer and leader, you have to unite them towards a common goal. Succeeding to do so will not only be beneficial for the company but is beneficial for all the team members as well.
Watch this space for regular updates in the Movies category on Running Wolf's Rant.