There's plenty of good Music Documentaries out there. A few of the best ones are currently available to stream on Showmax.
Topics range from Michael Jackson to Springbok Nude Girls, from Fokofpolisiekar to Hip-hop star Emmanuel Jal. Today I'm featuring a list of them.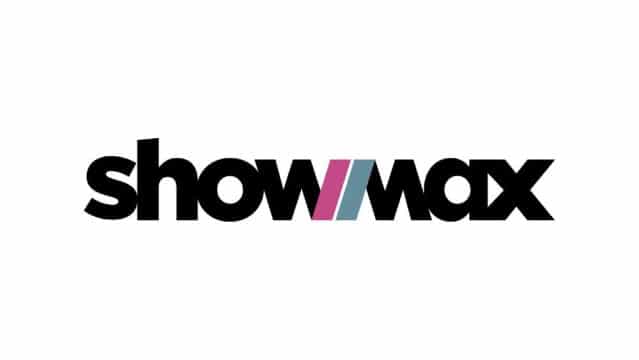 Here are 8 Must-Watch Music Documentaries you should watch on Showmax
Leaving Neverland
At the height of his stardom, the world's biggest pop star, Michael Jackson, began long-running relationships with two boys and their families. The boys were aged seven and ten. They now allege that he sexually abused them.
This controversial two part documentary has a 98% critics rating on Rotten Tomatoes. The consensus is: "Crucial and careful, Leaving Neverland gives empathetic breadth and depth to the complicated afterlife of child sexual abuse as experienced by adult survivors."
This documentary caused such a stir that radio stations all around the globe have stopped playing Jackson's music.
Mike Judge Presents: Tales From The Tour Bus
Co-created by Mike Judge (Beavis and Butt-head, Silicon Valley), Season 1 of this animated series recounts the adventures of country music's most eccentric characters, including Jerry Lee Lewis, Waylon Jennings and Johnny Paycheck.
Season 1 has a 100% critics rating on Rotten Tomatoes. As The Los Angeles Times put it, "Come for the comedy; stay for the singing."
Season 2, which covers the legends of funk, including James Brown, Betty Davis, George Clinton and Bootsy Collins was released on Showmax on the 1st of May.

Soundbreaking



From Stevie Wonder to Dave Grohl to Ringo Starr to Elton John to Roger Waters to Chuck D, the royalty of music come out to talk about the rise of the place that changed modern music: the studio.
This eight-part documentary tells the incredible story of how music recording evolved. A 2017 Emmy nominee for Music & Sound and a 2016 Critics Choice nominee for Best Limited Documentary Series.
Soundtracks: Songs That Defined History
Executive produced by Dwayne Johnson, this eight-part documentaries series looks at significant historical moments in time and the music that helped define them, from the Vietnam War to September 11, the moon landing to the assassination of Martin Luther King Junior.
The Fun's Not Over

James Phillips, who died aged 36 in July 1995, was the voice and conscience of a generation of white South Africans. The Fun's Not Over tells a little known and now almost forgotten part of South African cultural history that emerged from white alternative protest music during the 1980s and 1990s.
The Fun's Not Over is James' story in his own words and through the voices of the likes of Jack Parow, Koos Kombuis, Max du Preez, Pieter Dirk Uys, Vusi Mahlasela and his friends and family.
Buena Vista Social Club: Adios!



In this follow-up to the Oscar-nominated classic, two-time Oscar nominee Lucy Walker (Waste Land) takes over from Wim Wenders.
He revisits the remaining original members of The Buena Vista Social Club to hear the band's story. They reflect on their remarkable careers and the extraordinary circumstances that brought them together.
Fokofpolisiekar: Forgive Them For They Know Not What They Do



Filmed over four years, this is the definitive documentary on the cult band that revolutionised the Afrikaans music scene. Starting in 2003, director Bryan Little from Fly on the Wall chronicled the rise of five friends from Bellville who had the (then) laughable idea of starting an Afrikaans punk band.
"It's all in there. The partying, the death-threats, the rise and fall! Lolzzz…" says Hunter Kennedy, Fokofpolisiekar's guitarist and lyricist. "We look like shit, we talk a lot of shit, we lose our shit on stage and then the Afrikaners just lose their shit altogether. I think Fly on the Wall managed to expertly capture and preserve the spirit of that era. This film is a time machine for me; same parts embarrassing and exhilarating."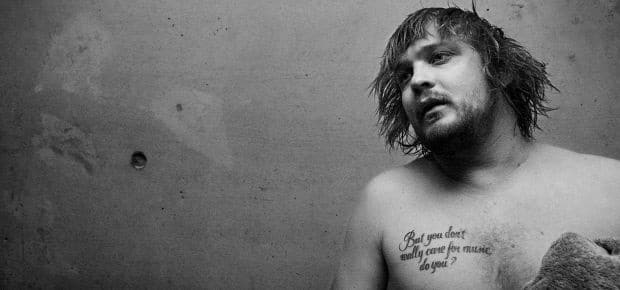 On its original release in 2009, the documentary won the Audience Award at Encounters Documentary Festival. It was screened at the prestigious International Documentary Festival in Amsterdam (IDFA). The documentary was also released across South Africa in cinemas and featured in international media like Dazed.
This is definitely one of my favourite music documentaries of all time. If you're a fan of South African music and you haven't checked out this documentary yet, you should. It's interesting, funny and mind-blowing.
The Springbok Nude Girls
This documentary has been on my watch list for a while. Springbok Nude Girls burst onto the South African rock scene from a tiny Stellenbosch bar in 1994. Their scandalous name and unrivaled energy turned them into legends. This is their story.
War Child
Hip-hop star Emmanuel Jal returns to Sudan where he served as a child soldier. This music documentary was the winner of the audience award at Tribeca in 2006.
Well, there you have it, my list of 8 Music Documentaries that you should watch on Showmax. If you don't have a Showmax account yet, sign up for a free trial HERE.
Watch this space for updates in the Entertainment category on Running Wolf's Rant.