Park Acoustics celebrated their 9th birthday at Fort Schanskop in the Voortrekker Monument Nature Reserve in Pretoria on the 27th of May 2018. I was privileged to attend this one day festival which has engraved itself as one of the must-attend events on the capital city's social calendar over the last few years.

We arrived at the event somewhere between 11 AM and 12 noon and from the get-go we were greeted with a great performance from Hezron Chetty & The Zugwang. I was so glad to be back at Park Acoustics that I totally forgot to snap photos of them. How silly of me…
Next up was SA Blues legend Gerald Clark & Michael Canfield. These two okes drove all the way from STRAB festival in Mozambique to play at Park Acoustics and they did not disappoint. Their blend of Blues and loud drums perfectly nursed everyone's hangovers and prepared us for what was coming the rest of the day.
Deon Bakkes & The Stolen Horses were up next and forced everyone attending Park Acoustics to be jovial and to forget about their troubles in a matter of seconds. Their fast-paced gypsy folk / folk rock really got the crowd going and no one that I saw or heard was disappointed by their set.
Francois van Coke & Die Gevaar were on stage next and from the get-go we were transported to a happy place. Francois and his band played tracks off his first and second solo album and it didn't take the crowd long to sing along to every word of every song.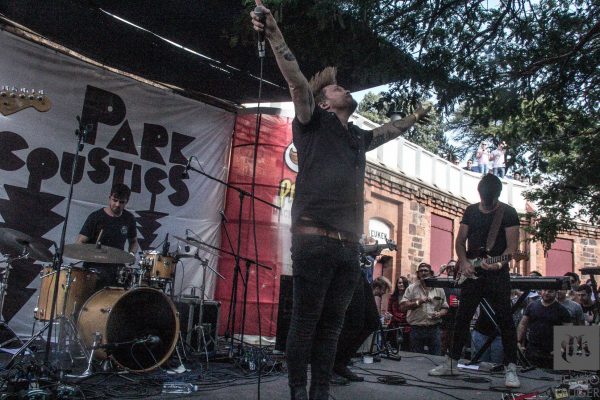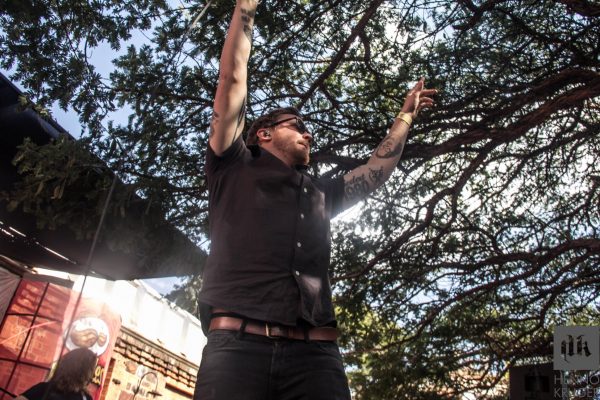 And just when we thought things couldn't get any better, South Africa's gunsteling zef rapper treated the crowd to a vibey set. Things got a little bit gevaarlik when Francois van Coke joined Parow for a few songs. I bet there a few people who woke up with light bruises on Monday morning.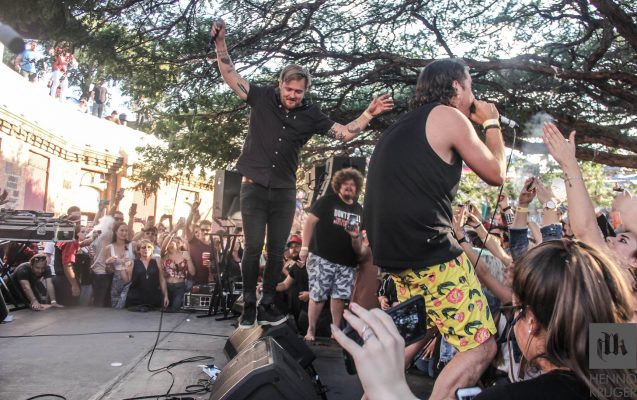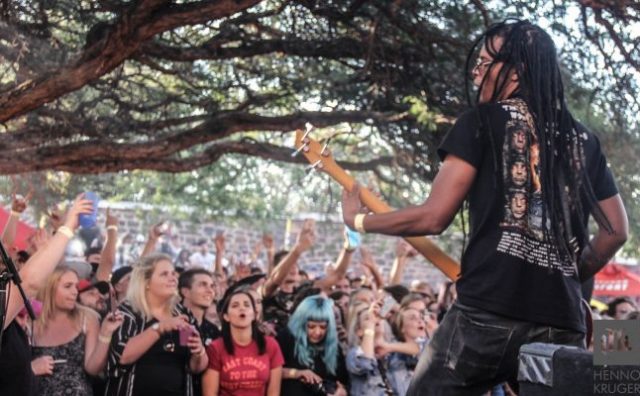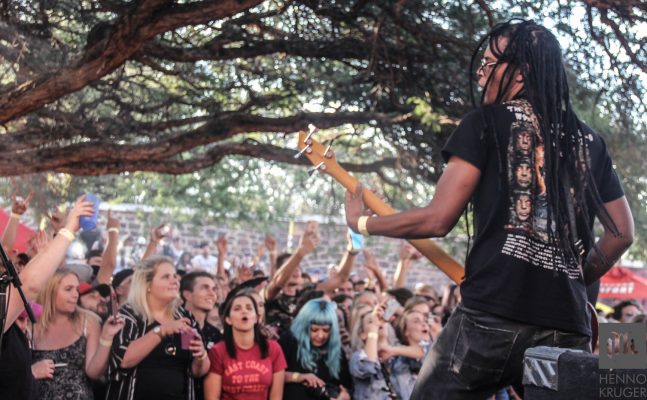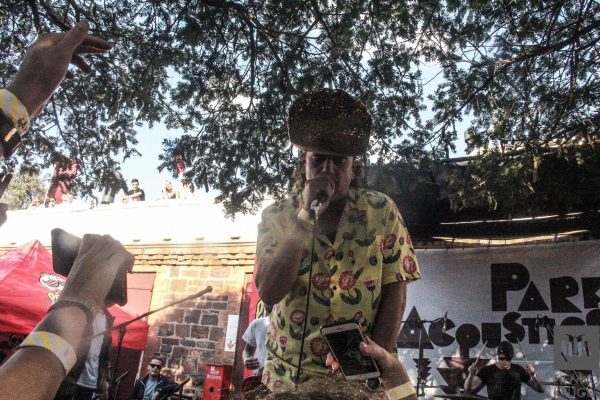 This edition of Park Acoustics was a lot of fun. Like always the event was well-organized and everything ran smoothly. Kudos to the organizers and everyone else that made this day a special one.
Watch this space for updates in the Photography category on Running Wolf's Rant.