So, about a week after venturing to Worcester for the Cape Town edition of RAMFest 2011 I made my way to Riversands Farms in Fourways (just North of Johannesburg). Me, @SimoneFourie7 @BaasDeBeer and @missbronni arrived at the venue at about 10 AM. I must say that it was a lot easier finding parking than it was last year at RAMFest 2010 Jhb. Unlike the Cape Town edition, RAMFest Johannesburg (now in its 2nd year) is only a 1 day festival.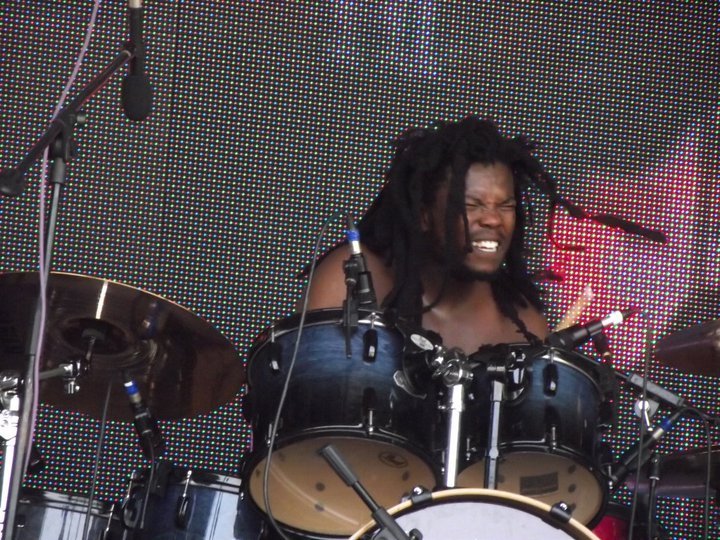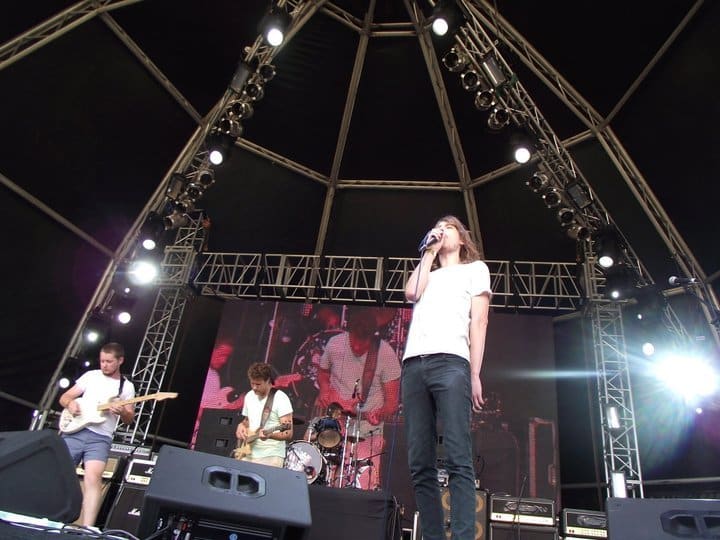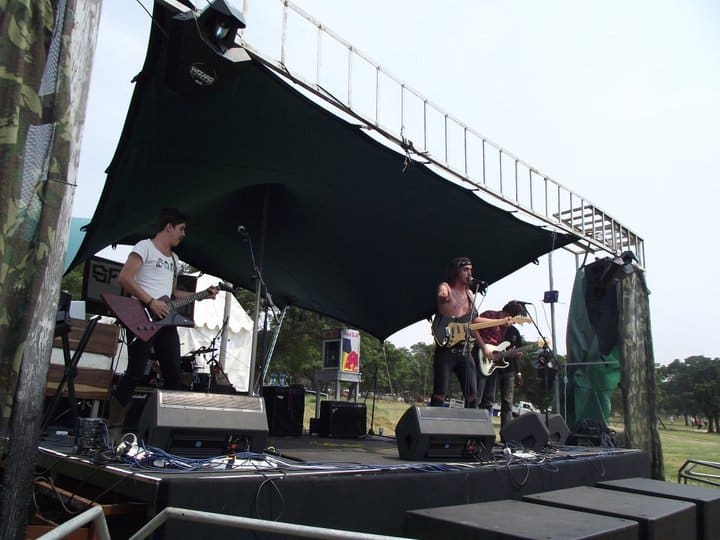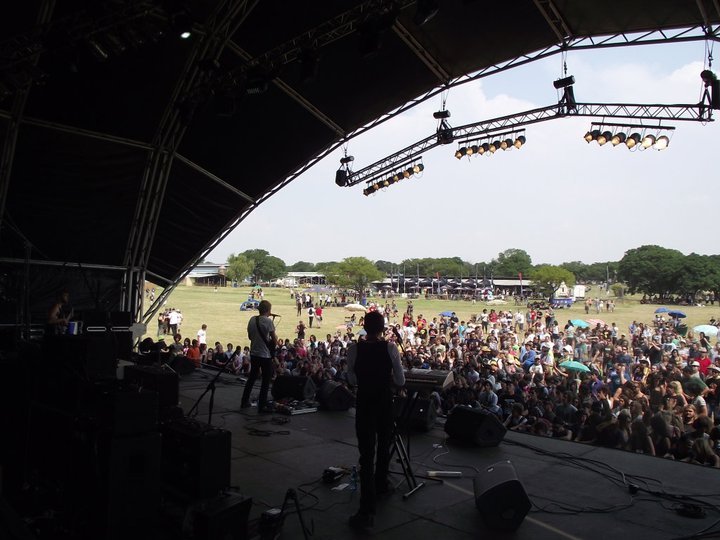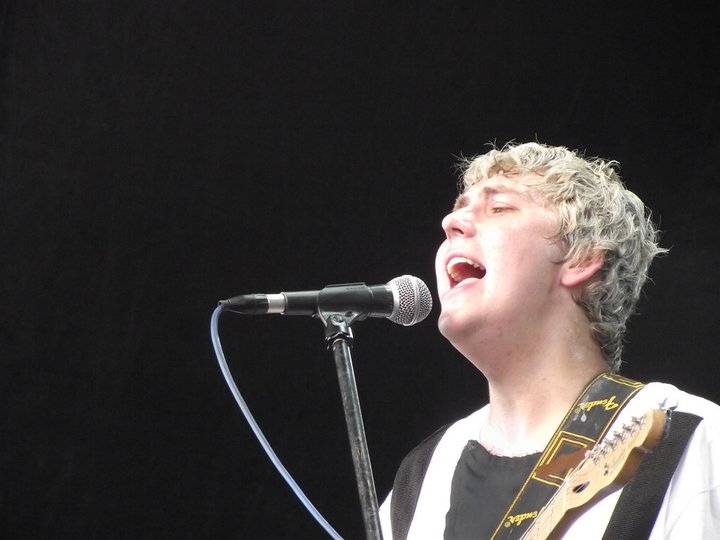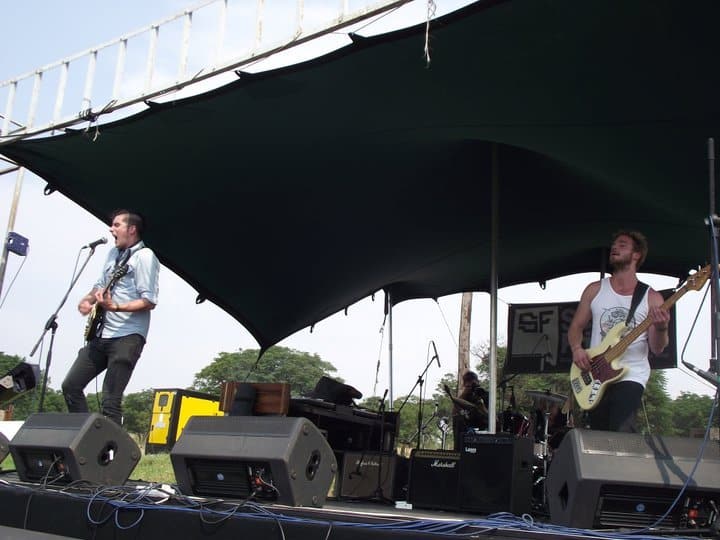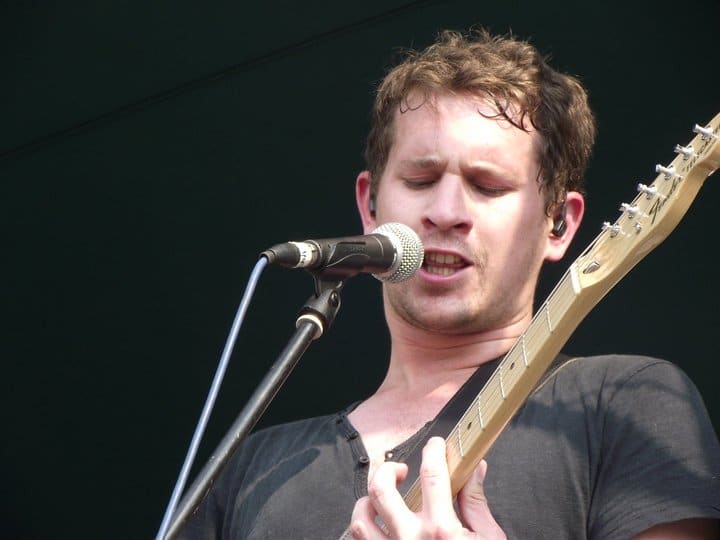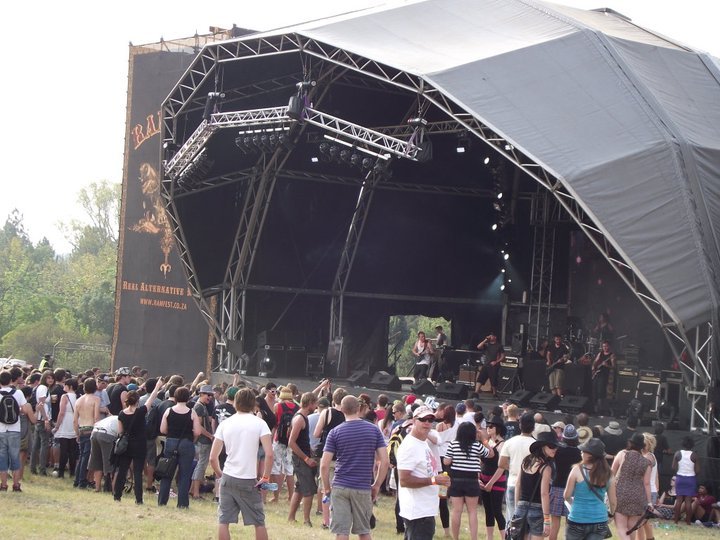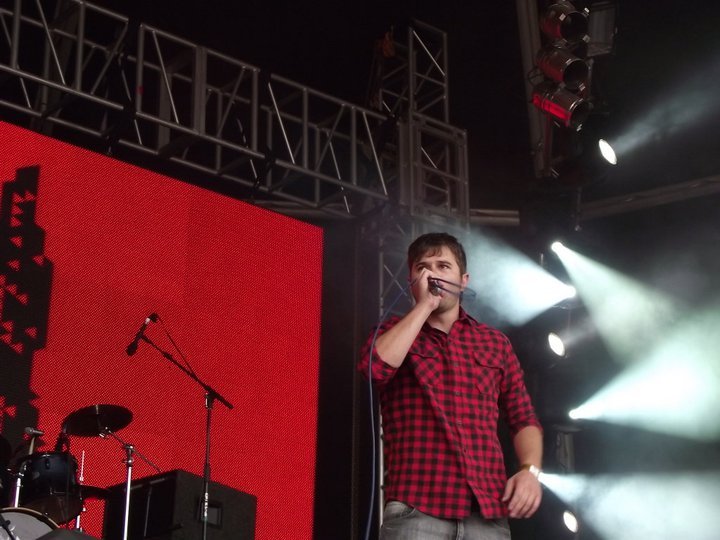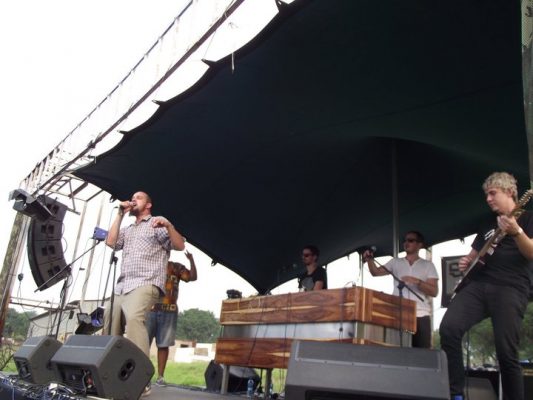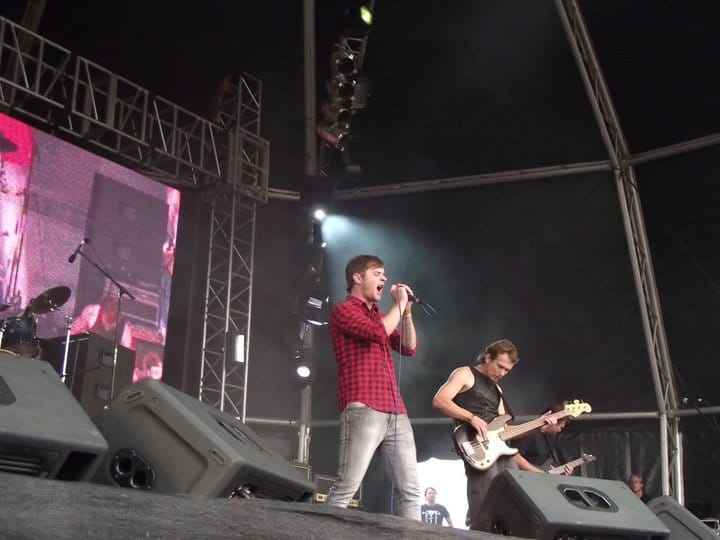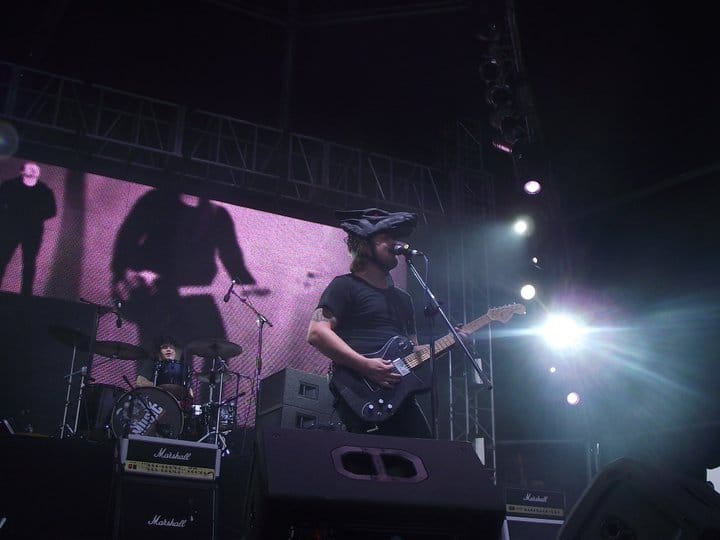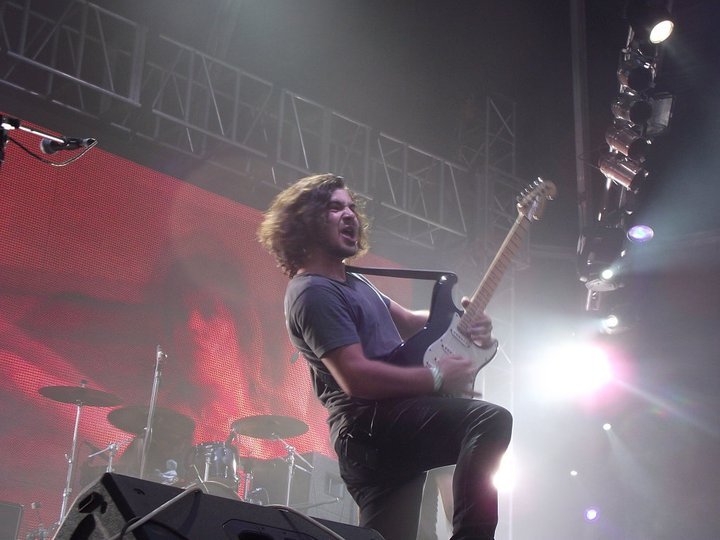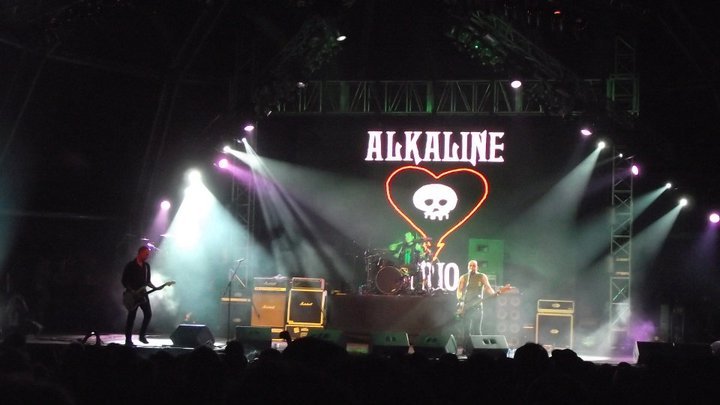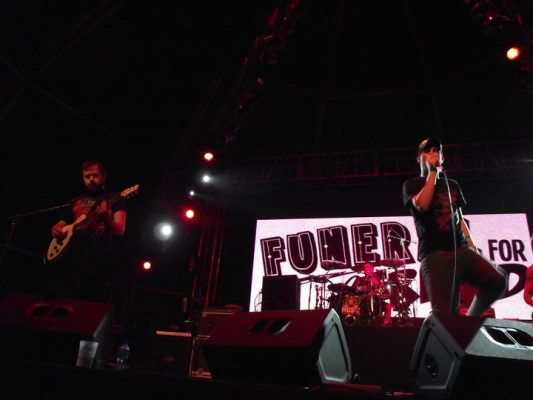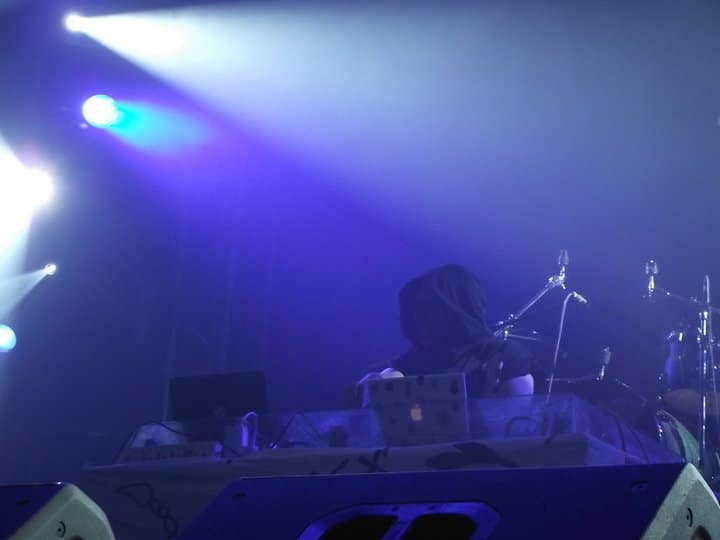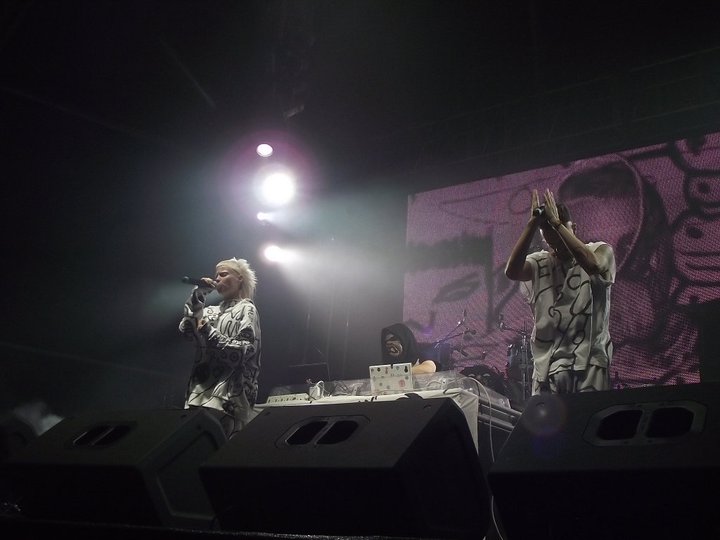 Here's my take on RAMFest 2011 Johannesburg
In all RAMFest 2011 Johannesburg was way better organized than RAMFest 2010 Johannesburg. There were plenty of bars (an improvement on the 2 hour queues that plagued the JHB edition last year). There were plenty of clean portapottis and a wide range of food stalls.
I guess there might have been +/- 10,000 people at this year's festival (about the same amount as last year). The Johannesburg festival might have been a 1 day festival, but it still proved that SA music is alive and well and there are plenty of people in Johannesburg that love it.
During the course of the festival I also bumped into @LiamLynchPhoto @Liny_Kruger @JannieKotze @mj_healy @XavierLoubser @RoelienvdW @Ninokie @SniperMime @ronitae @RAMFest @elismaroets @stevoza @JWGoosen @JohnStoked @Awhelady and @donmulto.
It was nice seeing all of them at the festival. I'd like to congratulate and thank RAMFest, Hilltop Live and everyone involved in organizing RAMFest 2011 Johannesburg for a great festival. Things can only get bigger from here on.
Related Link about RAMFest 2011 Johannesburg:
RAMFest 2011: An Objective Review – Baas De Beer
Check out the post about RAMFest 2011 Cape Town (in case you missed it last week).
Watch this space for updates in the Photography category on Running Wolf's Rant.