I can't believe that I watched (and got to photograph) Canadian Rockers Sum 41 at Oppikoppi! If you are a regular reader of Running Wolf's Rant you probably know by now that I went to Oppikoppi Unknown Brother this year. It was a truly awesome experience.
Bittereinder were the best local act at the festival (and I'm sure that lots of Unknown Brothers and Sisters will agree with me). They had the 10,000+ crowd dancing their arses off in front of the stage.
On the Sunday night, Sum 41 were the last act to make their way onto the Oppikoppi main stage. These Canadian boys played an absolutely excellent set on the night. Most of the 15,000+ crowd were singing along loud to songs like "In Too Deep" and "We're All To Blame".
I snapped these photos of Sum 41 at Oppikoppi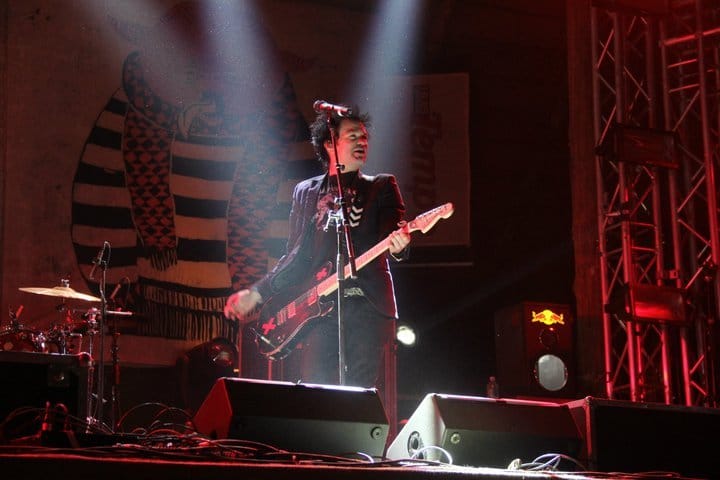 I'd like to thank Hilltop Live and the Oppikoppi Crew for allowing me to snap these pics. It was a great experience.
Watch this space for updates in the Photography category on Running Wolf's Rant.