I can't believe I photographed The Used at Oppikoppi! On the Sunday night at Oppikoppi 2011 Unknown Brother these American Rockers made their way onto the main stage at the festival. They started playing 40 minutes too late which lead to chants of "What The Fuck? What the Fuck?" from the 15,000+ crowd who had gathered in front of the stage. Eventually they did start playing, but I must honestly say that I expected a lot more from an international act.
People in the crowd were also complaining about the sound quality via Twitter. The funniest moment of their set was probably when lead singer Bert McCracken said "Ma se Poes!" on stage. This was met with much laughter from the crowd. It's not often that you hear an American curse in Afrikaans.
Some fans were disappointed that The Used didn't play their hit single "The Bird and the Worm". On the other hand I might just be sour about The Used because I really don't know their music.
Check out my photo album of The Used at Oppikoppi below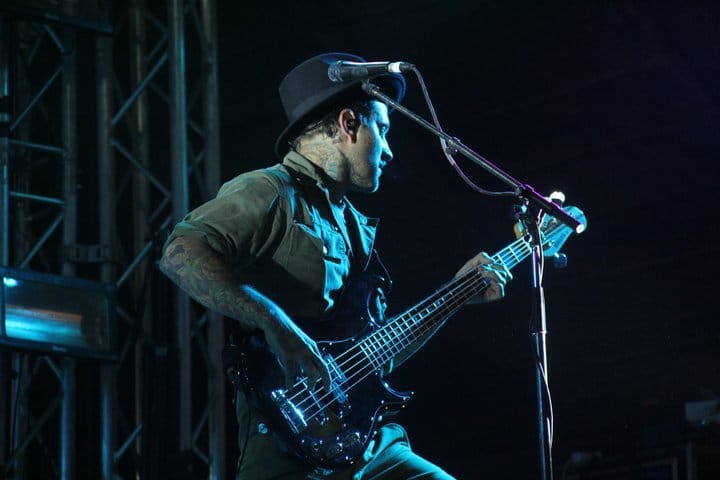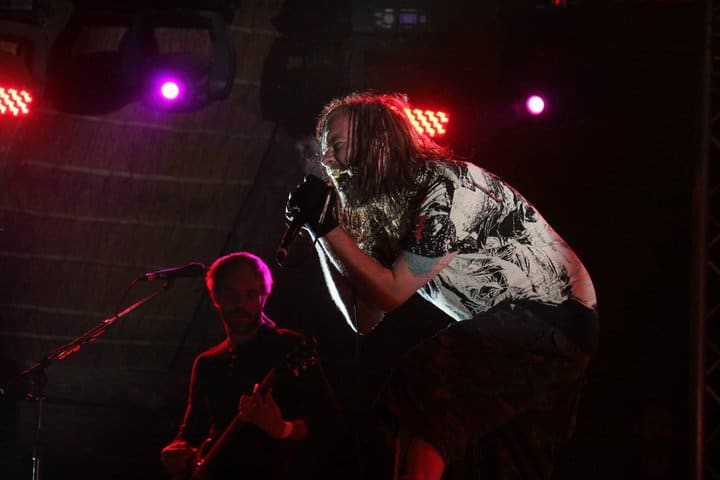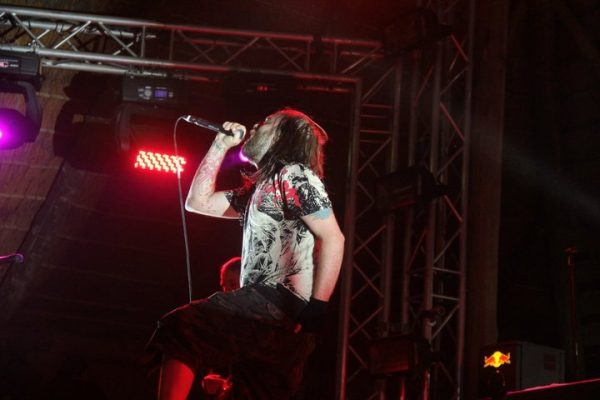 If you enjoyed this post, you might want to check out the Sum 41 Oppikoppi Photo Album post from yesterday.
Watch this space for updates in the Photography category on Running Wolf's Rant.