What PR Trends are we going to see in 2021? It's a fact that 2020 came with a lot of ups and downs, and huge adjustments had to be made to ensure survival. The world as we know it has changed and businesses had to adapt to survive. Coming up with innovative ways to adapt and push forward is imperative. Preparations for 2021 have officially started in 2020.
This year the PR industry needs to look at what worked and what did not work. Trends are the best way to determine the most effective ways of communicating the client's message.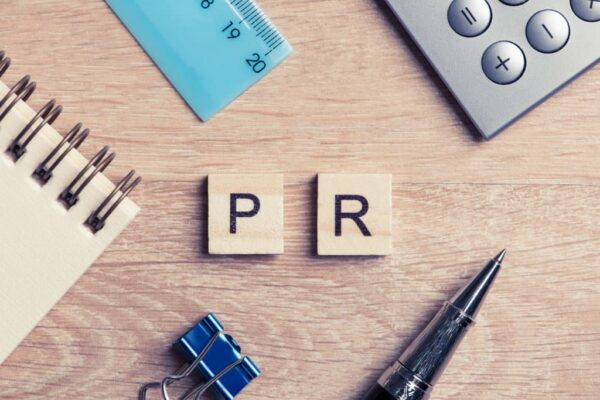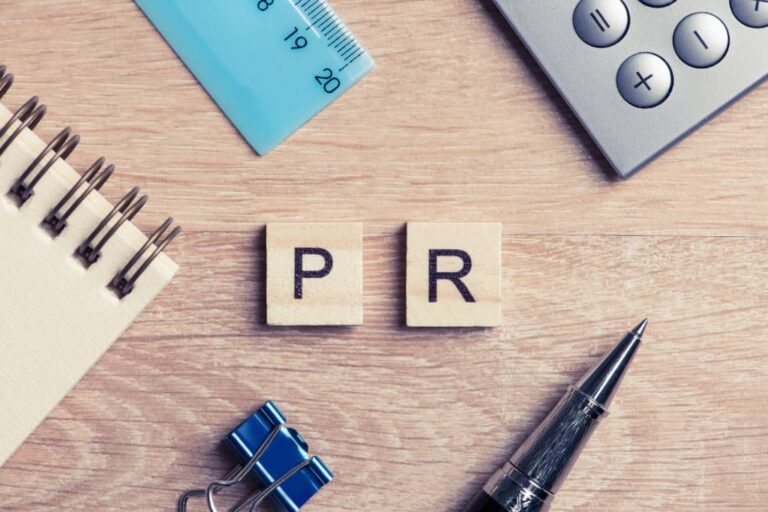 Here are the possible PR Trends in 2021
Honesty and Integrity
The PR industry is built on perception and the way in which PR professionals have the power to access and change said perceptions. Honesty and transparency serve as the foundation. PR is about building and maintaining relationships with stakeholders and that requires complete transparency.
Influencer Communication
The voice of celebrities and influencers has more impact as most people gravitate to what they aspire to be within society. Although familiarity breeds contempt one has be mindful on who represents their organisation to attract a larger audience. Once a celebrity becomes a face of a brand, they have become activists as well so that the message conveyed is genuine and not generic. Human element is very important when building a brand that people can relate to. This will enable the message to be understood which leads to brand loyalty.
PR and Marketing Integration
There has always been a tussle between PR and Marketing and finding the balance between the two has becomes very important. PR and Marketing play different yet vital roles and it's time for both these elements to come together for the greater good of the brand. Marketing is about giving information on goods/services that organizations have to offer and PR builds and maintains those relationships. It is imperative for these two aspects to come together and work as a unit.
Visual Content
The world has become so advanced moving into a digital space that technology keeps evolving. Yes, written content is still important, but in these times audio and video content have become easily accessible so people prefer convenience. We would rather look at a video than read a full-page article or even listen to content through audio (podcast). There are various apps you could easily download that read articles for you, as opposed to reading it yourself. PR professionals need to find innovative ways to relay effective messages that are aligned with organizational values.
Impact
Creating messages that are relevant for stakeholders is as important as measuring the effectiveness of those messages. The outcome will determine the intended goal based on reactions and feelings in which the message was received. Looking at the impact of the created message will assist PR professionals analyse further the depth of the message to determine what can be improved moving forward.
Find Your Niche
It is important for every business to find its niche market. The PR industry is a vast industry, accommodating clients in different industries. PR is a specialization area, and it is important for PR professionals to understand their client's industry to deliver PR solutions that are specific to the client's needs. Understanding client's markets makes it easy for both the client and PR practitioner to build a strong and mutually beneficial relationship.
Using these PR trends as a guideline is the best way to reach PR objectives and ensure client satisfaction. You can certainly put measures in place that will help reach the intended goal. The year 2021 will bring new possibilities and new opportunities therefore you should thrive on innovation for our organizations and for the clients you represent.
More info our company, AceCubePR
AceCubePR is an independent Level 1 BEE Communication Consultancy founded in 2013. We offer clients bespoke communication solutions in Corporate communication, Media relations, Events concepts and coordination, Crisis Communication and Stakeholder Relations.  Our experience covers various sectors including business & finance, Consumer, Research, Environmental Sustainability.
Watch this space for updates in the Opinion category on Running Wolf's Rant.