Tuesdays are date nights at Pride of India, the best Indian restaurant in Pretoria (the capital city of South Africa) and were privileged to experience it.
Here's what you need to know about Pride of India
Pride of India is situated in the corner of a quiet shopping centre in Club Avenue in Pretoria's Waterkloof Heights suburb. The restaurant specializes in North Indian cuisine and offers a blend of traditional and innovative dishes.
Proprietor Kishore Bhima founded Pride of India in 1997 and his son Mitch Bhima continues adhering to the respectful manor of the centuries long teaching of cuisine that was handed down to him. The restaurant has received multiple accolades since it's inception.
Here are 4 reasons why I love Pride of India:
The service is excellent: Our waiter was friendly, treated us with respect and complimented the atmosphere we experienced and I'd like to send him a virtual high-five. Our glasses were never empty and we didn't wait too long for our food.
The atmosphere is ideal for fine dining: We were seated in the fine dining area and from the get-go we experienced a relaxed atmosphere. The restaurant's decor and lighting definitely creates the atmosphere and compliments it at the same time…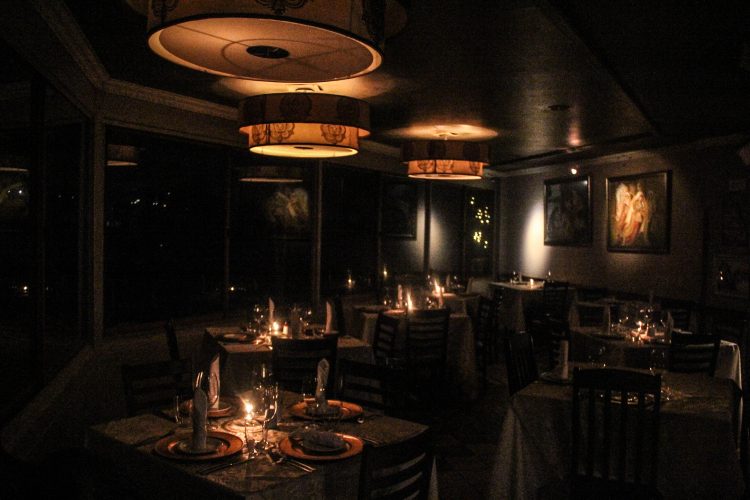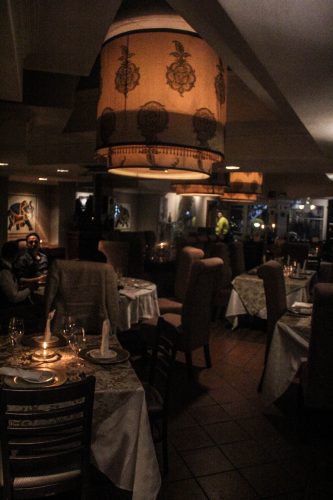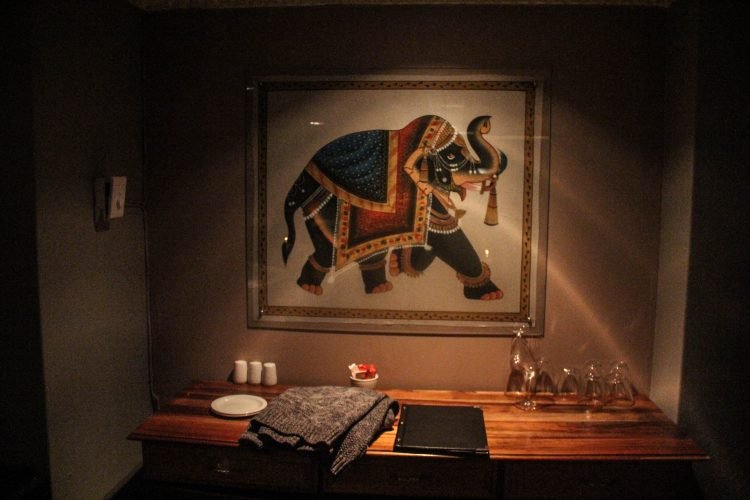 The cuisine is amazing: For someone who doesn't really like Indian food, Pride of India is the best way to introduce them to it. This Afrikaans boytjie and his girlfriend were blown away by the presentation and the flavors of the dishes we sampled and enjoyed. The Bhajia Starter platter was spicy and tasty and the main course (consisting of platter featuring Lamb Madras, Murgh Shai Kurma, Naan and vegetarian dishes) made us experience flavors we've never experienced at an Indian restaurant in Pretoria before.
They have an extensive selection of great wines: We only sampled a bottle of Durbanville Hills Chenin Blanc wine, but the restaurant has one of the biggest selections of wine in the capital city. Wine lovers will not be disappointed.
If you're looking for a unique fine dining experience in the capital city, if you're a fan of Indian cuisine or if you've always wanted to try Indian food but you haven't – I definitely recommend that you visit Pride of India. You won't be disappointed.
I suggest that you take advantage of their Tuesday Date Nights promotion (for only R550). Get more info HERE.
Watch this space for regular updates in the Opinion category on Running Wolf's Rant.