In South Africa, donations based crowdfunding is quickly gaining momentum. With over R100 million raised and over 6,832 campaigns launched on BackaBuddy, South Africans have once again showcased their generosity while demonstrating the power of crowdfunding as an alternative financing tool.
"As a platform, BackaBuddy allows us to come together as communities to support people and causes that we believe in, regardless of our differences. For every cause, accident or catastrophe that we face, we bear witness to the many who step up when asked to by their peers. This is the immense power that crowdfunding facilitates and which goes far beyond just the funds that are raised." says BackaBuddy, CEO, Patrick Schofield.

Over 125,800 donors both locally and abroad have supported campaigns on this donations based crowdfunding platform
These campaigns were for medical fees, tuition and various other causes on the platform. Campaigns with initial support tend to raise approximately R20 000 on average with R800 being the average donation amount.
"In reaching these milestones, we are reminded of the vision the late Alan Beuthin had when creating BackaBuddy and the potential he saw to positively impact the people of South Africa. I think he would have been delighted to see how much we have grown and how campaign creators are collectively shaping an even better future for our country" says Schofield
Here are a few memorable campaigns on BackaBuddy
Siboniso (11) from Shongweni
This autistic boy was unable to attend a special school to cater for his needs. His parents were struggling financially. Every day Siboniso would sit under a tree with his school uniform, polished black shoes and a little suitcase packed with books and pretend he was in the classroom.
Responding to his plea, The Angel Network set up a campaign on BackaBuddy to fund his school fees of R40,000. Due to overwhelming support from the public, over R80,314.46 was raised and Siboniso was able to attend school.
Aaron Lipschitz (3) from Sea Point, Cape Town
Over R1.48 million was raised on BackaBuddy for this child to receive his bone marrow transplant. "We really felt the community behind us. Aaron still has a long road to travel but we know he will get there with your continued love and support." Aaron's mom, Taryn shared on their 'Save Aaron' crowdfunding page.
Demi Leigh Nel Peters' campaign for rebuilding houses in Sedgefield
In June 2017 she created a campaign on BackaBuddy in the wake of the Knysna fires. Her aim was to rebuild her hometown of Sedgefield after the devastation. Her campaign ended up raising over R 625,000, exceeding her initial fundraising target of R500,000.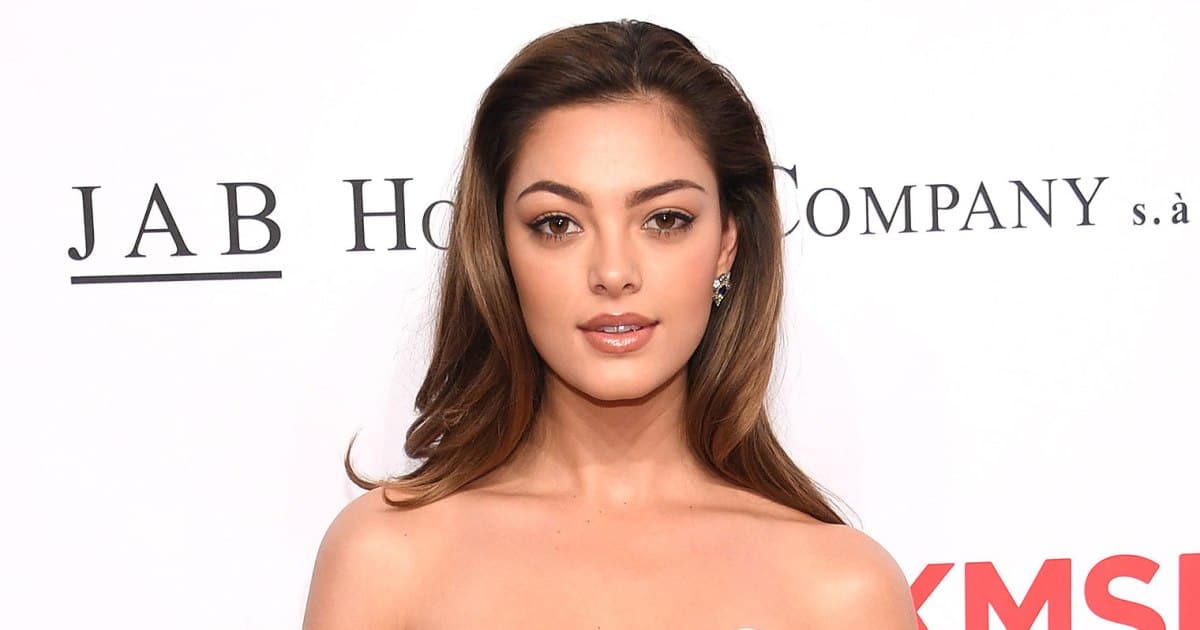 Mhlengi Gwala (South African Triathlete)
Mhlengi was attacked while cycling in March 2018. A campaign was created to help fund his medical treatment after robbers tried to saw off his leg. Within a few short days, over R 782,000 was raised on BackaBuddy to get Mhlengi back on his bike.
Xolisa Shenxani (18) from Sir Lowry's Pass Village, Cape Town
Xolisa has had his heart set on becoming a commercial pilot from a young age. This is despite the fact that he's from a disadvantaged background. Xolisa's dreams were set in motion after more than R189,000 was raised. The funds were raised for his grade 11 and matric year tuition at a private school.
Xolisa was taken by surprise when an anonymous donor contributed R 101,500 to his BackaBuddy campaign. The donor left a short message of support saying "Glo jy kan dit doen".
Donors tend to be more generous when funds are administered directly by the organisation
Especially when it's paid directly to medical practitioners or relevant practitioners. So says seasoned fundraiser and BackaBuddy Chief Operations Officer, Catherine Du Plooy.
"Unfortunately some people are still very sceptical when it comes to donating to causes. To overcome this, we as an organisation have found that the public is more responsive to individual causes when donors are secure in the knowledge that their contributions are used for the intended purpose" says Du Plooy.
Crowdfunding has also created an opportunity for seasoned non-profit organisations to diversify their income stream
BackaBuddy allows members of the public to dedicate their birthdays, participate in various sporting events or to come up with their own creative concepts. All this can be done to support causes they are passionate about in an interactive and transparent way. Over 500 campaigns to support charities have already launched this year.
The Smile Foundation, Avela Foundation and Rainbows and Smiles have respectively raised over R2 million rand through crowdfunding.
"Coming from the NGO space I understand fully the challenges non-profits face in securing funding for various projects, covering necessary overheads and administrative costs as well as maintaining relationships with donors. It has been inspiring to see the number of charitable organisations that  have succeeded using crowdfunding." says Du Plooy
In December 2018, BackaBuddy was also excited to welcome Trevor Noah to the platform, with his 'matched giving' campaign to raise funds to support orphaned and vulnerable learners through high quality education through the Trevor Noah Foundation.
The University of Cambridge estimates that the the total crowdfunding activity in Africa will reach over R30 billion by 2025
So it's safe to say that BackaBuddy is look forward to watching the crowdfunding industry grow from strength to strength.
"To build South Africa as a nation, we need ties that bind us in positive ways. We need to invest in each other and support each other in ways that cross over traditional boundaries. Crowdfunding brings people together in positive ways, around things that we are passionate about, giving us the opportunity to be part of something greater than ourselves" says Schofield.
Here's how you can start a BackaBuddy campaign
To start a campaign for yourself or someone you know, click here.
To start a campaign to support an existing charity you are passionate about, click here.
If you are an existing Charity organisation and want to diversify your income stream through various crowdfunding projects, click here.
Watch this space for updates in the General News category on Running Wolf's Rant.