Buying a new Smartphone can be a tricky task. There are several things that you should look at like features, size, RAM, battery life and more.
When you're thinking of buying a smartphone / gadget you should do your research and get all the relevant information before making a decision.
There are various smartphones and gadgets available in the market. Before buying one, ask yourself "which smart gadget will be right for you to buy from the market?" and make sure that you make a clear and calculated decision.
Choosing a smartphone / gadget based solely on its looks is a bad idea. You might regret buying it. Find a gadget / smartphone that offers what you need. Look at performance, the price, the camera and support.
Here are some best smartphones and gadgets you can buy in 2019 from Currys:
1. Samsung Galaxy S9 Plus
We have mentioned Samsung Galaxy on our top list as it has become the most popular Android phone in the market. Besides offering a great display, it features such great specifications, a big design built for big hands, 3500mAh battery, 12MP rear camera and 8MP front camera. It is definitely the best choice phone for anyone seeking for all-around quality.
2. iPhone X
The iPhone X is in second place. Since Apple came into existence, its sales graph has always been on the rise. Every new iPhone features the best technology with the best-quality Display, Oled screen, energy saving options and the best resolution. It's an all-glass design, has a wireless charging feature and is water resistant.
The IOS 11.3 update is the best thing about the iPhone X and is categorized as one of the best smartphones of 2019.
3. Fitness Tracker – Fitbit Alta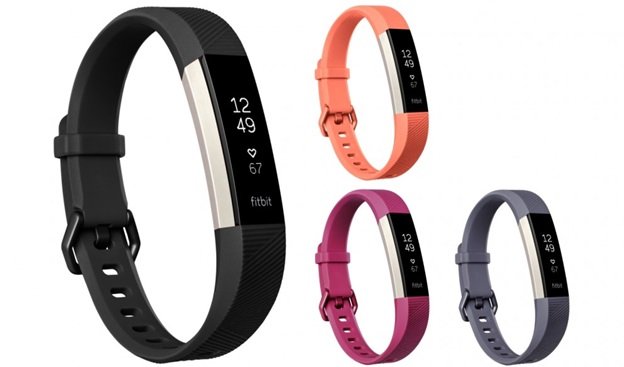 If being fit is your main objective and you don't want to negotiate with that then a fitness tracker is definitely the right thing to invest your money in. You can purchase the best Fitbit Alta HR online. Prices range from £100.
This smart fitness tracker is different from a smartwatch and helps you track steps, burn calories, get a good night's rest and record heart rate.
4. Drone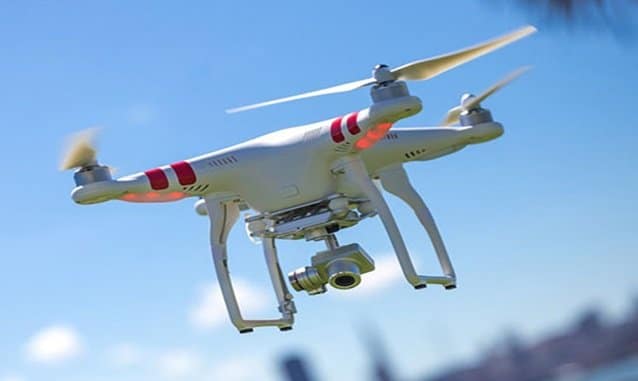 If you want to enjoy shooting spectacular views, then it is very easy to do it with drone technology. Whether you are an experienced pilot or novice, this gadget is quite accessible and easy to use. A drone allows you to get a nice aerial view and it helps you to get great aerial footage.
5. LG G7 ThinQ smartphone
Most of us only rely on brand name and often don't like to switch to another name. We are leveraging some of the promising brands' new smartphones which have been strong competition in the market for all big giants out there.
The LG G7 ThinQ smartphone has an irritable name and is probably the most beautiful phone in the market. It has an extra thin bezel framework and great features and specs. This phone has great specs and advanced features.
6. Apple iPad 9.7 Inch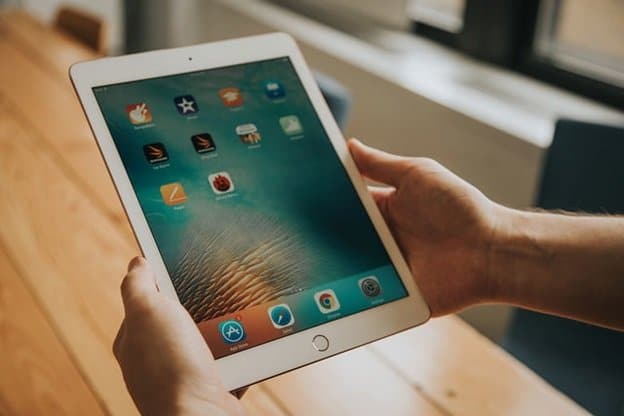 If you're looking for something cheaper, or a tablet for your kids to enjoy then this tablet is the best options when it comes to gadgets.
There will be hardly any person who doesn't enjoy the Apple iPad and the latest Apple iPad 9.7 inch is probably the best option you could ask for. It is a great gadget that has a great design. It has a high-resolution screen, mechanical software and a huge roundup of apps. Anyone can easily use and enjoy this gadget.
7. Google Pixel 3 and 3XL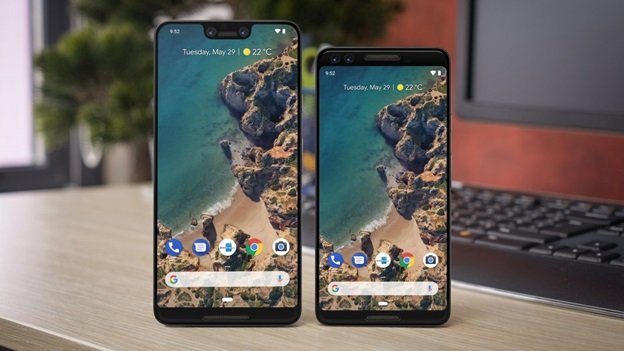 If you are planning to buy an android phone then this is definitely an option. The brand new Google Pixel 3 and 3 XL phones are almost exactly the same. The only difference is the battery capacity and the overall size.
While the Google Pixel 3XL has a 6.3-inch, 18:9 display and 3430 mAh battery. The Google Pixel 3 has exactly the same features, but it has a 5.5 inch display screen and 2915 mAh battery. If you want to buy one of these smartphones then you should definitely go for it.
8. Apple iPhone 8 / 8 plus
The iPhone 8 / 8 plus is also one of those gadgets in high demand. It has a glass back which easily supports the wireless charging and it has a great LCD display. Even the sound quality of the phone is something you should hear.
It takes only 30 minutes to charge the phone it has a great battery life. It has a faster processor than the iPhone 7 and it takes very good HD quality pictures.
Hope, you have made your choice by know on which Smartphone and gadget you are going to buy. Tell us in the comments below!
Watch this space for regular updates in the Technology category.