Today I'm delving into history a bit for Inspiring Stories of Successful College & University Bands…
College and university is not just a time or place where you spend several years to complete your studies. It's so much more. Some find their true love during those years, some find friends for life, and some form a band that everybody knows today.
So, yes, college and the university may have educational purposes, but it also gathers together people that share the same hobbies. In fact, during those years is the best time to start something as crazy as a rock band.
Youth is that period from our life when we're reckless, when we want to break the rules and be free, and when everything seems possible. That's why numerous successful bands started their stories during their college/university years.
But to be a rebel with a cause is not enough to make a success out of that band. Talent and creativity is very much required, of course, an unlimited passion for music, a desire to make the world a better place would definitively help, and letting your inspiration and instinct guide you are some essential ingredients I'd say.
Of course, getting along with the crew, knowing how to seize an opportunity, and making wise decisions are also important, amongst many other things.
But there's no recipe to success that if you follow could guarantee you a successful outcome. Everyone's path is unique, you have to be yourself to succeed, but of course, other's success stories are a great source of inspiration and drive to make something as great as they did, or even greater, who knows.
In order to help you find your inspiration to make a band that everyone will remember,
Here are our top 5 inspiring stories of successful College and University Bands
1. Pink Floyd
Even if you're not particularly into rock music and even if you never listened to rock music on purpose you at least heard about Pink Floyd – that's how successful they are.
But if you truly know about this band, you know that they aren't just a rock band, they are also well known for their psychedelic and progressive music – according to Assignment Help.
When they found each other they were ordinary students who could've only dream to be as successful as they are today. Their story started like this: Roger and Nick met while they were studying architecture at college and formed a band.
Later that year, Richard, another architecture student, joined the band which was called Sigma 6. That's how it all started – from Sigma 6 to Pink Floyd.
2. Queen
Queen, a name predestinated for greatness. No coincidence that is also the name of a band that made history in the music world.
Originally, the band's name was "Smile" but when Freddie joined the gang he believed that the band needed a more royal name, and ever since they go by Queen. Freddie was indeed right. They were all college students back when they started the band.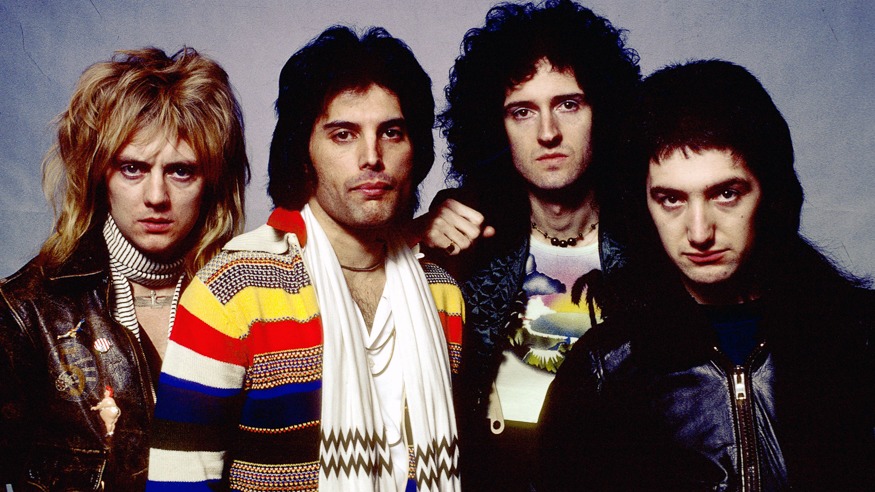 Their first gig was on 18 July, 1970 but only when Deacon joined the gang the band was ready to record their own songs, confirm the experts from Rushmyessay reviews and Essayroo review.
3. Coldplay
Another British rock band that has an incredible success – Coldplay. They all met at University College London. Chris Martin, the vocalist, and Jonny Buckland, the lead guitarist, are the ones who formed the band, even though it was under another stage name, "Pectoralz".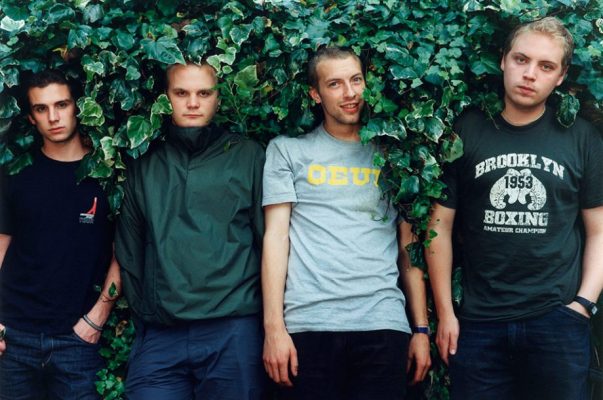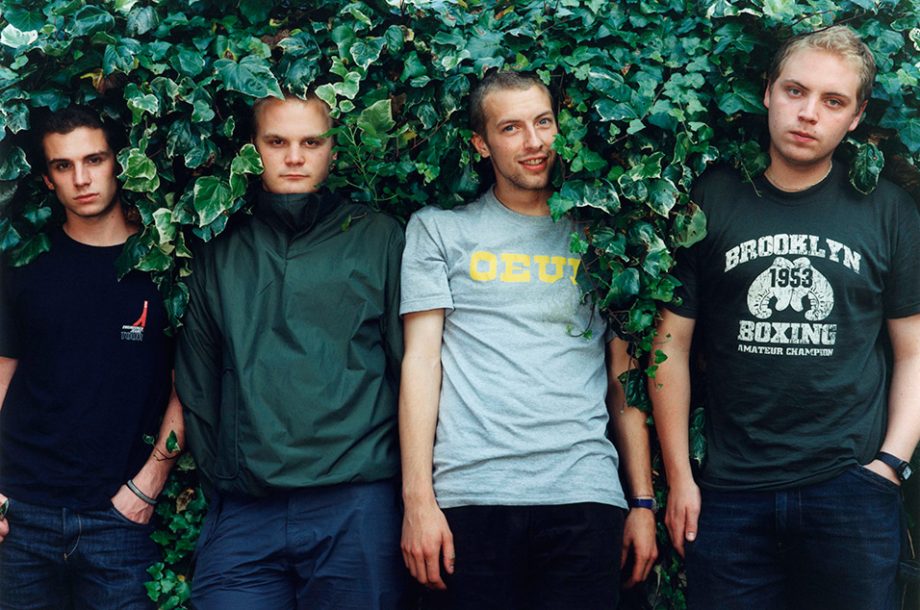 Chris has one of the most unique voices from the today's rock music world. That's what made Coldplay such a great band. They creatively combined pop, rock, and alternative music into something truly amazing.
4. R.E.M.
Finally, an American band, R.E.M. attained success from their very beginning – the band formed in 1980 and they become successful in the very same year.
By the end of the decade, everyone knew their major hits: "The One I Love", "Shiny Happy People". They were even officially named by Rolling Stones "America's Best Rock and Roll Band".
Michael and Peter were the ones who started the band. They recruited members from the university they were attending, the University of Georgia. And their successfully recruited Mike as their new bass guitarist, and Bill as their new drummer and percussionist.
Their first gig was at a friend's birthday party, but their chemistry was so great that they dropped out of school and went on tour, related the expert team from Edusson.
5. Imagine Dragons
Imagine Dragons is a really successful pop-rock American band. Today, they are mostly known for their song "Radioactive" which has 1 billion visualizations on YouTube. Their song "Demons" is also extremely popular.
Dan Reynolds was in college when he formed the band with Andrew, the ex-drummer. Dan dropped out of college eventually, and he was right to do so. When you find your path and your purpose in life, what's the point to continue your studies?
Conclusion
If you're a college or university student and your passion for music can reach the sky and even beyond, if you're reckless and devoted enough to make your dream come true, then you've got what you need to start a band. To make it successful, according to the bands' mentioned above stories, you'll need more than that.
Friendship and passion will bring you together, but you have to work as one. You need to aim high, and never let your expectations drag you down. Perfection is relative and your fans will determine your success after all.