Many people get stressed from time to time – it's simply part and parcel of life, which can be triggered by certain events and circumstances. Interestingly, stress isn't always negative and can be beneficial in some situations.
For example, stress triggers and adrenaline can make you perform better in certain situations, but in most cases of stress, it can have significant negative effects both physically and mentally. The fact is, stress is something that everyone faces at some stage of their lives.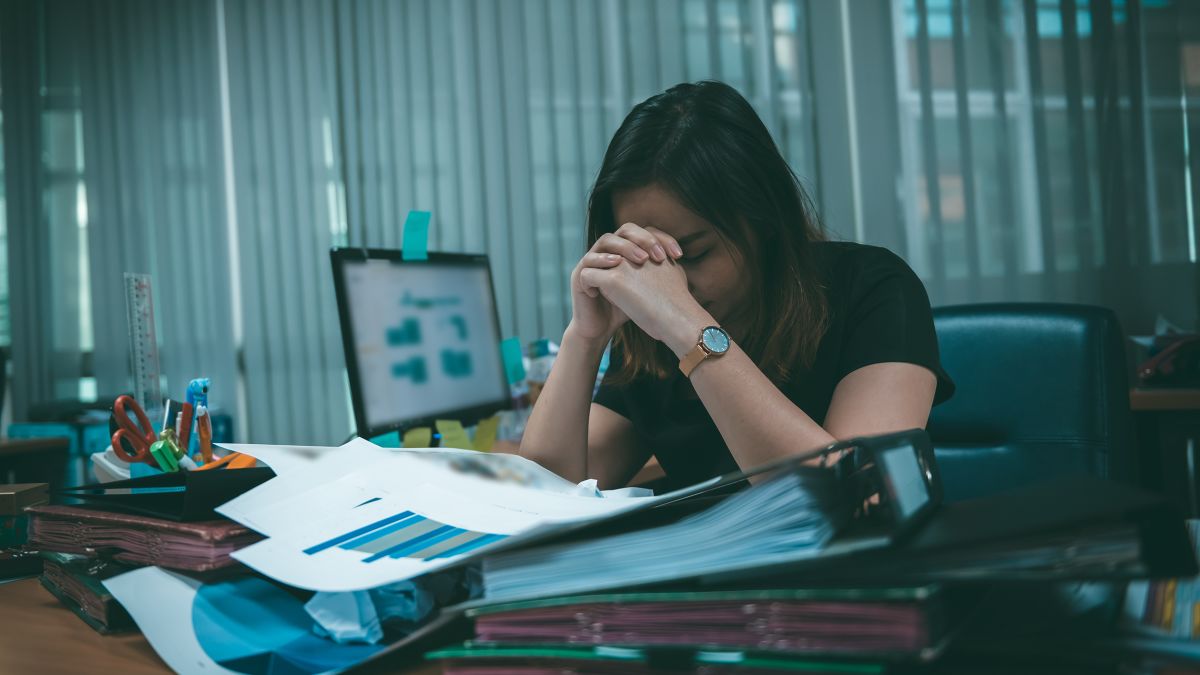 Here are 4 Interesting Facts You Did Not Know About Stress
1. You can stop stress immediately
When you're feeling particularly stressed, you may start to feel out of control, which is typically named the 'fight or flight response'. However, you may not be aware that you can calm yourself down quickly with the correct techniques, such as meditation and mindfulness, which help return your body to its normal, relaxed state and put your thoughts into perspective.
While this doesn't necessarily prevent the triggers of what has caused the stress in the first place, it enables you to get into a more peaceful mindset and tackle the issues which are causing you to feel unsettled. To understand your triggers, it would be worthwhile seeking counselling with a professional Therapy Route therapist from the Johannesburg Therapy Route website who will talk through your troubles and find the best solutions to keep your stress levels low.
2. Stress isn't a mental health condition
Stress levels in South Africa have risen by over half since the start of the COVID-19 pandemic, but you may be surprised to learn that stress isn't a mental health condition. It is your body's natural reaction to dealing with circumstances you believe are out of your control.
However, if you fail to treat chronic stress, it can develop into more long-term mental health conditions such as anxiety and depression. There are many ways you can prevent stress from becoming a more prominent issue by exercising, eating a balanced diet, and making more time for yourself.
3. Stress can impact your physical health
Not only can stress cause you to have poor mental health, but it can also affect you on a physical basis. During periods of chronic stress, the immune system can become suppressed, which affects its ability to tackle germs. Therefore, it makes it more likely to pick up infections. The level of the hormone cortisol is also raised in the body, which can cause inflammation. Therefore, learning to manage your stress not only gives you a happier outlook but also ensures that your immune system is working to its optimum to protect you from illness.
4. A negative attitude can cause stress
Are you an optimist or pessimist? Researchers have discovered that those who have a negative attitude are much more likely to suffer from acute stress due to their thought and behaviour patterns. With this in mind, you may want to try harder to look at the world in a more positive light to prevent stress from taking hold and impacting your life.
Watch this space for updates in the Facts category on Running Wolf's Rant.