In case you did not know, The Robfather will be playing a DJ set at Park Acoustics this coming weekend. I recently had a chat to him via e-mail about this and a few other things. This is what he had to say…
What is the funniest thing that's ever happened to you during a DJ set?
So many tings have happened over the years, but I think a girl tripping on acid that lost it with me because she thought I had been playing the same Offspring track over and over the entire night was pretty hilarious. She was freaking out man!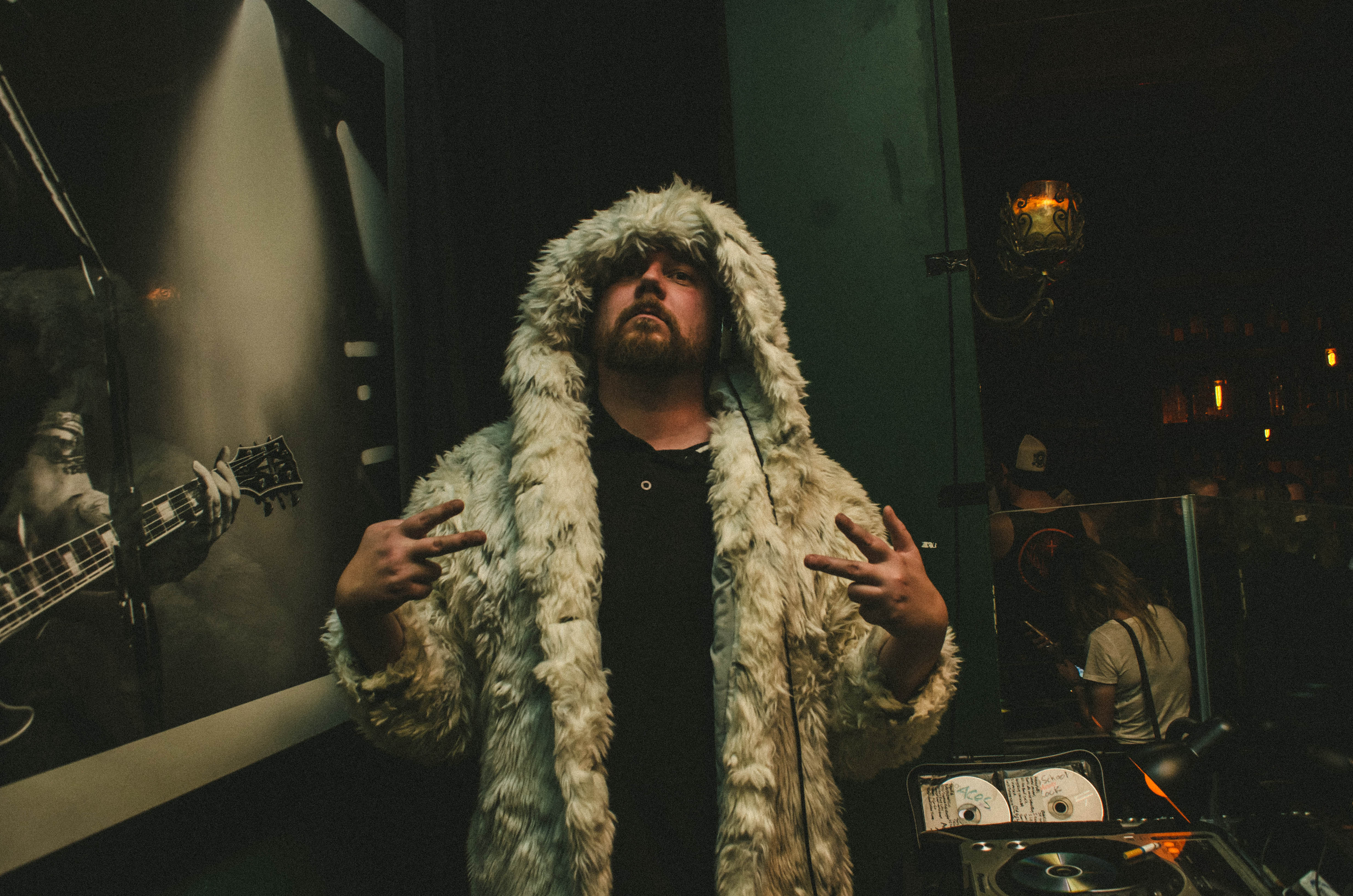 There was also the girl who asked for a request that I refused and then she pointed at herself and asked me if I'd seen how hot she was. True story.
Which song do you play that people normally would not be dancing to, but they do during your set?
Tough one, but probably "Dueling Banjos".
How did you come up with the name "The
Robfather

" ?

It was given to me by a woman who had known me for a few years because of my taking care of so many band members and scene kids – I guess it's the PC answer hahaha!
What are The Robfather's thoughts on the current state of the SA Music Scene?
I could talk about this for hours but I'm guessing nobody wants to read an essay of my thoughts so I'll just say I think creatively its very healthy and well supported (not by SAMRO the thieving bastards) even though people say otherwise and moan on social media.
We're all very lucky to have a space to allow us to do what we do. Bands need to understand its not just about their songs, but also performance. No one wants to watch a bunch of mannequins on stage. GET INVOLVED!
What can we expect from you at Park Acoustics this weekend?
If you've seen me play you know I show no mercy. Nuff said.
I'd like to thank The Robfather for this interview and I wish him all of the best with his set this weekend at Park Acoustics. If you don't have tickets yet, get yours HERE.
Watch this space for updates in the Music category on Running Wolf's Rant.