Tops at Spar has released 2 new adverts in the last 24 hours that serves as a funny reminder that we live in a serious country.

South Africa is not for the faint-hearted. South Africans are very resilient people. In the last year we experienced fuel price hikes and the return of loadshedding.
The Western Cape province almost ran out of water, some government departments experienced backlogs… And don't get me started on the high crime rate.
All of this is very serious and depressing, but somehow we survived 2018. The fuel price has gone down and loadshedding is gone for now, so at least things are a little better now.
Sadly, the government department backlogs are still there and crime is still a serious problem, but most us have hope that 2019 is going to be a great year.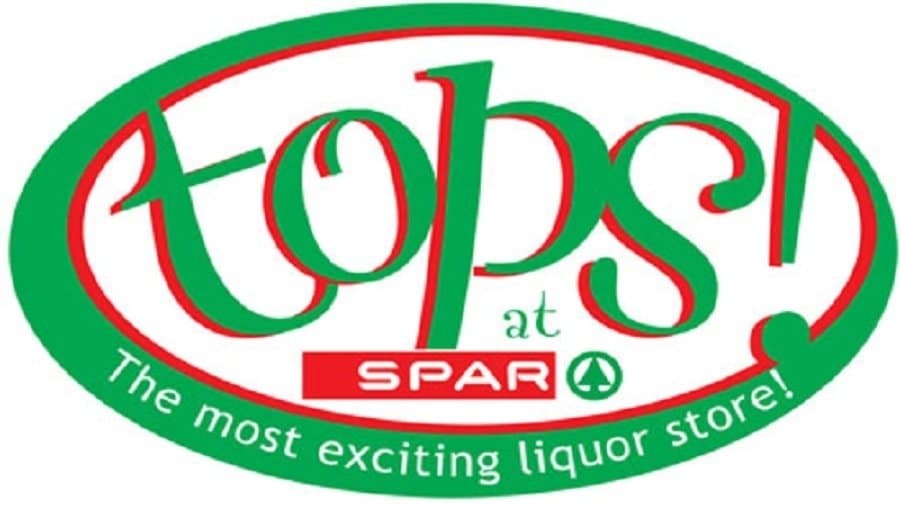 The two adverts that Tops At Spar released reminds us that we live in a serious country, but at least many of us can laugh about it over a glass of less serious.
The first Tops at Spar advert focuses on loadshedding, potholes on the roads and people who want to wash your windscreen at the robots…
Sadly the second advert has been removed, but both of these adverts are brilliantly executed and hilarious. I love how South African they are. I'm a regular Tops at Spar customer and I think that these adverts perfectly reflect the brand's image.
What are your thoughts? Leave a comment below and let me know. Feedback is appreciated and welcome.
Feeling nostalgic? Check out this Classic VW Advert.
Watch this space for updates in the Television category on Running Wolf's Rant.