Will Instagram Reels replace TikTok? That is the golden question that I'm going to answer in this article. In case you did not know, Instagram Reels is a new way of creating short videos. You can tag, share, and give audio effects, and use creative tools in your videos.
Reels can reach out to any audience if it gets lots of likes and people follow your account. It is a public social place where one can easily go and see your reels on interesting songs and dialogues. After the ban on TikTok, people are making reels on Instagram.
The importance of Marketing
In today's time, marketing plays an important role in branding or creating awareness about a particular product or service. There are so many techniques behind all the marketing concepts and it takes lots of effort in shaping the right decision. The marketing environment has been divided into 3 sectors – internal environment, microenvironment, and macro environment.
The field of marketing has attracted students more and dive them deeper into the fields. The opportunity is endless and the liking for the concept has made them go deeper to understand the whole concept. Along with so many opportunities, one of very few can actually finish off with the challenges and hard work. Marketing concepts are necessary for students to help them understand a case study. Understanding the important marketing concepts helps them get deeper insights into the market and gauge how things work in real time.
A quick SWOT analysis report of Instagram Reels
There are four main aspects to categorize information: strengths, weakness, opportunity, and threats. The strengths and opportunities are the internal factors whereas opportunities and threats are external factors. SWOT analysis deals with information rather than data.
It is conducted in a specific time frame and makes the study inaccurate if research is not having a timeframe. It also requires a qualitative and quantitative approach. Most of the time students fail to check the quality of the information they have collected, and make many common SWOT analysis mistakes.
The following is an example of SWOT analysis using Instagram
Strength: Direct messaging and privacy of chats, over 800 million users registered etc
Weakness: Many similar marketing platforms prevent enough market share growth
Opportunities: Technological advancements allow the brand to grow.
Threat: competition can weaken Instagram's user engagement.
Could Instagram Reels replace TikTok?
Facebook officially launched Instagram Reels in the U.S. and 49 other countries. A reel is a new tool for making videos on Instagram. It is a 15-second video with customizable music and text. The U.S. President has threatened to ban TikTok that has faced lots of criticisms about its algorithm and is a Chinese app. Reels was tested before launching in India, Brazil, Germany, and France. Instagram is itself a big social media platform and the launching of the reel has made it even more interesting.
Ban of TikTok
After the ban of TikTok, the users or creators were shattered as for most people it was a source of income. Creators were spending lots of time writing, collaborating, making, and giving the best shots so that the public likes it and shares more to get a large audience. They work very hard every single day and night thinking about ways to make the video more interesting and fun-loving. Many people have paid sponsorships on Instagram to help spread their account and get famous.
The introduction of the reel on Instagram gave them a source of hope and a way to enjoy the things that they liked the most. Making videos is not an easy job as it takes lots of new creations and techniques so that people find it interesting. People also need to gain more followers on Instagram to get more likes and views. Most of the tools of reels are similar to TikTok but the creators still miss that glamour to be on TikTok; Reels is just an alternative way of TikTok; however Instagram might be able to replace TikTok.
Effect of Instagram Reels on creators
The big question for the creators is whether they can monetize their content on reels and make money out of it or get paid sponsorships on Instagram just like they did on TikTok.  Instagram reel lacks the creation tool and simple ideas for making short videos. TikTok was easily used by the rural parts of India with over 600 million installations. While the use of Instagram reel is complicated and understanding all the processes and tools of making the video more interesting and engaging takes time. On Instagram, there are different types of videos one can make – live video, video within the story, a normal story on Instagram and long IGTV video, and now reels.
Now the question is if TikTok users switch to Instagram reels. It lacks the powerful content creation tool which was there on TikTok, and also needs people to have many followers on Instagram. There is always fresh content on TikTok and moreover, it has lots of opportunities given to the creators to make such fun-loving videos. It totally depends on the person who is creating, making, and editing the videos so that one doesn't get bored. The same style and same background are not preferred by people as they want to see something new every time. They like to follow people who they love or idealize.
Replacing Tik-Tok with Instagram reel is a difficult task and time taking for most of the users. But, it's not impossible if taken seriously as Tik-Tok. People who were users of Tik-Tok had jumped into the pool of reels by posting lots of short videos on Instagram reels. They are making their way on that platform slowly and the madness of getting the perfect shot is very exciting for them. By seeing so many people making short videos others too have started doing the same thing.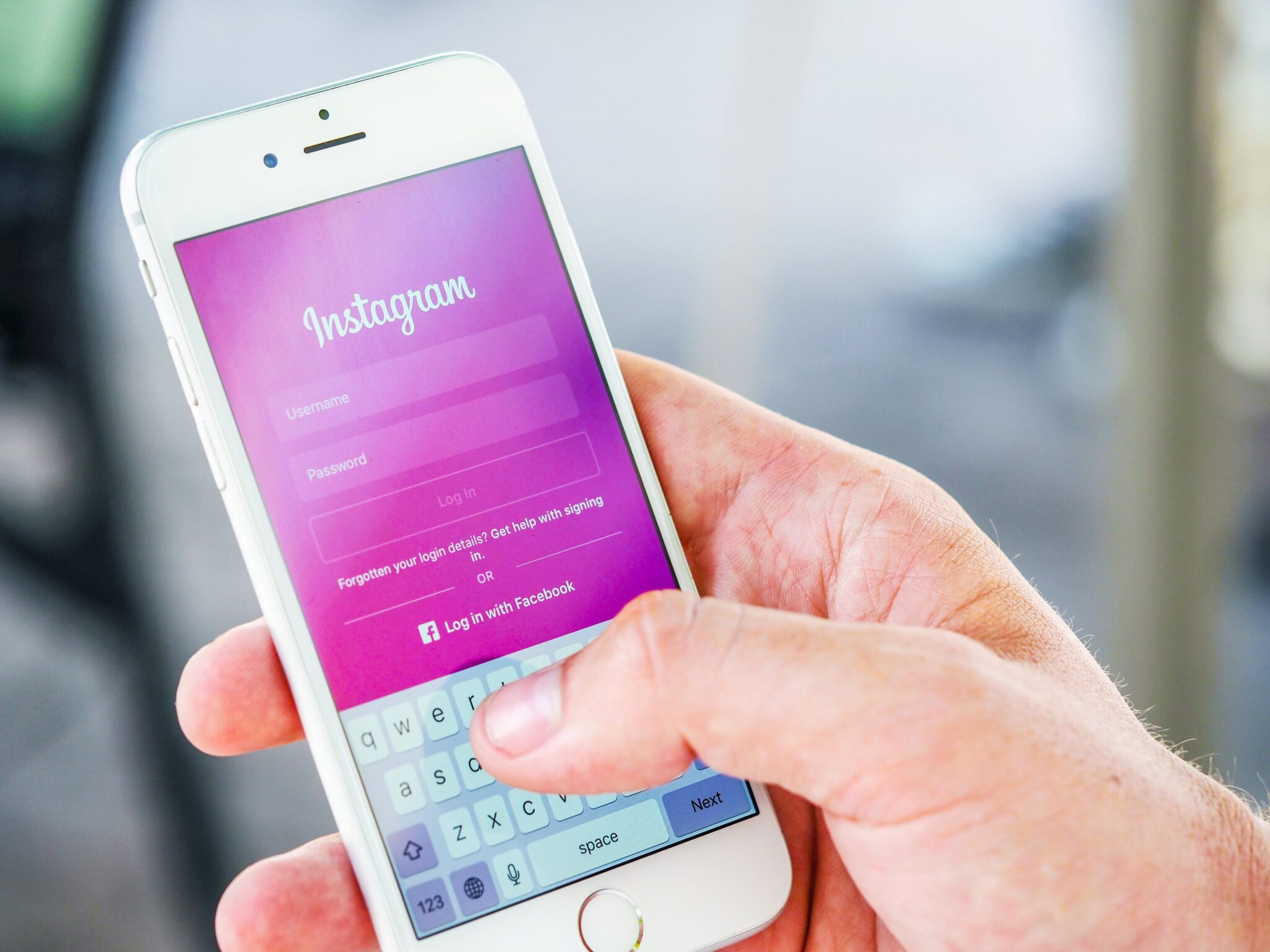 Conclusion
When something new comes up in a platform, the first step is to make people understand how to use it and make it more productive. At the start, people want things to be easy, complicated things make them difficult to handle and confuse them with lots of tools how to use. People who are working from home and love to do short videos take out time to engage them in learning those new features and making the most out of them.
Watch this space for updates in the Technology category on Running Wolf's Rant.