Are you older than 30? Well, I turned the big 3 0 three years ago and since then I've been wondering which things in my life define me as person older than 30 years. Just about 5 minutes ago a light bulb popped up above my head and I decided that I would do a post about it. I must admit that I'm a very impulsive blogger (and the same goes for my behavior sometimes).
Most of my readers are probably curious about me. In the 1.5 years I've blogged I've never really gotten personal. This is my first attempt, so bare with me.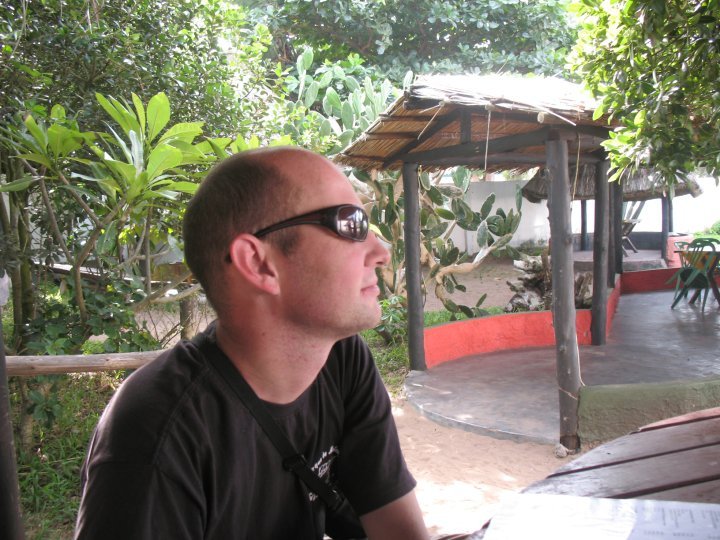 You know you're older than 30 when…
the amount of food in your fridge is more than the amount of beer.
you constantly get called "Oom" by someone younger than you.
you realize your decade of partying can't go on forever.
you realize you can still party like it's 1999 but hangovers never change.
you get reminded by friends that you don't need shampoo for your receding hairline.
you spent more time at home than in your favorite watering hole.
you  constantly get pissed off about things costing 3 times what they cost in 1996.
you realize the current generation generally doesn't know how cool Star Wars is.
someone refers to you constantly as a legend on the dance floor / in the pub.
you realize that Achy Breaky Heart was actually a really crappy song.
you appreciate the Internet and Online Gaming a lot more because its something you didn't have when you were growing up.
you realize that your first PC was an XT 880.
you don't feel the urge to get up and dance anymore.
you realize that Ferris Bueller was right when he said that "life moves pretty fast".
you actually know who P.W. Botha was.
you remember buying the first Roxette album on cassette.
you've had at least one "what was I thinking?" moment.
people constantly mistake you for a younger person.
you finally realize that you are wiser than the younger generation.
How do you know that you're older than 30? Leave a comment below and add an item to my list. Feedback is appreciated and welcome here.
Watch this space for updates in the Opinion category on Running Wolf's Rant.