Pretty Pandora is an online shop that sells a variety of stunning alternative stock that cannot be found in your everyday store.
This online shop is based in Pretoria, South Africa and has been around since 2012. Pretty Pandora ships purchases to anywhere in South Africa.
Recently Pretty Pandora have started targeting bands / events to sponsor printed guitar picks. These picks are perfect for advertising or to throw out in the crowd when they're on stage. Check out some of them below. I'm pretty sure that you'll spot guitar picks that were done for Bunk and Hellcats.
Pretty Pandora is one of my favourite online alternative stores. Here are 8 items that are available at Pretty Pandora in August 2019. They are definitely reasons why should shop there. Just check them out below and you'll agree.
1. Skull Hoody
This stunning item is available for R350 in the following sizes: XS, S, M, L.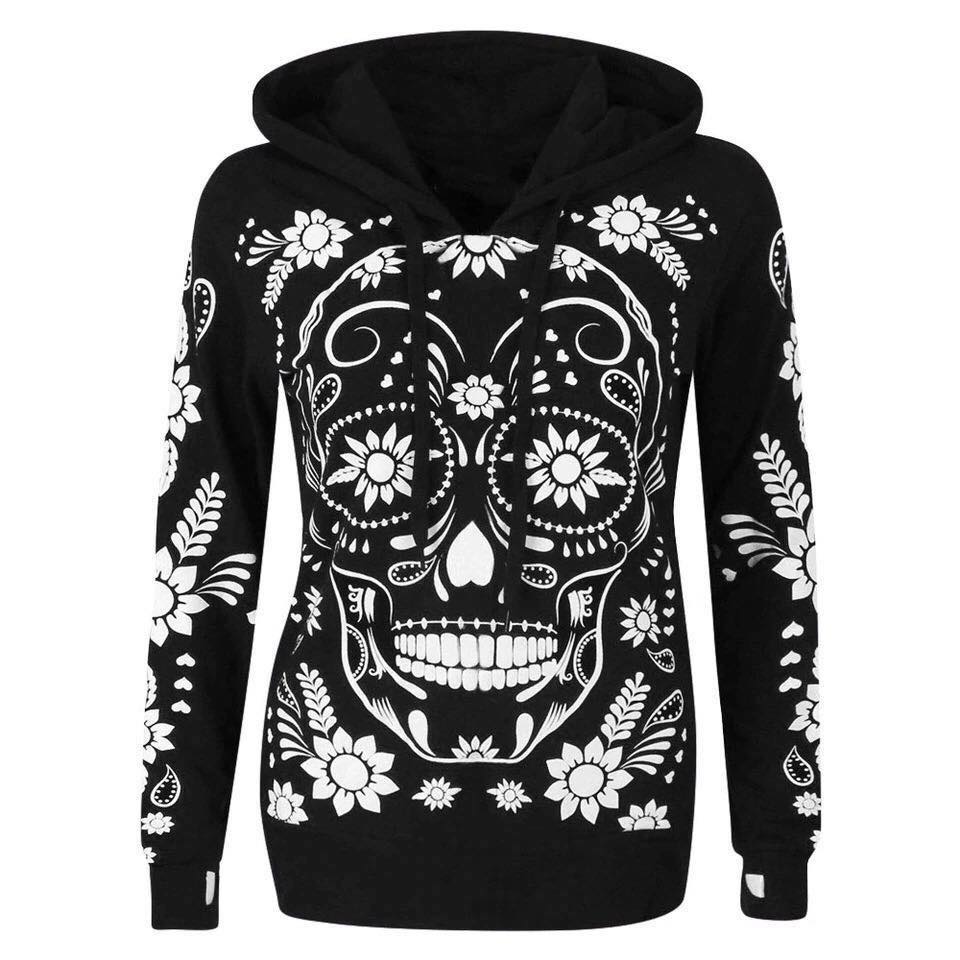 2. Jack Skellington Bobble Head
This bobblehead featuring from the famed character from A Nightmare Before Christmas glows in the dark and is available for only R300.
3. Black Leather Handbag
Ladies, this stunning bag is available for only R250.
4. Z'Oreya Make Up Brushes
This stunning set of Make Up Brushes will set you back only R350. Pretty Pandora stocks a variety of make up brushes. If you 2 of the sets in this Facebook album, it will set you back only R400.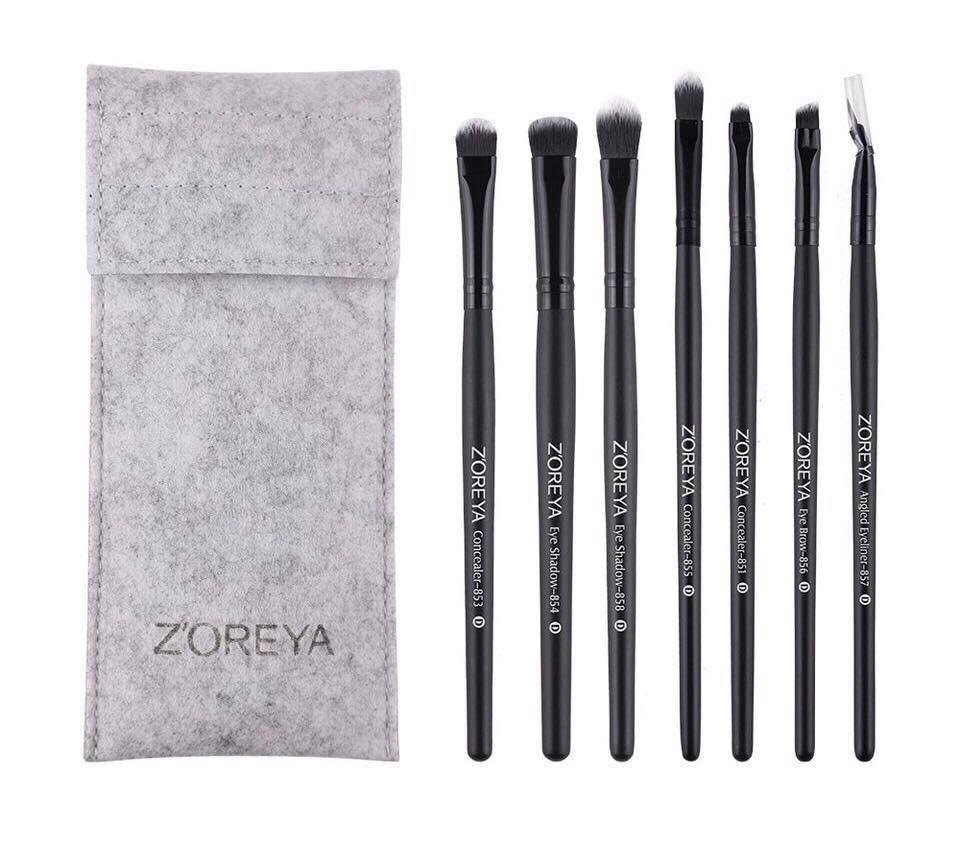 5. Unicorn Hoodie
This stunning Unicorn Hoodie is available in Small & Medium and will set you back R450.
6. Rainbow Dog Shirt
This stunning shirt with a rainbow pooch will set you back R250 and is available in Large & Extra Large.
7. Rainbow Rock 'n Roll Skull Shirt
This stunning shirt is available in Medium and Large and will set you back R250.
8. Catpuccino Shirt
This stunning shirt featuring cats in cappucino cups will set you back R250. It's available in Medium & Large.
Liking what you see? Check out the Pretty Pandora Facebook Album featuring all the items that are in stock for August 2019 HERE. You can send them an Inbox message to order.
If you need more info about Pretty Pandora, check out their Facebook page HERE.
Watch this space for updates in the Opinion category on Running Wolf's Rant.