RAMFest 2020 happened in Pretoria over the weekend and it was a blast. It was proof that Rock and Metal are definitely not dead in South Africa.
I arrived at the event just in time to catch Caution Boy's set at 4 PM. It was the first time that I watched them play a show and I was completely blown away by their no-bullshit style of garage rock.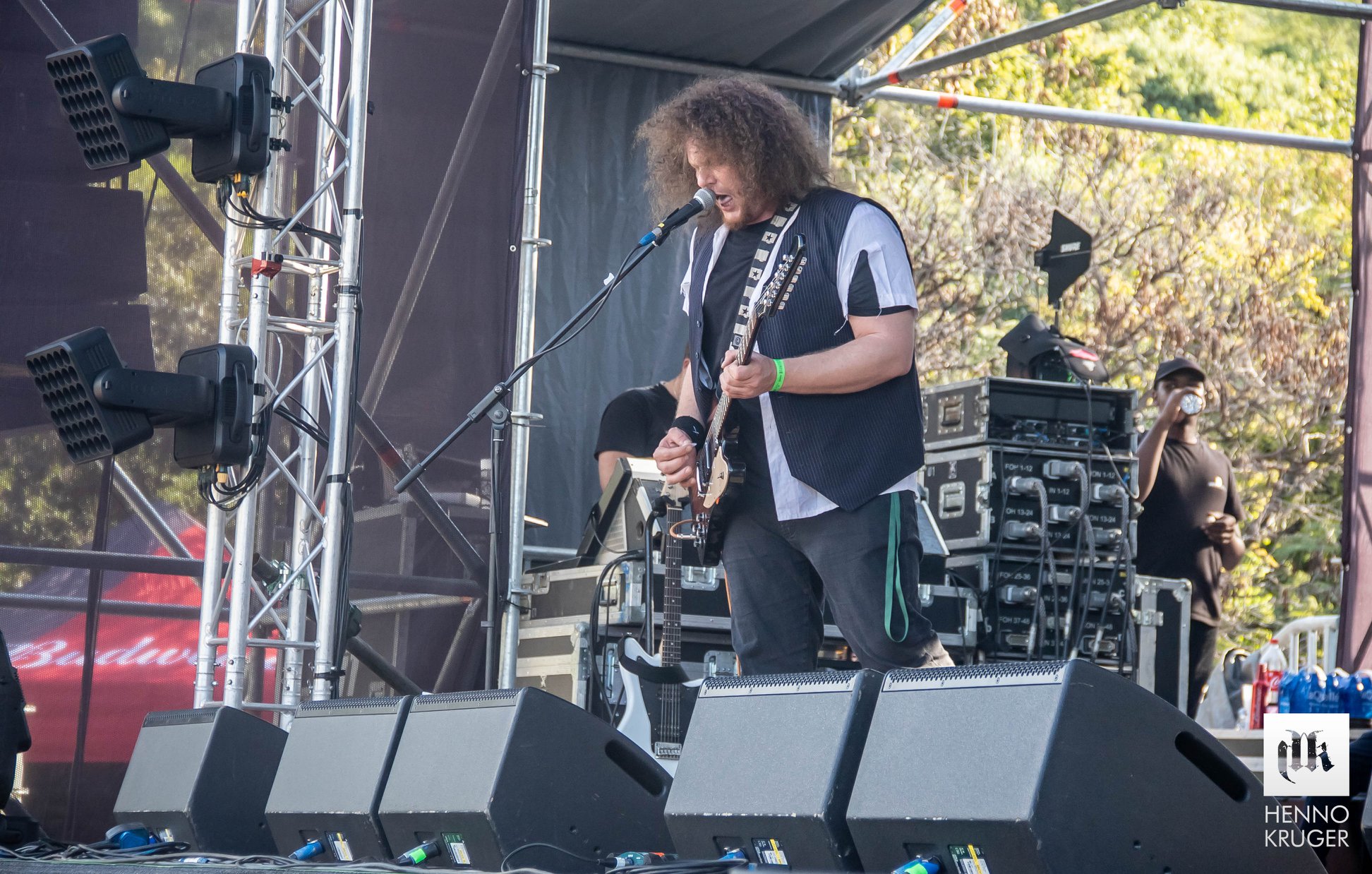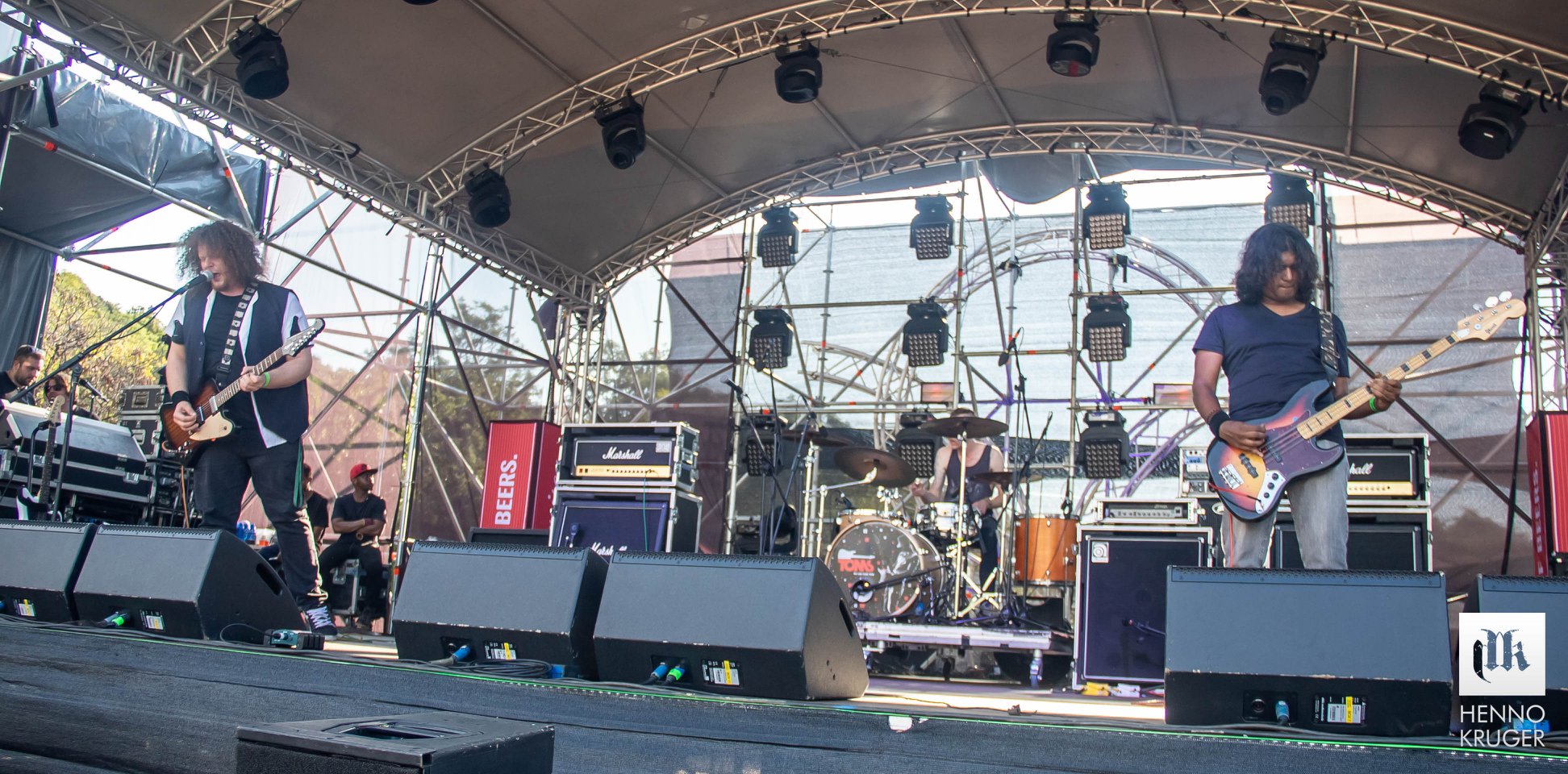 Next up was L.A. Cobra. It felt like I was transported back the mid 1980's and hanging out on Los Angeles' Sunset Strip. Their sleezy blendy of rock 'n roll kept the dream alive and got the crowd going in now time.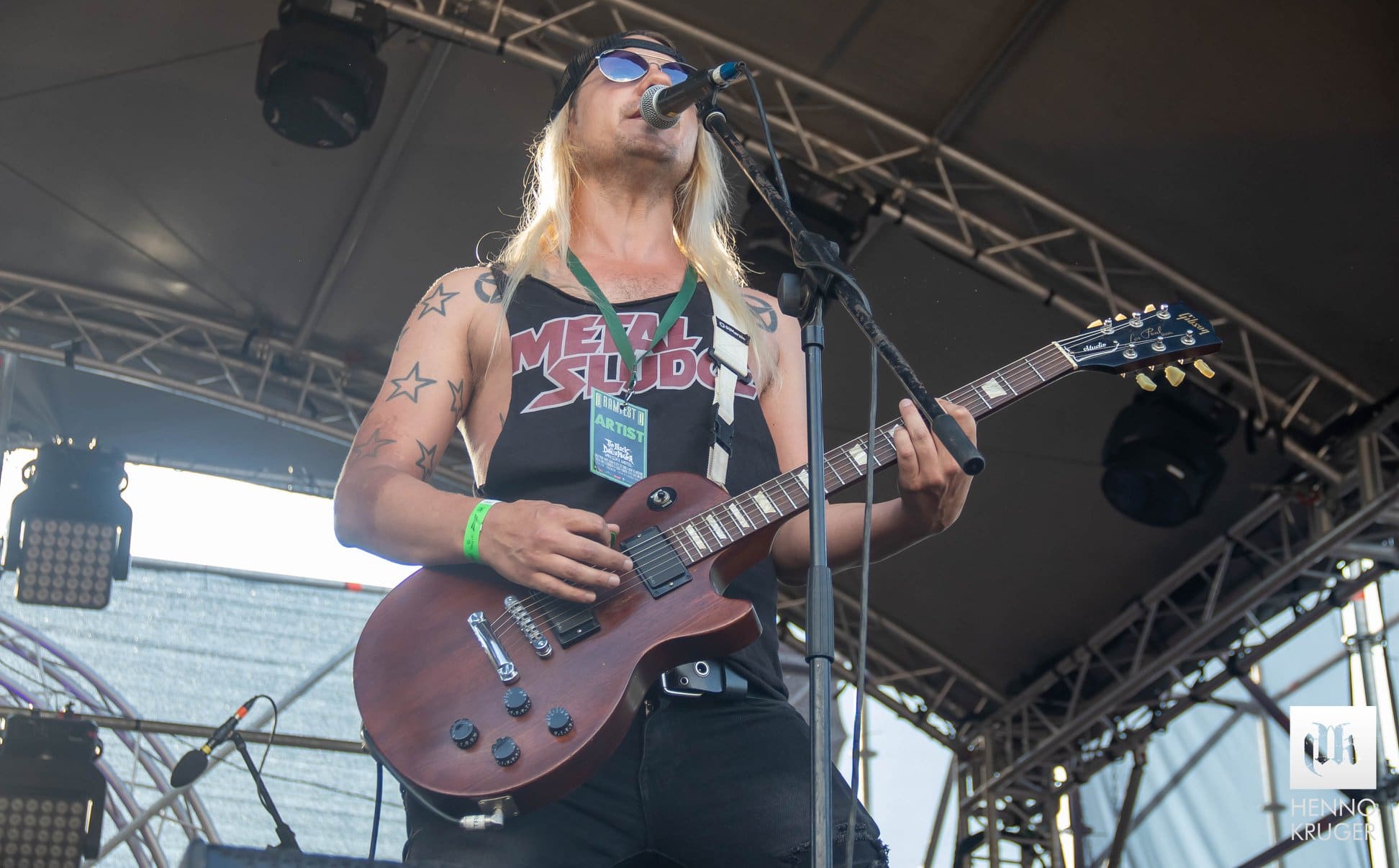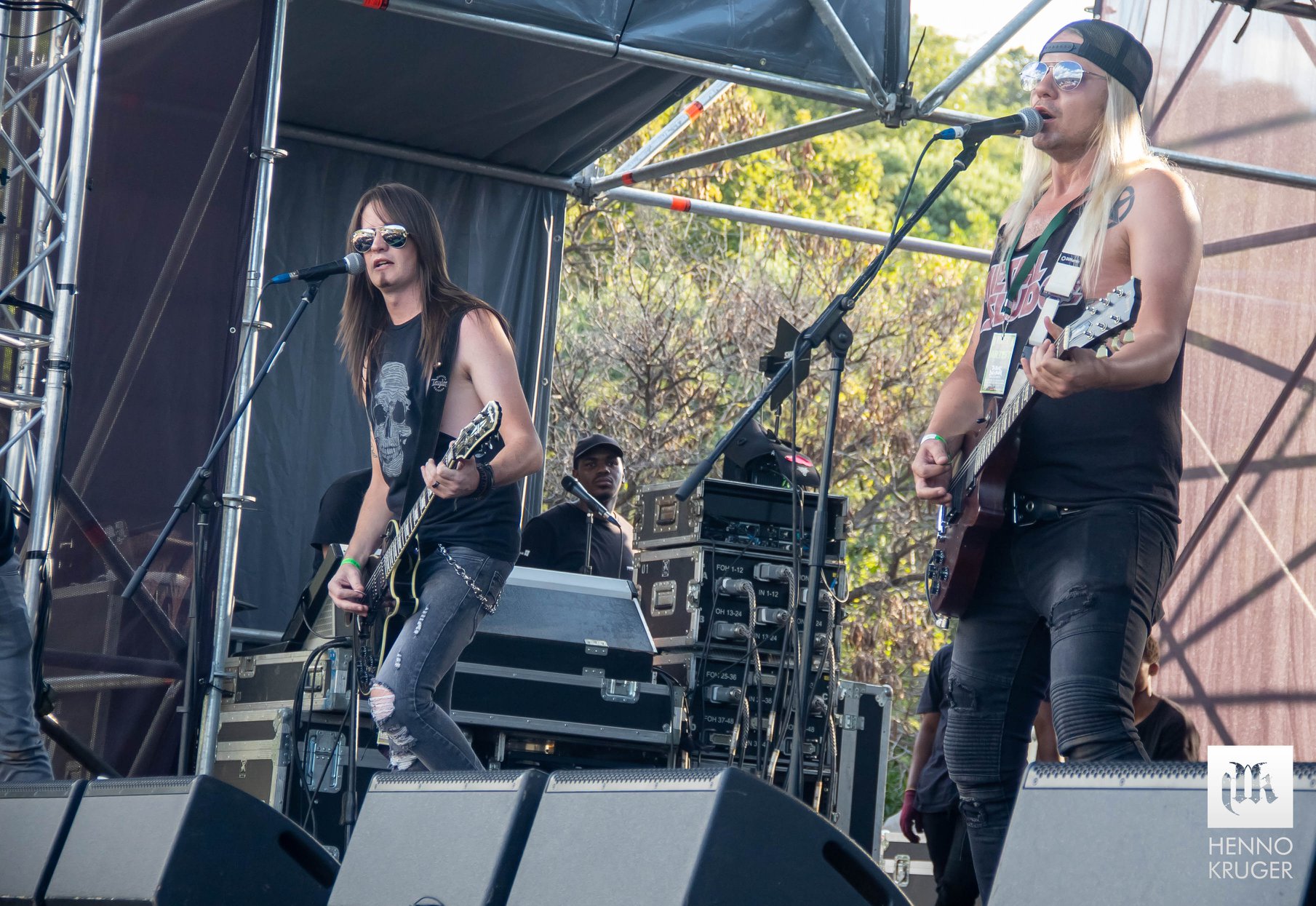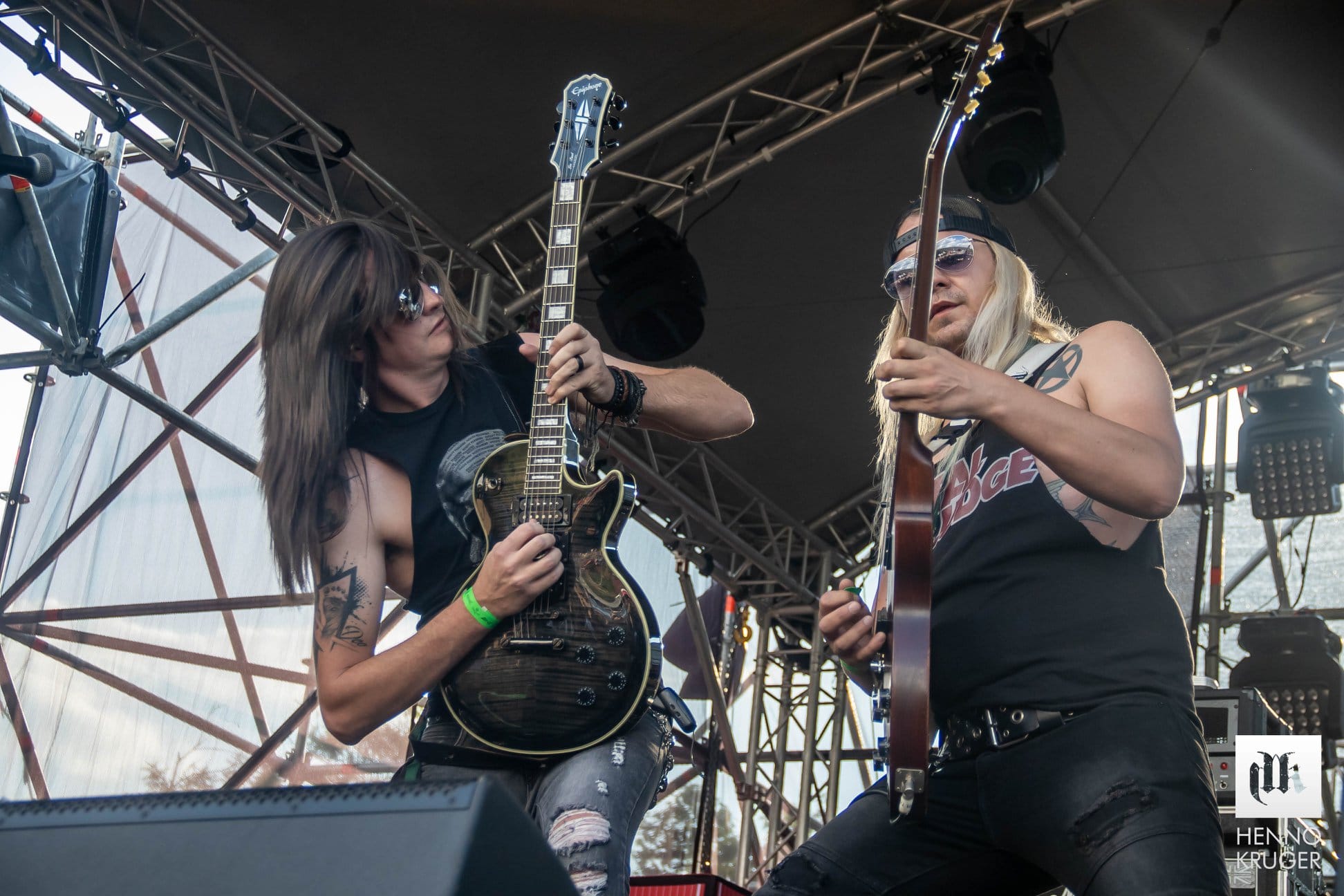 Man As Machine made their way onto the RAMFest 2020 stage next. It was great watching them play a show again! The band has come a long way since I first watched them play in Hatfield Square in 2010. They even played their brand new single, "4BD".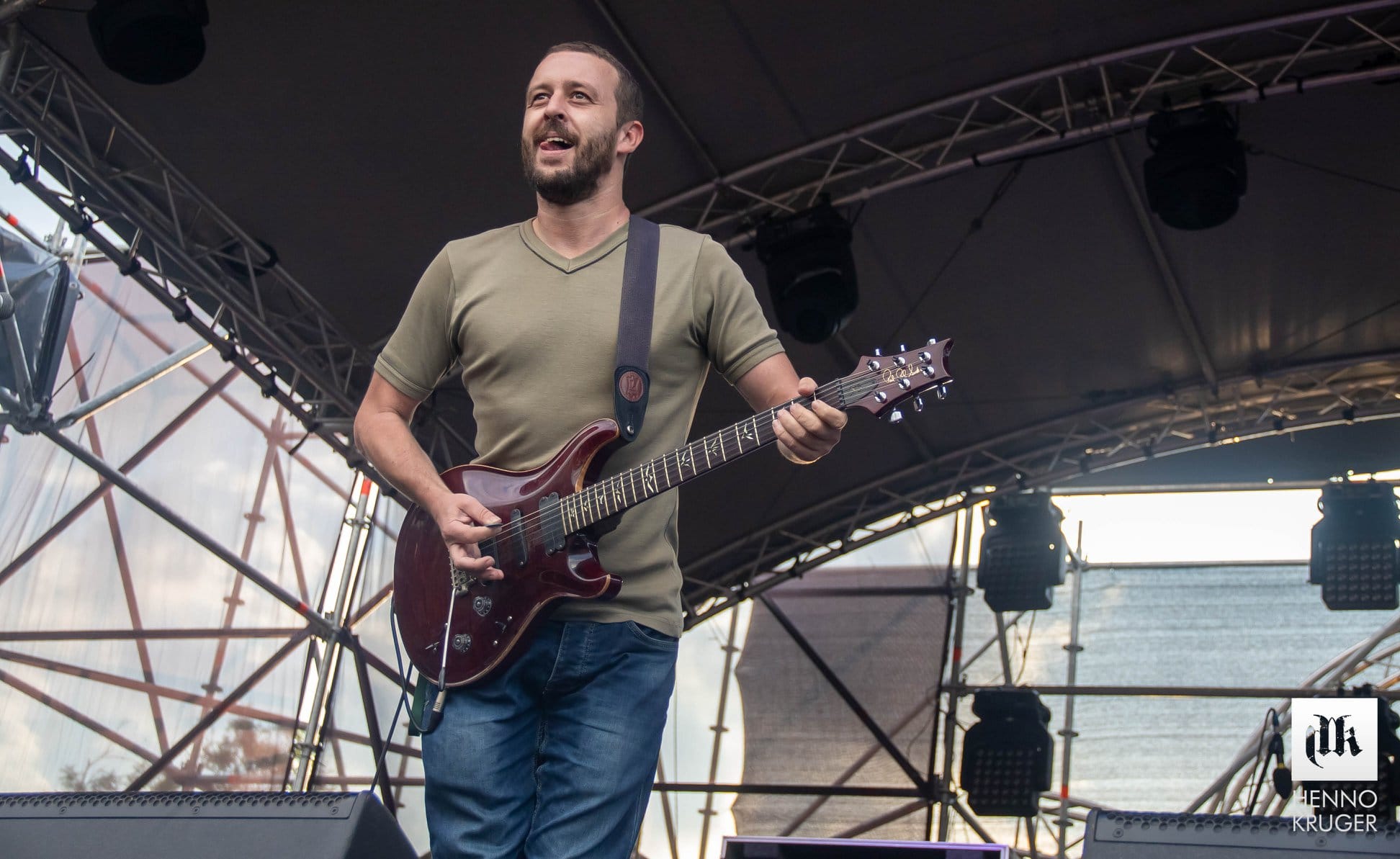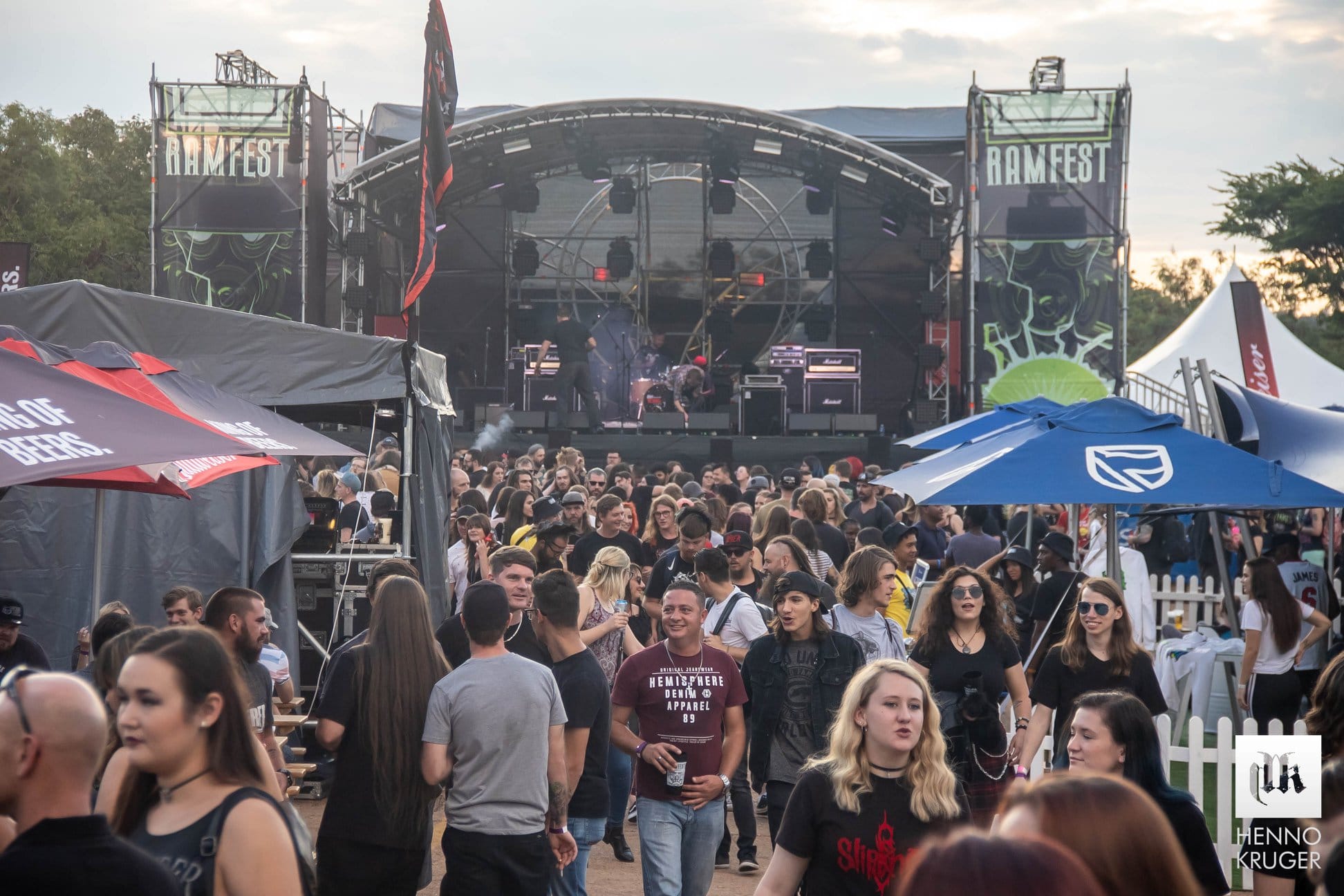 Sunken State were up next. They played one of the most-energetic shows that I've ever seen by a South African Metal band. Holy shitballs!
They got the crowd going and before you could say "Beelzebub" there were plenty of mosh pits, circle pits and walls of death. My friend Kyle even got in on the action (and he's never in a pit). They are definitely one of the SA Metal bands to watch this year.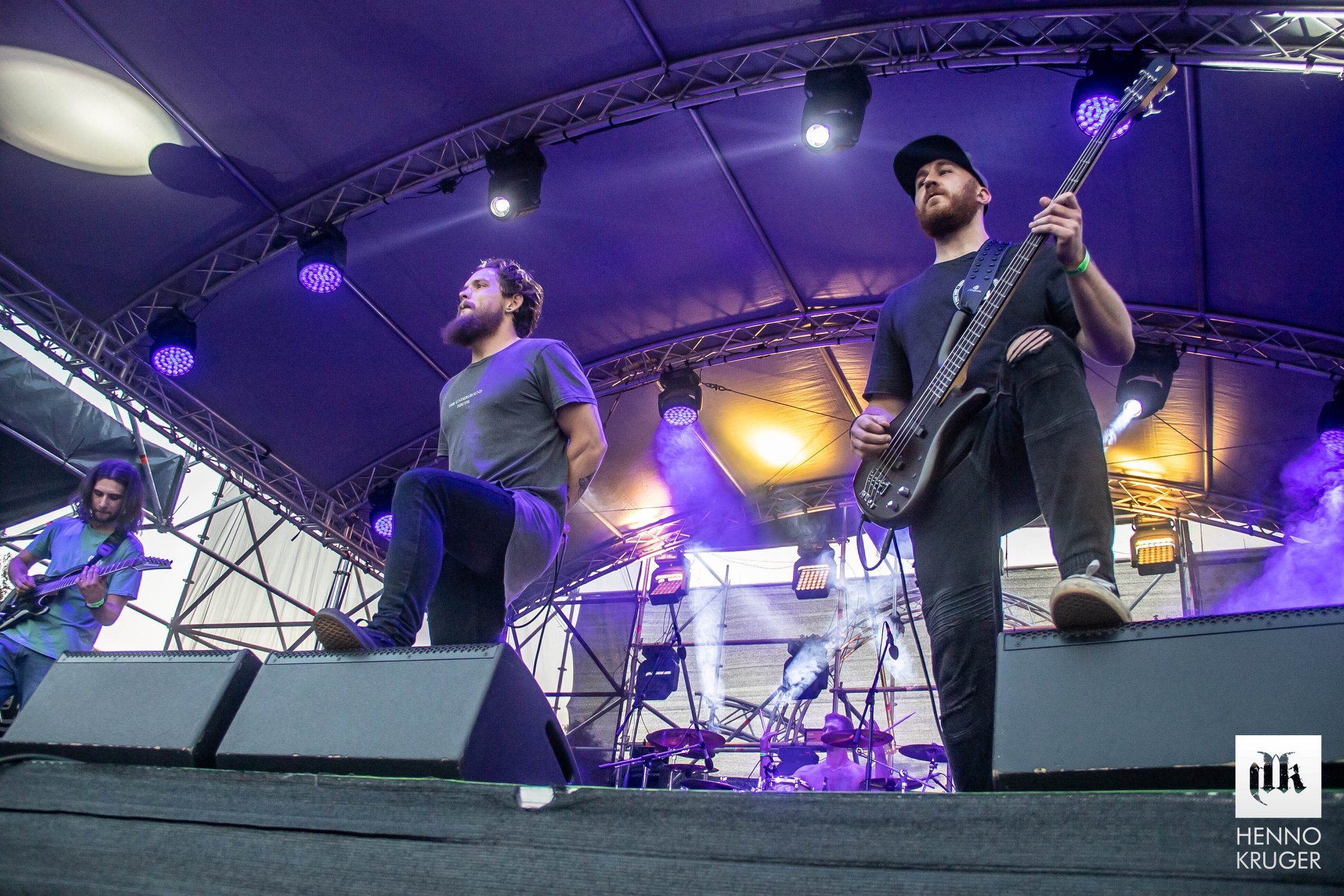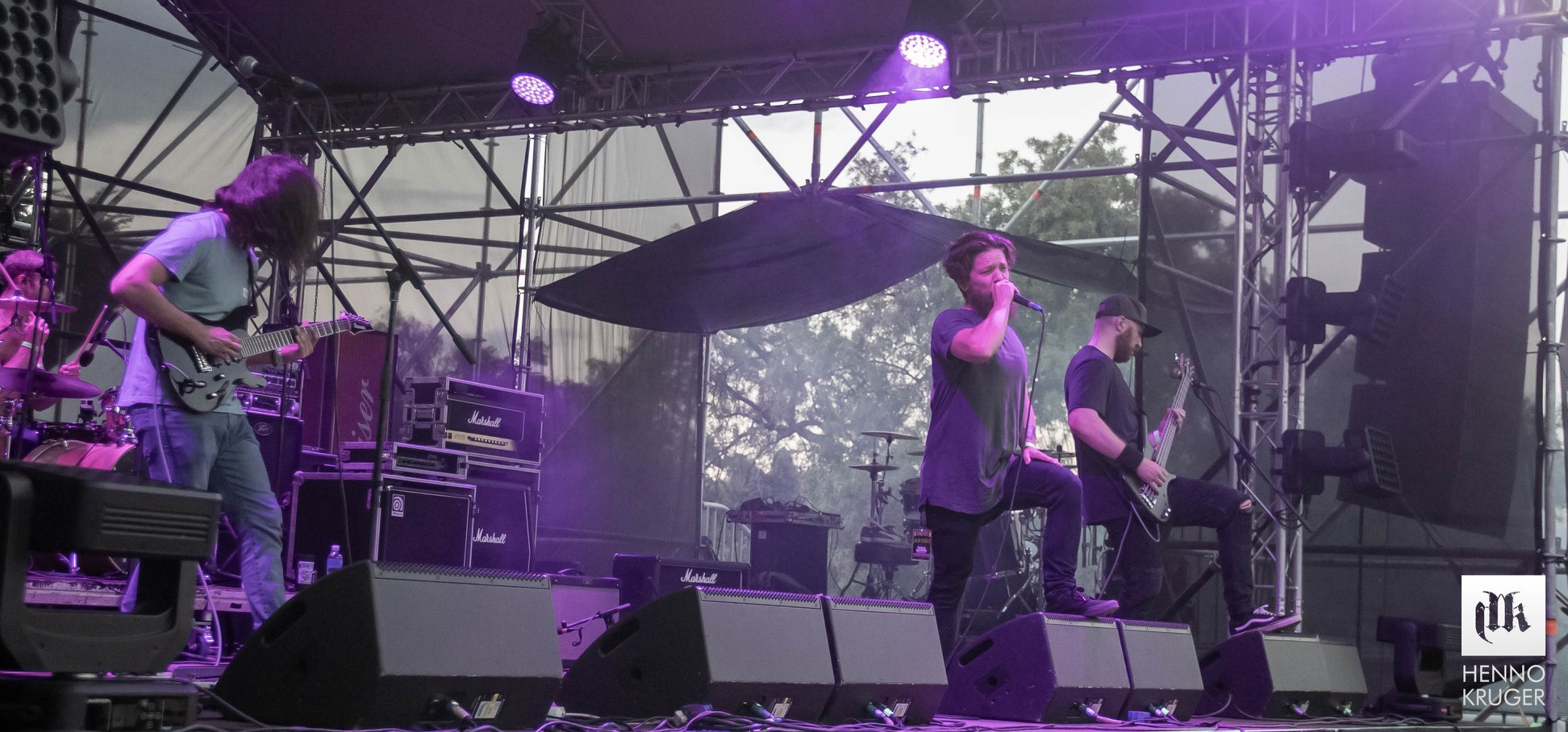 Truth and Its Burden were on the stage as it started to get dark at RAMFest 2020 in Pretoria. They played a lekker set and delivered some positive hardcore to the faithful.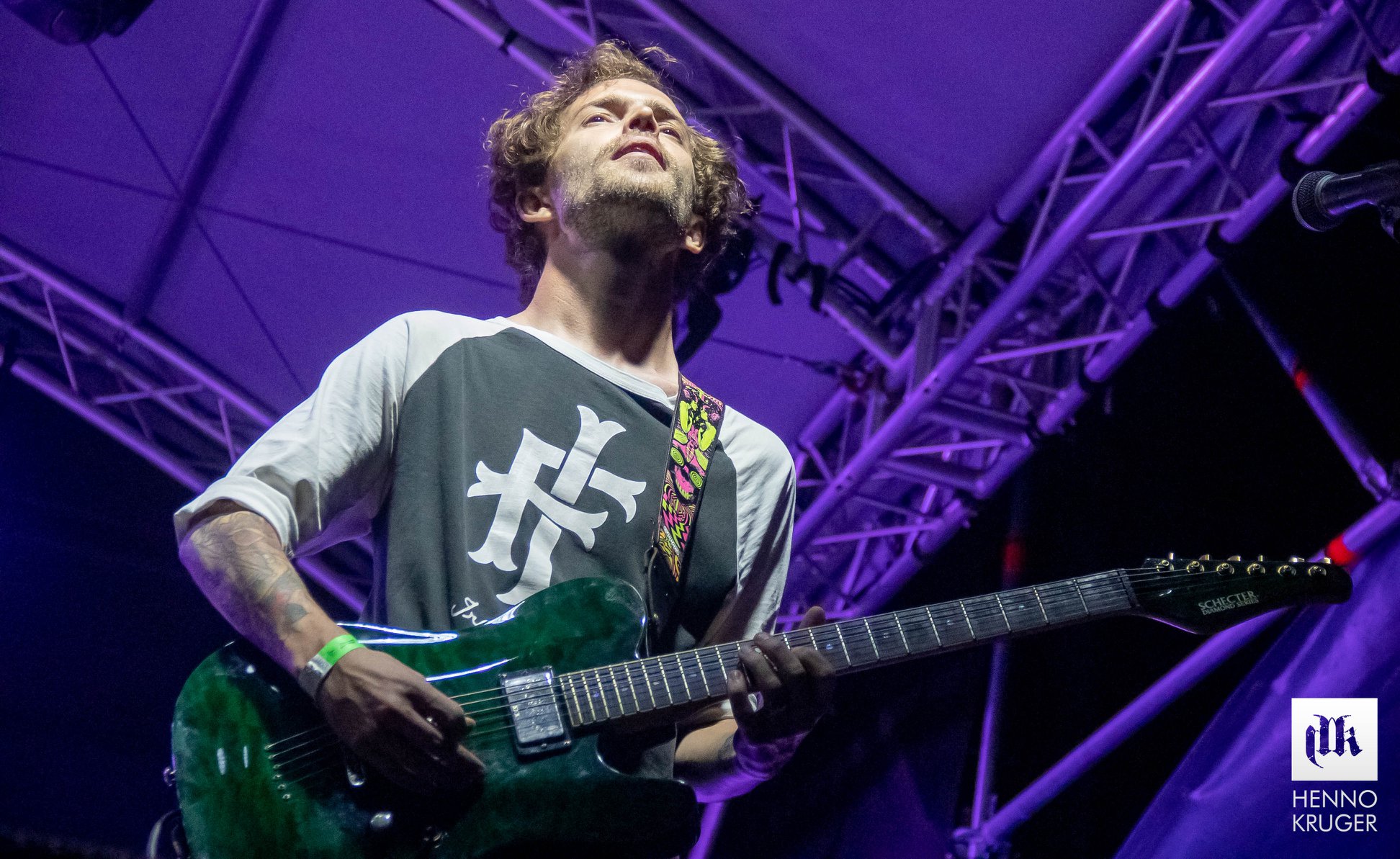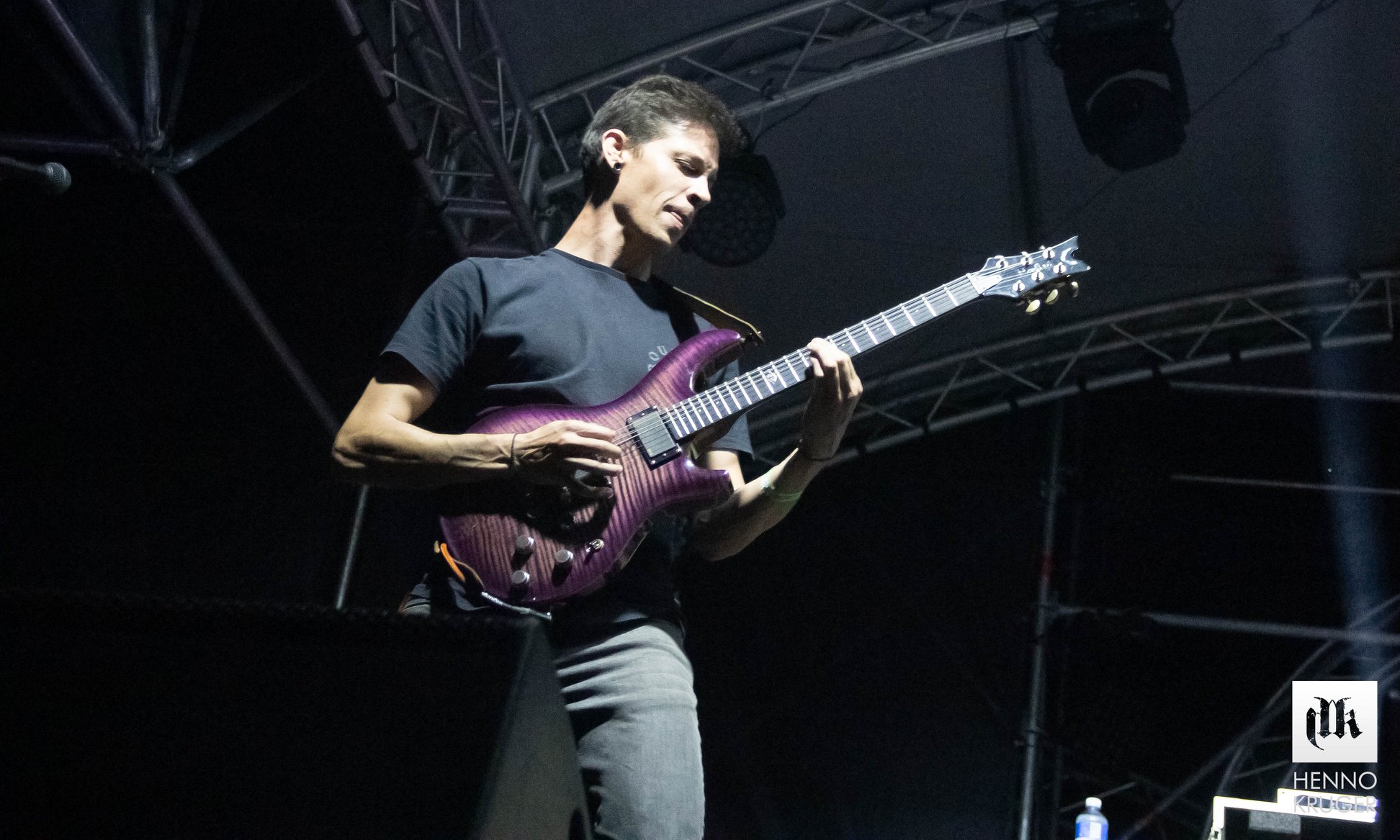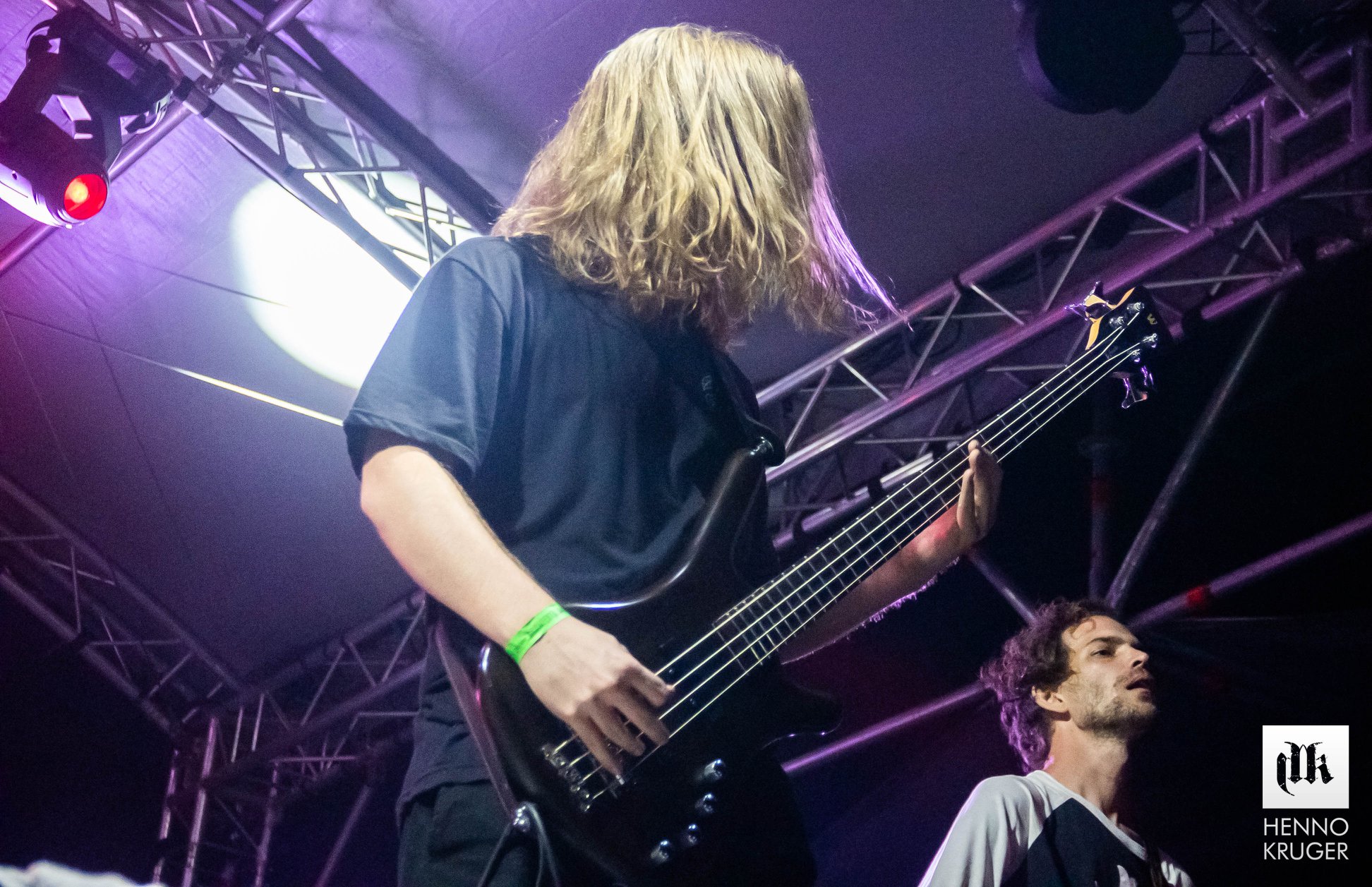 The Black Cat Bones were up next. They proved why they're still one of the best live acts in SA. I can basically describe their excellent with three words: Blues. Rock. Overload.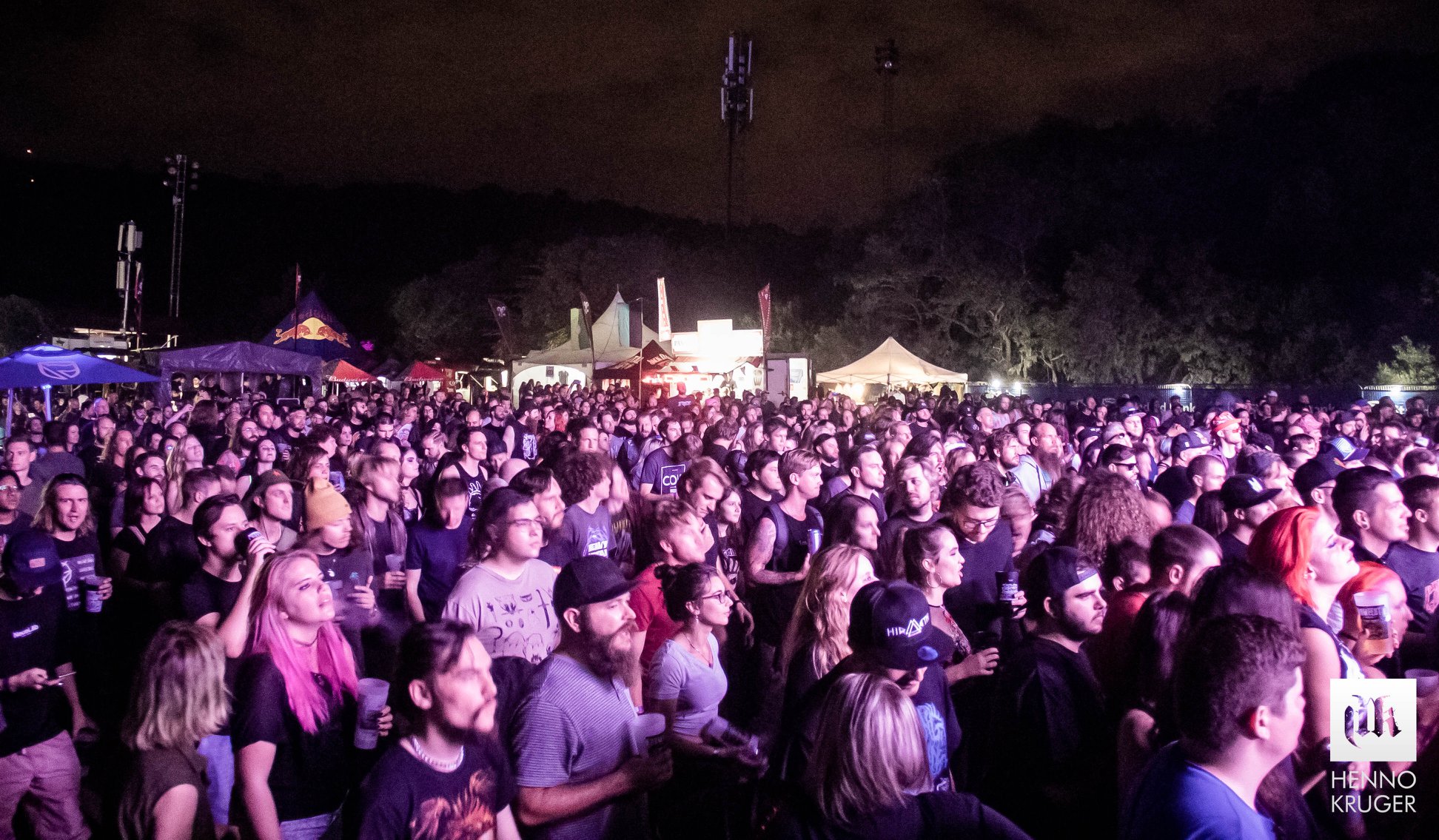 Newtown Knife Gang were the third last act to play at RAMFest 2020 in Pretoria. They don't play that many gigs anymore, so it was great to watch them pull out all the bells and whistles during their set.
They really leveled up since the last time I watched them play. One of the guys from 16 Stitch actually joined them on stage during one of their songs.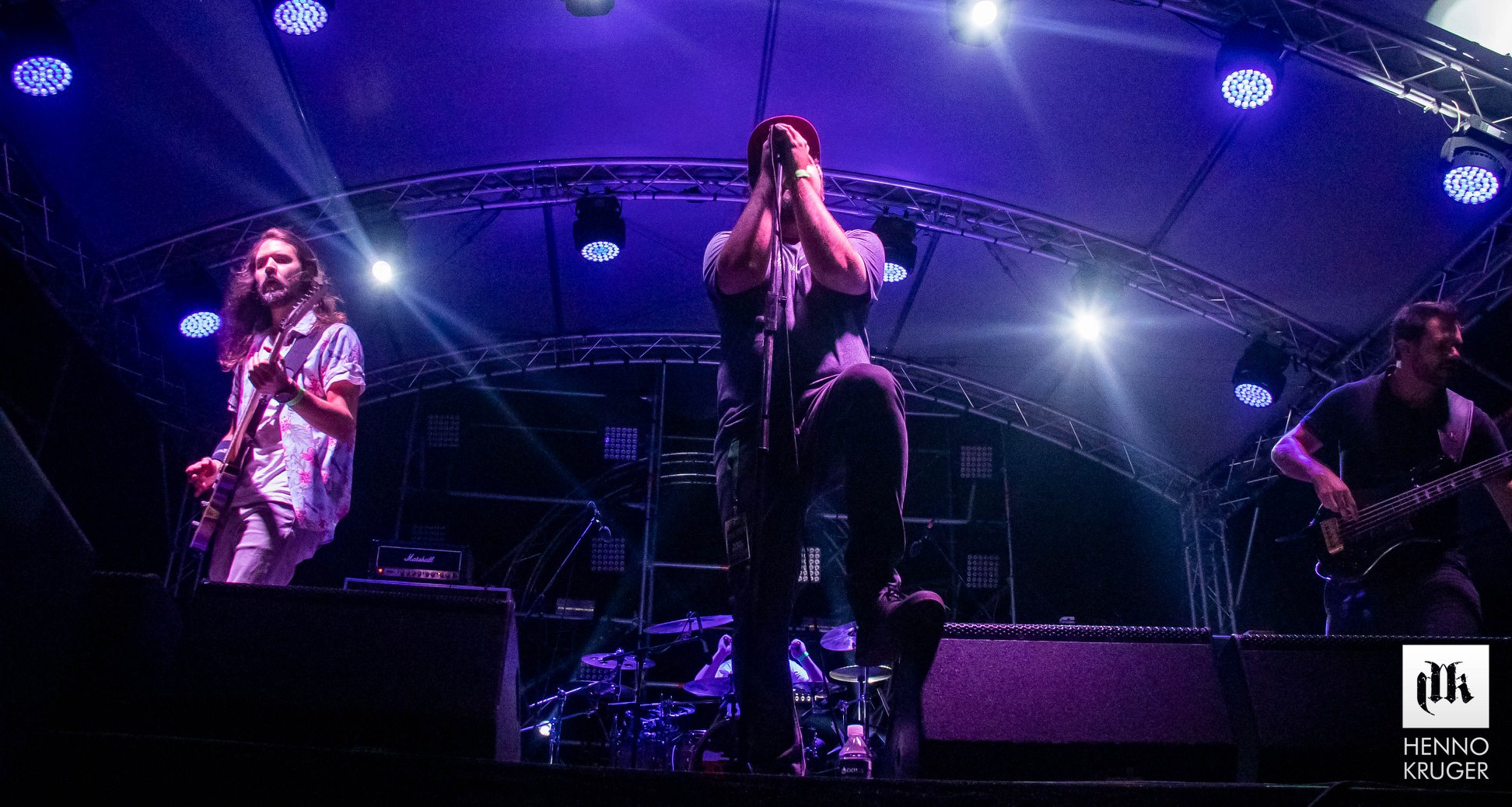 Van Coke Kartel were on stage next. Francois Van Coke, Wynand Myburgh, Jedd Kossew and Dylan Hunt transported the crowd back to the 2010s. I had so many flashbacks during their reunion set, it felt like I was watching them live at the old Arcade Empire again. Wel gedaan manne!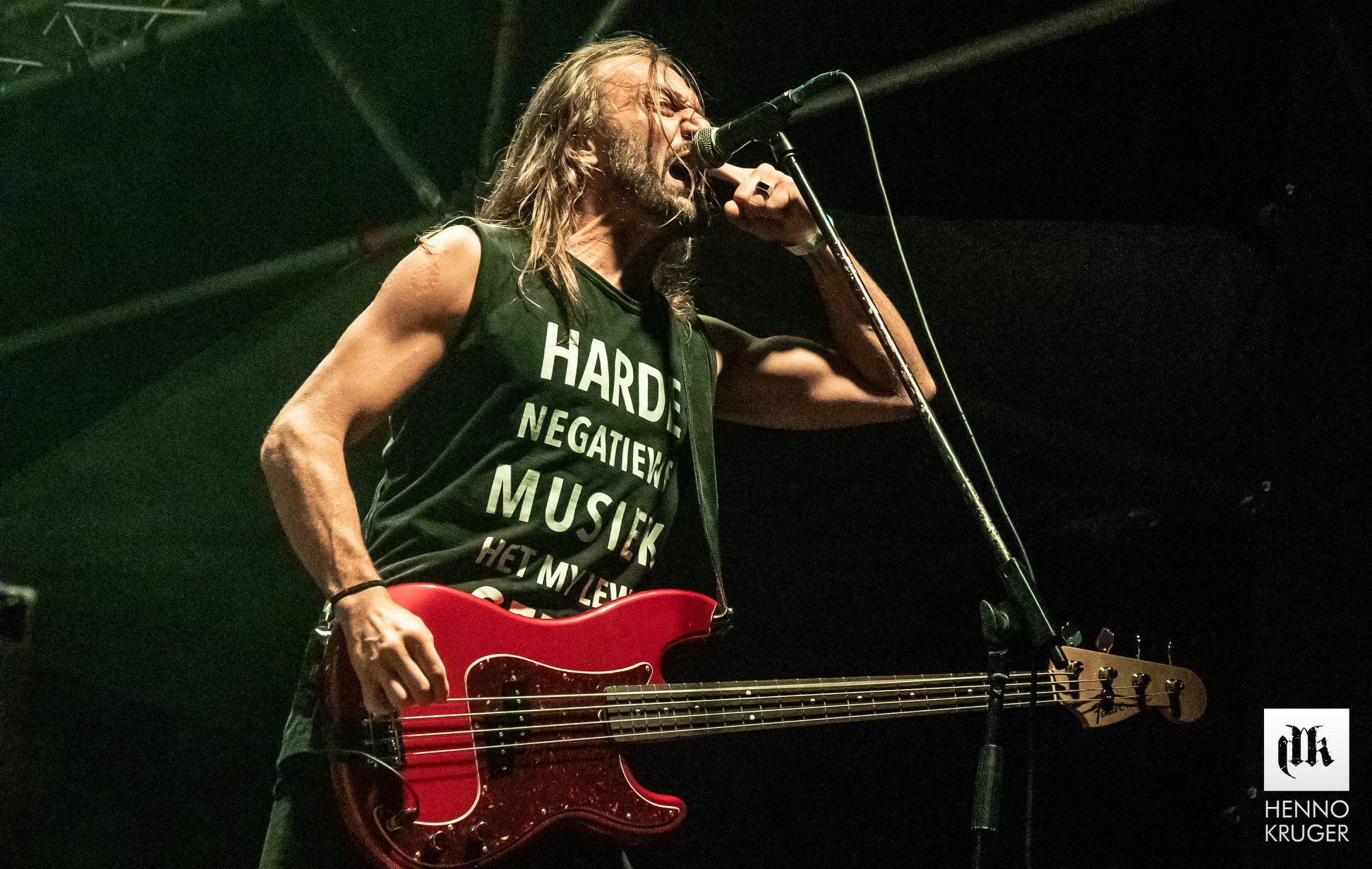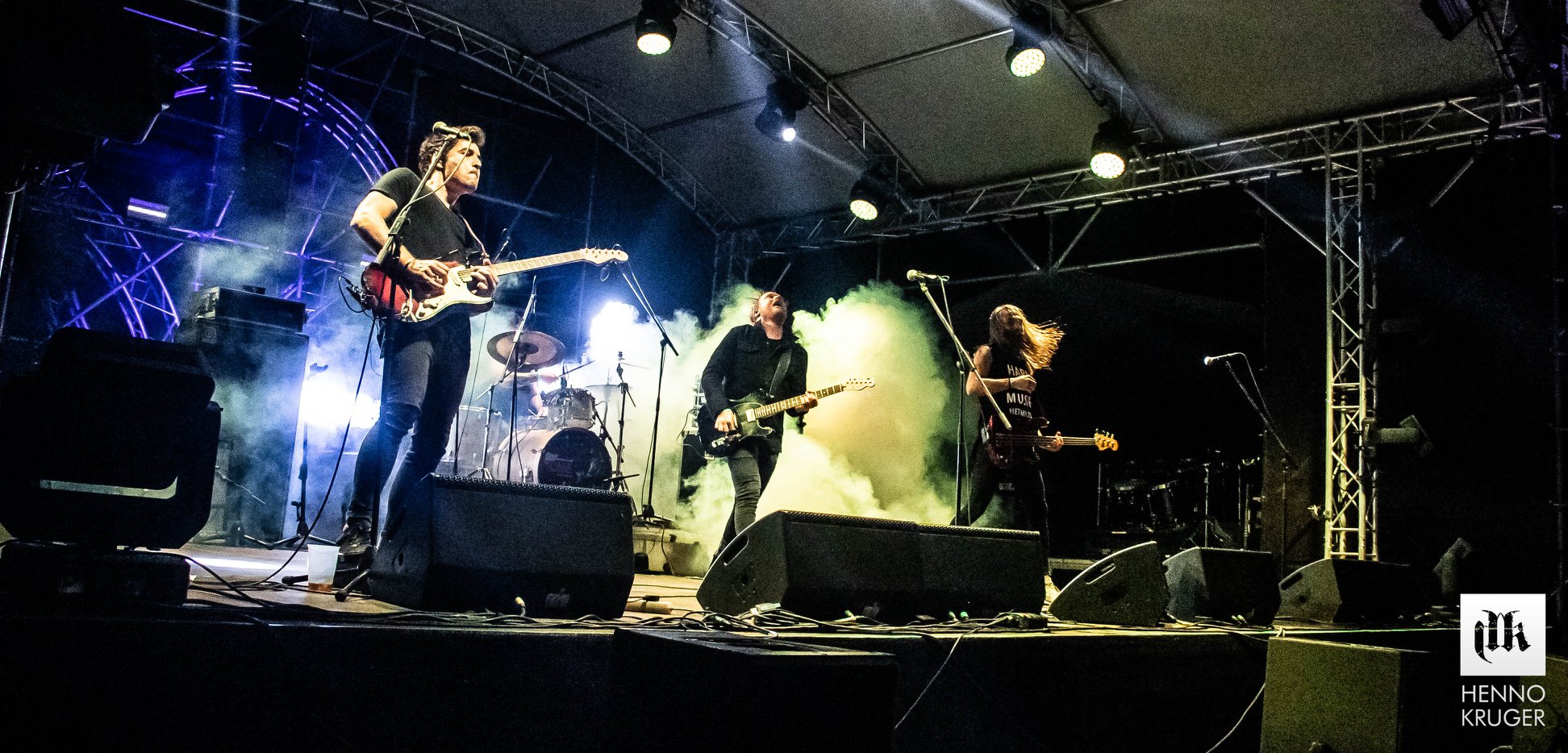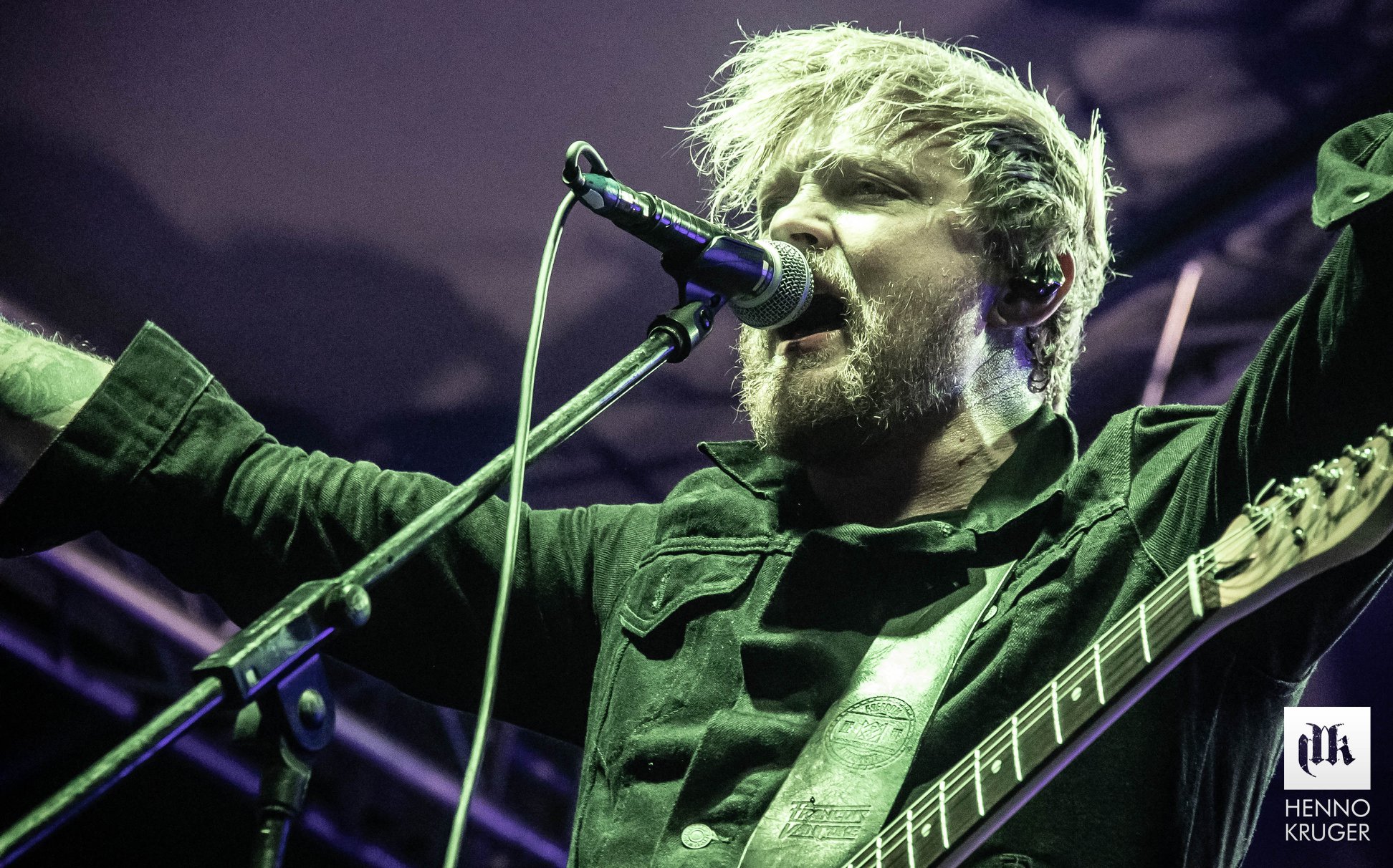 The clock struck 11 PM and it was time for RAMFest 2020 headliners, The Black Dahlia Murder. I have to admit that I'm not familiar with their music at all, but they played one hell of a set.
Videographers had a fun time capturing all the mosh pits that were happening in front of the stage. They were definitely not my cup of tea, but their hardcore fans (who have been waiting forever to see them live) drank their set up, enjoyed every second of it and asked for seconds…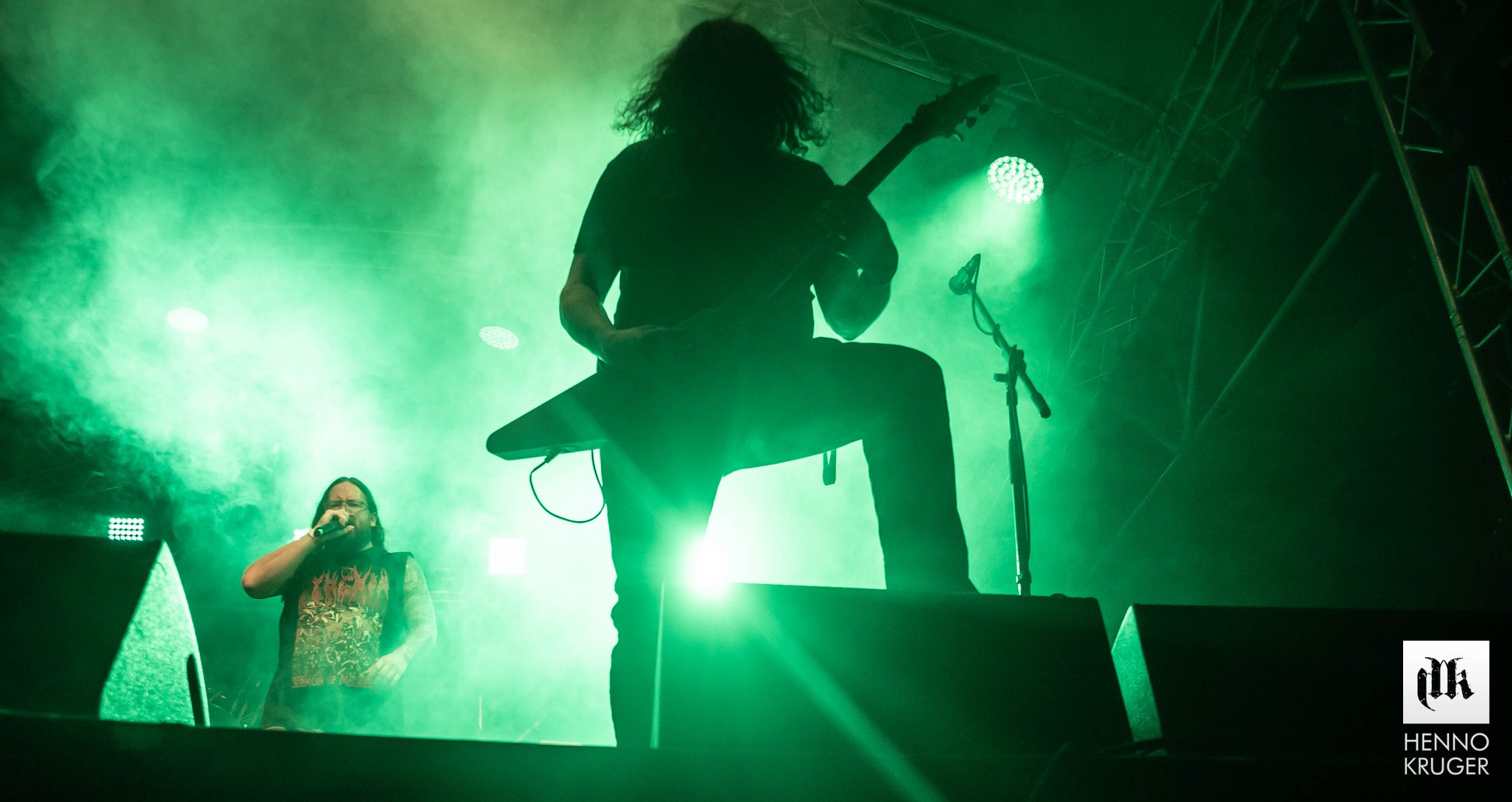 RAMFest 2020 was a vet jol, despite the fact that Covid-19 pandemic is looming on the horizon. People were using the hand santising stations and elbow greeting each other instead of engaging in psyhical contact, so it felt it weird, but it was still fun.
Thanks to Robert, Tanje and everyone else involved in organizing it. You guys really know what you're doing. I'll definitely be seeing you at RAMFest in 2021.
Watch this space for updates in the Photography category on Running Wolf's Rant.