Over the weekend BraaiBoy presented South African bloggers with a challenge: "Braai for 4 people for under R200 and blog about". So, tonight I decided to take him up on the offer.
I made my way to Spar and purchased my ingredients for the braai: 2 standard Spar braaipacks (each consisting of a worsie, lamb chop and a tenderised steak), 4 pork silverside steaks, a bacon and cheese loaf and bacon potato salad (because you can never have enough bacon).
This only set me back R181. Here's proof of that:
When the fire was ready, it didn't take too long to tan the meat on the braai grill. It was done before someone could say "spice". I'm a bachelor and I don't believe in taking hours to prepare a meal, so the pre-made bacon patato salad came in really handy. The bacon and cheese loaf was also perfect to deliver a "well balanced meal".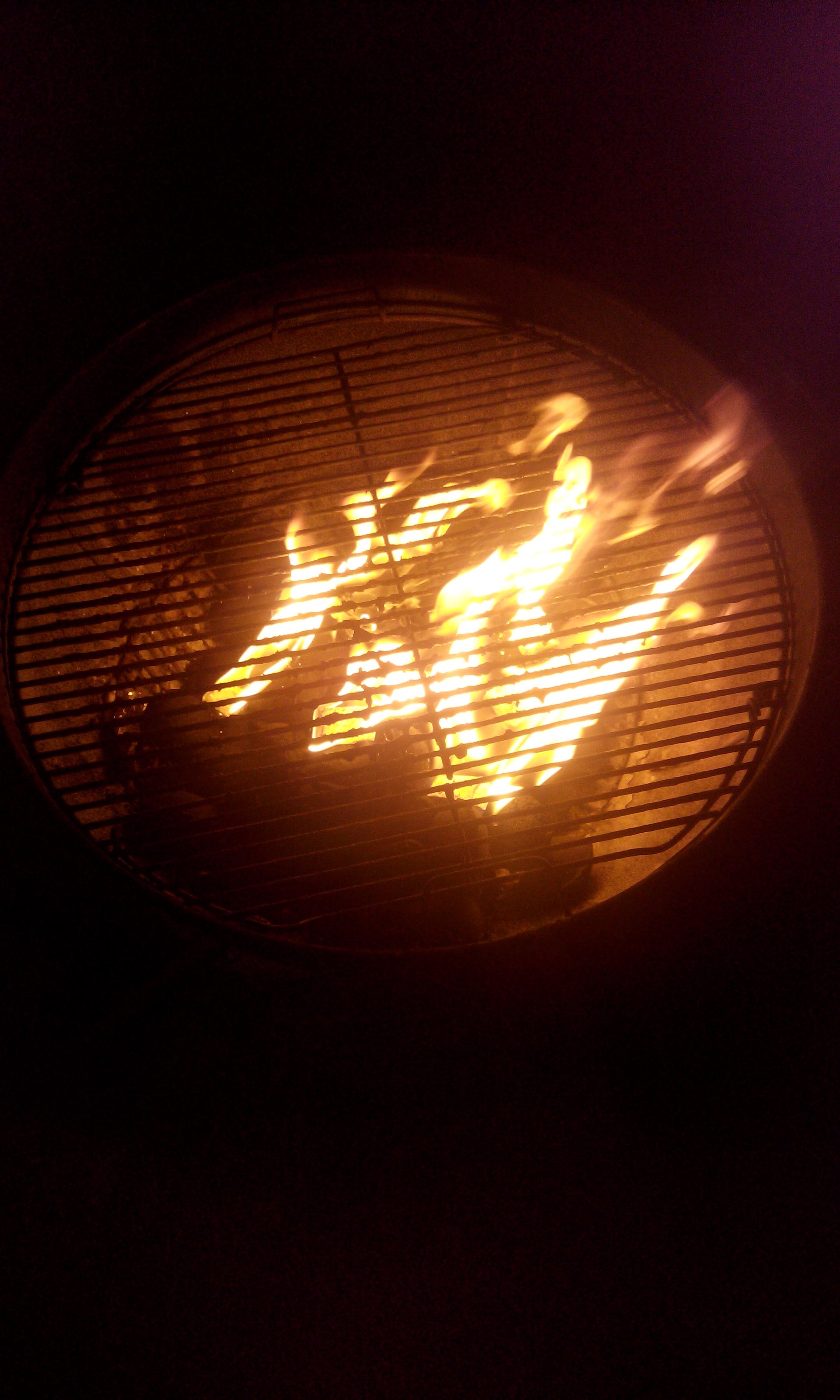 Needless to say, I had a lot of fun braai-ing the meat and everyone's tummies were full. This might not be the healthiest and fanciest braai recipe, but it was totally affordable, it was a quick braai and it worked.
Feel free to comment on my recipe and click here to tell Braaiboy that you find my Quick Braai recipe awesome.
Watch this space for regular updates in the Opinion category on Running Wolf's Rant.