On the 28th of April I made my way to Park Acoustics at Fort Schanskop (in the Voortrekker Monument Nature Reserve) to enjoy some awesome live acts. Van Coke Kartel, Holiday Murray, City Bowl Mizers, Suburban Saints (from the UK) and Sons of Settlers were on the line-up list for the day. It was the fourth time that Park Acoustics sold out this year. 2,000 people made their way to the venue to enjoy some live music on the day.
Sadly I missed the opportunity to see Sons of Settlers, but managed to catch Suburban Saints (who are from Glasgow, Scotland) entertaining the crowd to the max. Next up were City Bowl Mizers (who just may be one of the most underrated live acts in South Africa). After them the crowd starting dancing their behinds off to Holiday Murray and prepared themselves for the headlining act of the day.
Van Coke Kartel blew the Pretoria crowd away with their awesome live performance skills. I know it's called Park Acoustics for reason, but there was nothing acoustic about their set at all. These Bellville boys proved once again why they won the MK Award for Best Live Act for two years in a row. Van Coke Kartel are definitely proof that hard work pays off in the long run – they are one of the hardest working acts in the industry and you could see it when they were performing.
Here are some photos that I took during the Van Coke Kartel set on the day: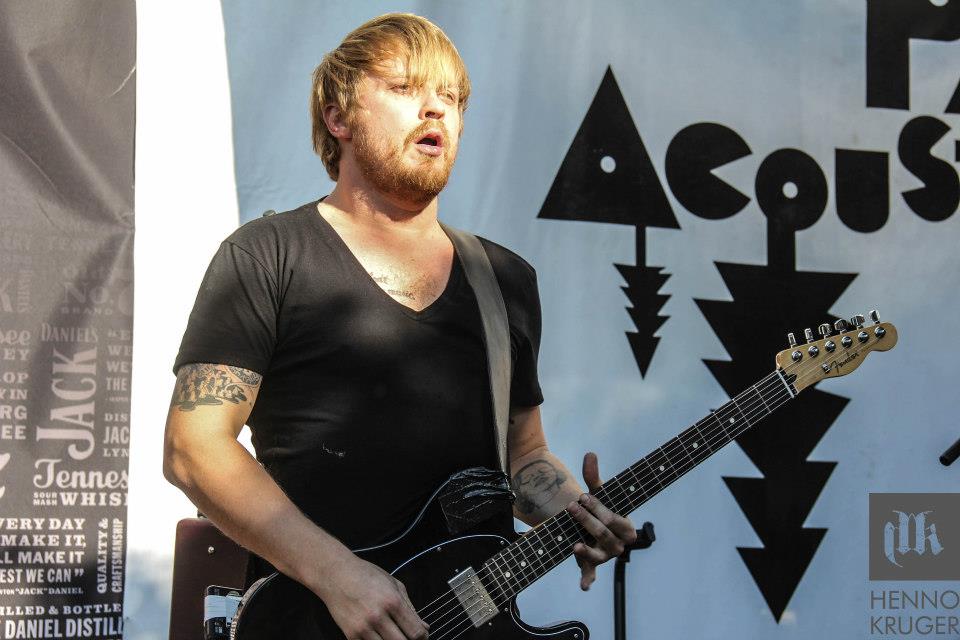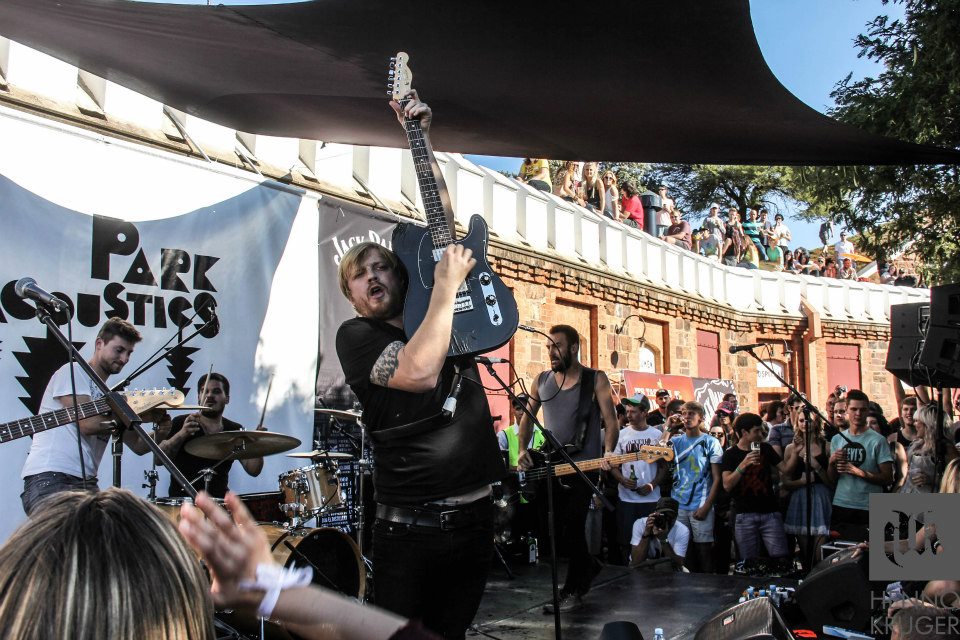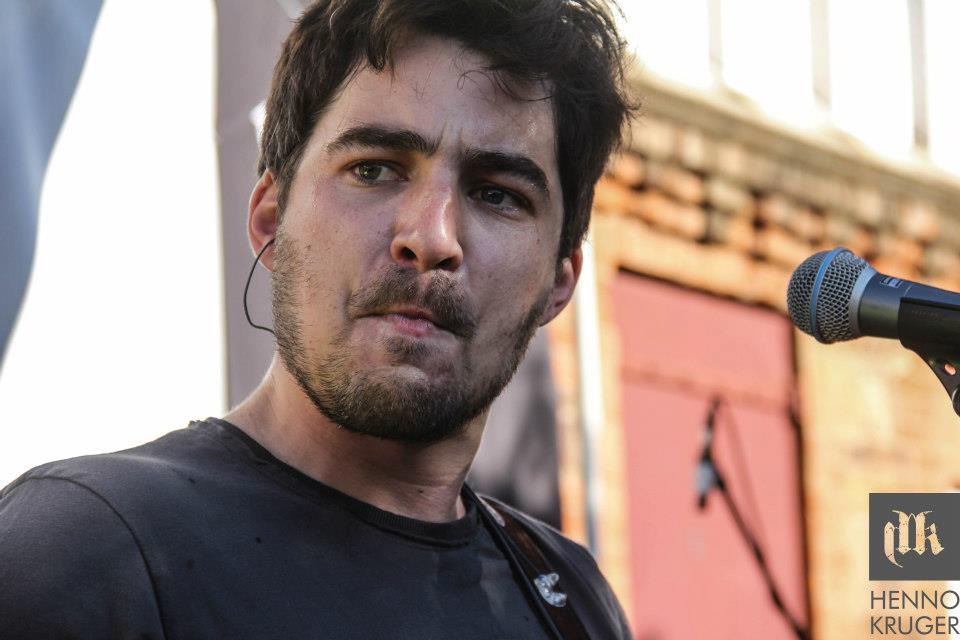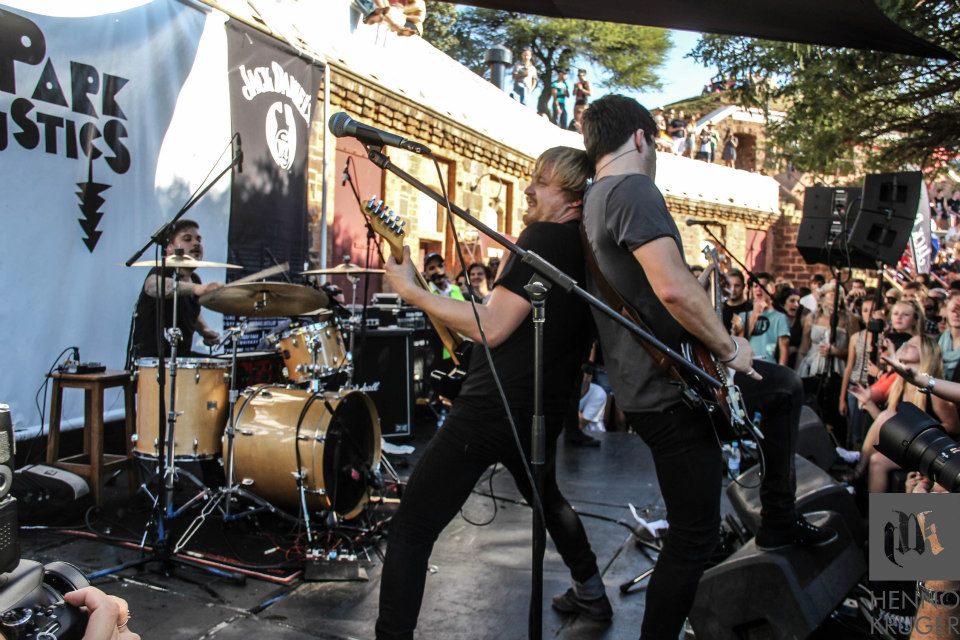 What did you think of Park Acoustics on the 28th of April 2013? Leave a comment and let me know! Feedback is appreciated and welcome here.
If you've enjoyed Park Acoustics or if you love the photos that I've posted, feel free to share this article with your friends on Facebook and Twitter.
Watch this space for regular updates in the Music, Opinion and Photography category on Running Wolf's Rant.