PH Fat are one of the acts who will be playing a set at this Sunday's edition of Park Electric in the 012. I recently had a chat to them about this and a few other things. This is what PH Fat had to say.
This is the second year that Park Acoustics is bringing the beats with Park Electric. You performed there back in April 2018, what was your favourite part or memory of the event?
I think everyone Just likes partying at that venue. It's such a pleasant space to chill in. I also just have a soft spot for the PTA crowd in general. They've been really amazing to me.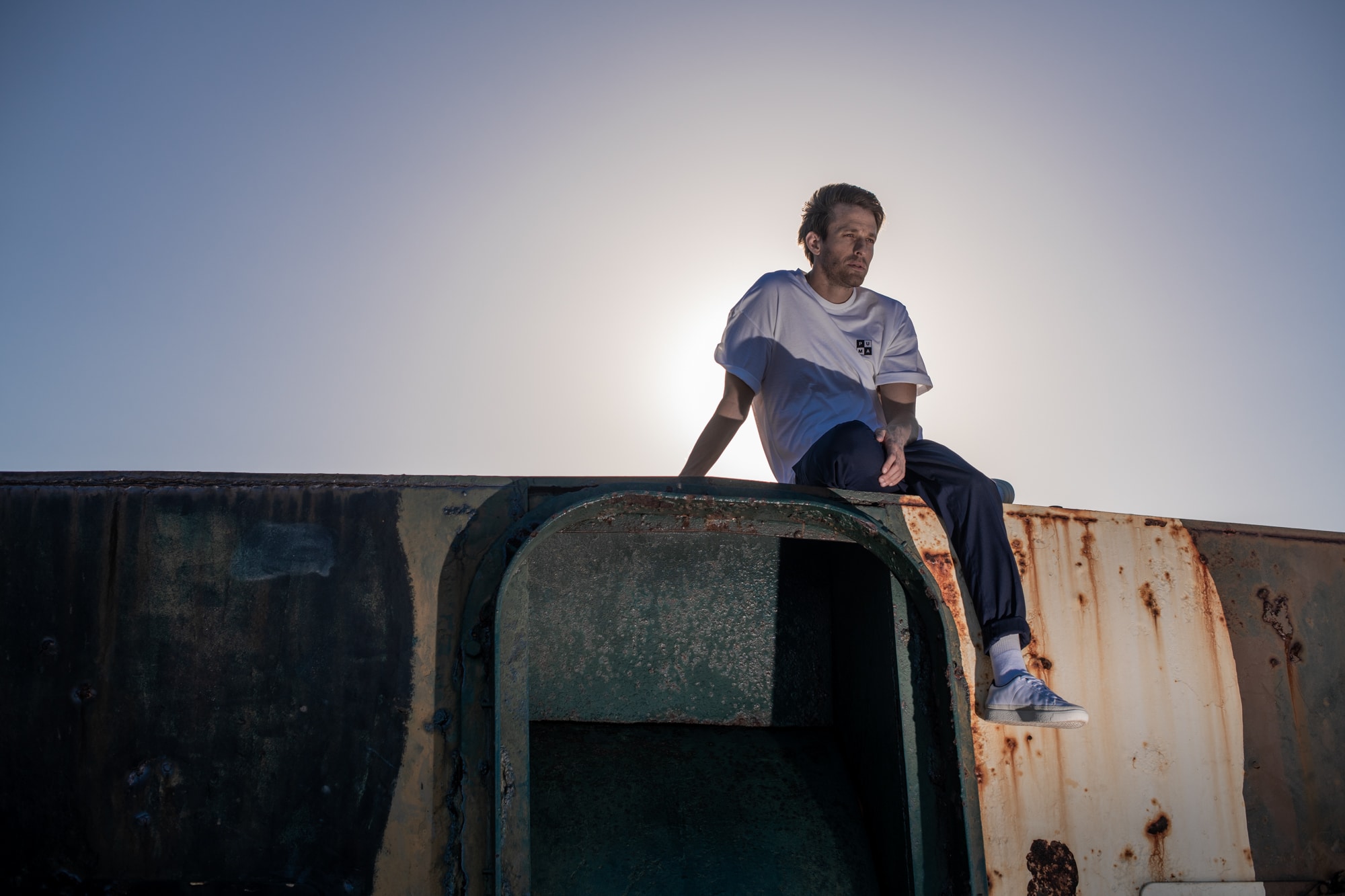 The revival of RAMfest was much anticipated, and it returned with a few twists, such as the inclusion of the electro stage. PH Fat  had the privilege of gracing the electro stage. How did you feel when the organisers contacted you to be a part of it?
I was stoked as hell. It's cool to still be considered for more alternative events like that. I know it would have been a spot out of place but I would have really like to played to that crowd on the mainstage. I feel like if I shot off some of the heavier stuff I could have converted a couple heavy rockers…
RAMfest hosted some hot local and international talent. Who was your favourite on the night? (and sadly, you can't say yourself).
I was pretty much just in and out. There was a heavy heavy heavy act playing just after me on the main stage. The technicality blew my mind. They were an unbelievably tight unit. It's so easy to write off genres which are so different like that but I find seeing that sort of thing in context is so eye opening. You really get to see what it's about at that point.
Any big things planned in the near future for PH Fat? More new beats dropping, an international tour maybe?
Nothing I can speak about, but I am quiet right now for a reason. So hopefully it's a Deafening Silence (New EP out soon).
Any surprises in store for us at Park Electric this Sunday? Music we haven't heard yet? Anything that PH Fat has up his leave to make us Pretoria people feel special?
I started work on a track for RAMfest that I didn't quite manage to finish… It might be ready for Sunday….
Final random question, is Magnum still your favourite ice cream? (Since it was way back at 2013's Splashy Fen).
I still feel as though Magnum is the pinnacle of non-bespoke ice cream. Though I do dabble in king cones from time to time and Cadbury's also have a mean ice cream. But the best ice cream is ice cream that's made with love…. And you'll never find love in a tinfoil / plastic wrapper…
I'd like to thank PH Fat for this interview and I wish them all of the best with their set at Park Electric this weekend. If you don't have tickets yet, get them on the Park Acoustics website.
Watch this space for updates in the Music category on Running Wolf's Rant.