Stand-up Comedians have been around for a long time. Stand-up comedy as an art form has its origin in classic Parrhesia (in ancient Greece) in 400 BC. It was used for cynics and epicureans in order to tell the reality without censorship.
In the 16th and 17th Century Chakyar koothu was very popular in two Indian states (Trivandrum and southern Kerala). It had all the attributes of modern stand-up comedy. It's widely considered to be the oldest known staged comedy act anywhere in the world.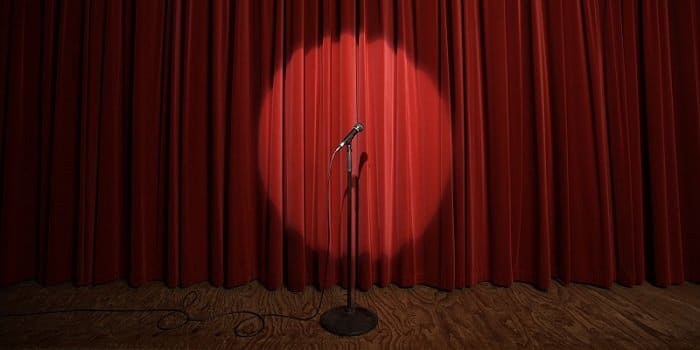 Modern Stand-up Comedy has been wedging itself into popular culture throughout the 18th, 19th and 20th Century and it's become an integral part of modern society as we know it. Stand-up Comedians remind us not to take life too seriously. They comment on politics and other topics and give us their take on reality.
Here are 101 Funny Quotes from Stand-up Comedians to brighten up your day:
Let's start with one of my favourite stand-up comedians, George Carlin
1. "I don't have pet peeves — I have major psychotic fucking hatreds!"
2."I think it's the duty of the comedian to find out where the line is drawn and cross it deliberately."
3. "I wanna live. I don't wanna die. That's the whole meaning of life: Not dying! I figured that shit out by myself in the third grade."
4. "Just cause you got the monkey off your back doesn't mean the circus has left town."
5. "Honesty may be the best policy, but it's important to remember that apparently, by elimination, dishonesty is the second-best policy."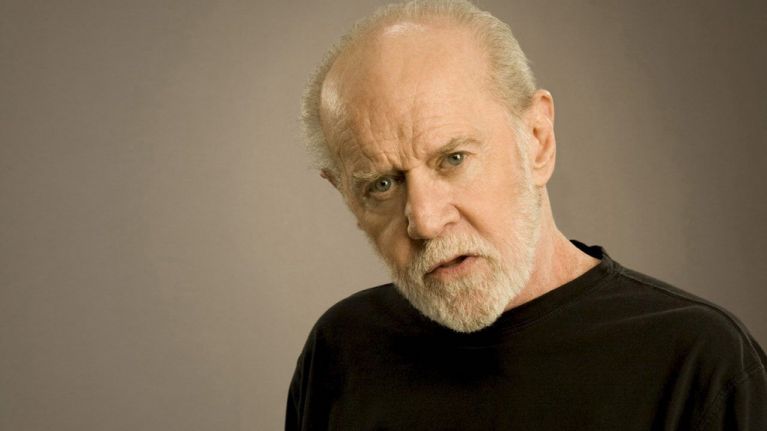 6. "Think of how stupid the average person is, and realize half of them are stupider than that."
7. "If it's true that our species is alone in the universe, then I'd have to say that the universe aimed rather low and settled for very little."
8. "Have you ever noticed that anybody driving slower than you is an idiot, and anyone going faster than you is a maniac?"
9. "If it requires a uniform, it's a worthless endeavor."
10. "Here's all you have to know about men and women: women are crazy, men are stupid. And the main reason women are crazy is that men are stupid."
Next up is stand-up comedian turned actor, Chris Rock
11. "A white boy that makes C's in college can make it to the White House."
12. "There are only three things women need in life: food, water, and compliments."
13. "Don't argue! You cannot win, you cannot beat a woman in a argument. It's impossible you will not win. Cause men, we are handicapped when it comes to arguing cause we have a need to make sense."
14. "Gun control? We need bullet control! I think every bullet should cost 5,000 dollars. Because if a bullet cost five thousand dollars, we wouldn't have any innocent bystanders."
15. "I don't get high, but sometimes I wish I did. That way, when I messed up in life I would have an excuse. But right now there's no rehab for stupidity."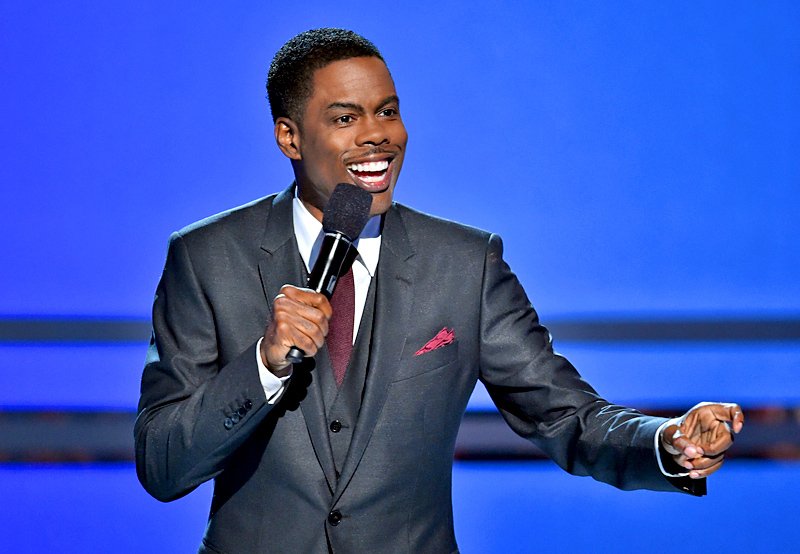 16. "If a woman tells you she's twenty and looks sixteen, she's twelve. If she tells you she's twenty-six and looks twenty-six, she's damn near forty."
17. "Who's judging American Idol? Paula Abdul? Paula Abdul judging a singing contest is like Christopher Reeve judging a dance contest!"
18. "Whoever you hate will end up in your family. You don't like gays? You're gonna have a gay son. You don't like Puerto Ricans? Your daughter's gonna come home with Livin' La Vida Loca!"
19. "I'm watching the news … Tupac Shakur was assassinated, Biggie Smalls assassinated, struck down by assassin's bullets … no, they wasn't. Martin Luther King was assassinated, Malcolm X was assassinated, John F. Kennedy was assassinated. Them two niggas got shot! Shit, I love Tupac, I love Biggie, but school will be open on their birthday."
20. "Remember when we was young, everybody used to have these arguments about who's better, Michael Jackson or Prince? Prince won!"
Serious About Online Privacy? Sign up for NordVPN or Surfshark NOW!
Starting your own website? Get affordable web hosting @ HostGator.